Cascade How-To Guide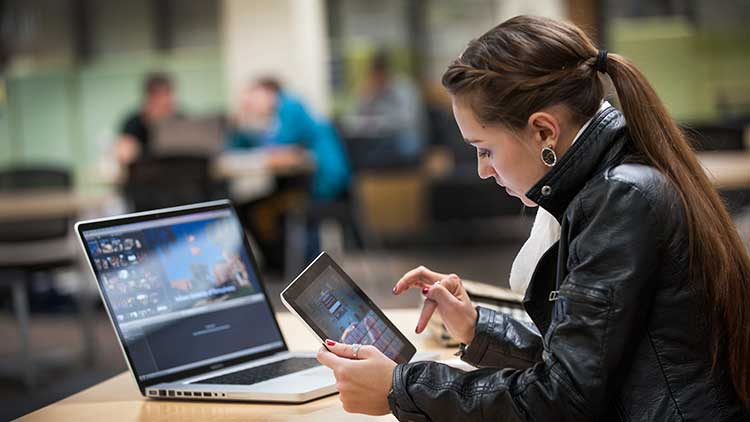 Web maintainers: Wondering how to get something done with our Cascade content management system? You've come to the right place.
If you need help beyond what our How-To site provides, please consult the resources on our Getting Help page or contact the Digital Team via ihelp.
Get Trained — Register for basic or advanced online training in the Cascade CMS.