Indiana University of Pennsylvania is operating normally and there are no special advisories in effect.
In an emergency, call 911 or Campus Police at 724-357-2141.
Weather-Related Information
IUP has established guidelines by which decisions will be made to cancel classes, to close the university and/or to cancel or postpone IUP-sponsored or hosted activities or events during inclement weather conditions.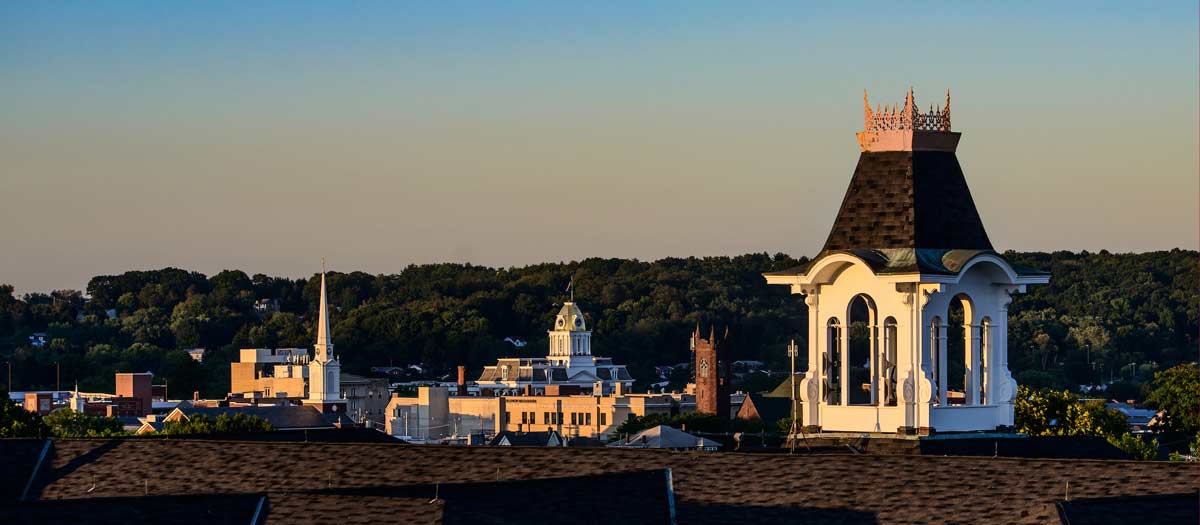 Emergency Operations Plan
The Emergency Operations Plan is a step-by-step guide explaining the university's official course of action in the event of an emergency situation, incident, or disaster. The EOP has been developed as a guide for reacting to major emergencies and disasters that may have the potential to cause significant disruption to the normal operation of IUP campuses.
Download the Emergency Action Guide (pdf)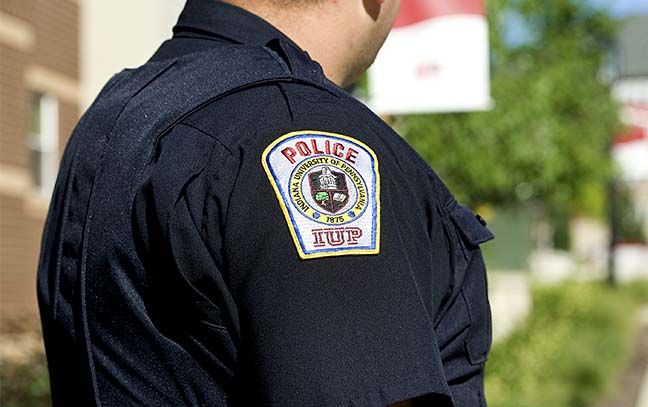 University Police
Our fully trained and certified police officers focus on crime prevention as well as law enforcement. The University Police are based in the Office of Public Safety, which is open 24 hours, seven days per week, year-round.
University Police
Additional Emergency Phone Numbers
Indiana, PA: On-Campus Services
| Name | Number |
| --- | --- |
| University Police | 724-357-2141 |
| University Safety Office | 724-357-2141 |
| Facilities Management/Maintenance | 724-357-2710 |
| Health Services | 724-357-2550 |
Indiana, PA: Local Services
| Name | Number |
| --- | --- |
| Fire Department | 9-911 |
| Off-Campus | 911 |
| Cell | 911 |
| Indiana Borough Police | 724-349-2121 |
| Indiana Regional Medical Center | 724-357-7121 |
| State Police | 724-357-1960 |
| Sheriff's Department | 724-465-3930 |
Regional Campuses
Name
Number
Northpointe
Buffalo Township Police
724-295-5220
Richard Muth
724-294-3300
Punxsutawney Regional Campus
Punxsutawney Borough Police
814-938-6220
Richard Muth
814-938-6711
Pittsburgh East
Fire/Police/Ambulance/EMA
911
Assistant Dean
724-357-4742