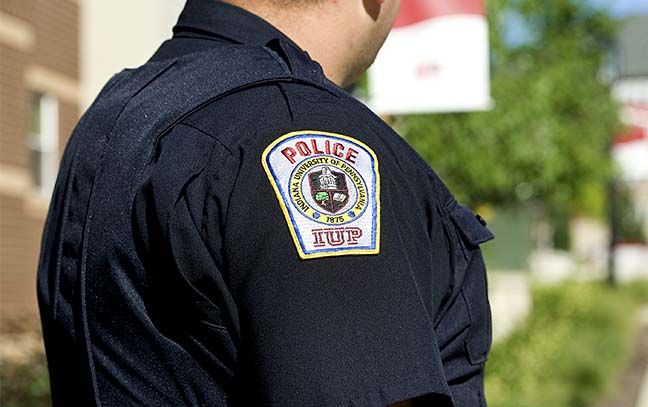 University Police
Our fully trained and certified police officers focus on crime prevention as well as law enforcement. The University Police are based in University Towers in the Office of Public Safety, which is open 24 hours, seven days per week, year-round.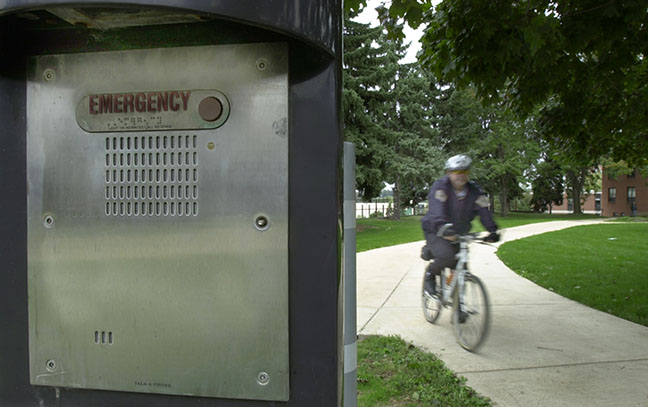 Emergency Notifications
In an emergency, IUP will send out text messages and voice calls to all students and employees who are registered for our Emergency Notification System.
If you are a student, you must register for or opt out of the Emergency Notification System. We encourage all students to register to receive emergency notifications when they are sent out to the community.
Report an Incident of Concern
These reporting forms are for non-emergency reporting only. If any person may be in danger, call 911 immediately. For urgent emotional/mental health matters, please call the Crisis Intervention 24/7 Hotline at 1-877-333-2470.