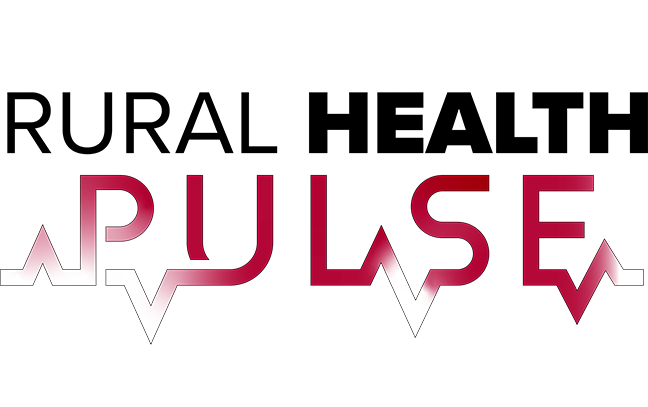 New Rural Health Podcast in Partnership with IRMC
Rural Health Pulse, a new podcast collaboration between IUP and the Indiana Regional Medical Center, launched its first episode on November 17, 2022. The monthly series will focus on issues and stories that impact the region's health, along with programs and initiatives designed to improve healthcare and wellness in rural Pennsylvania.
In the first episode, Dr. Amanda Vaglia, family medicine physician at IRMC, discusses the IRMC residency program. The episode is produced by students in the IUP Communications Media department in collaboration with IRMC.