#2
most affordable college in Pennsylvania
160+
associate's, bachelor's, master's, and doctoral programs
Achievements and History
For nearly 150 years, Indiana University of Pennsylvania has delivered a highly personalized, intimate, and affordable learning environment. And over time, our commitment to these values has grown into national recognition and praise.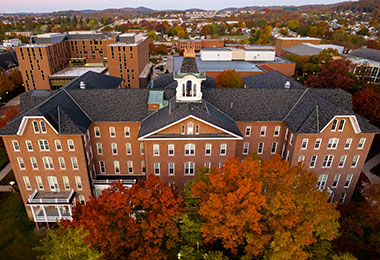 Facts and Rankings
IUP has been recognized by national organizations and publications from the Princeton Review to Washington Monthly. We are also one of just 93 public colleges in the United States given a High Research Activity (R2) classification by the Carnegie Foundation.
Facts and Rankings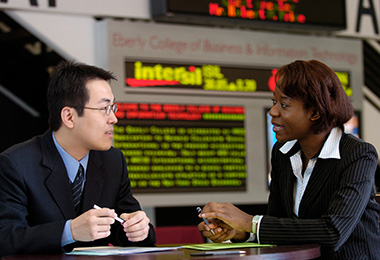 Accreditations
IUP is accredited by the Middle States Commission on Higher Education, but we don't stop there. Many of our academic departments and colleges have earned additional specialized accreditation or national recognition.
Accreditation and Program Review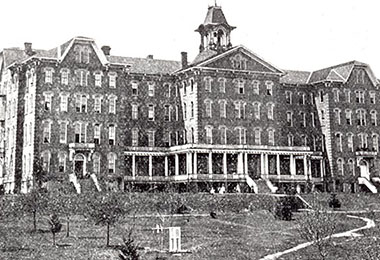 IUP History
Founded nearly 150 years ago, IUP has grown into a world-renowned, highly affordable university spread over 374 beautiful acres. Throughout our many decades, we've stayed true to our purpose—bringing a world-class education and outstanding opportunities to our students.
IUP History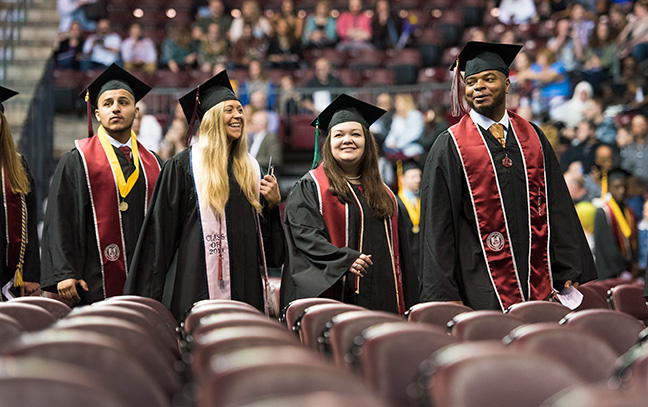 Strategic Plan
IUP's Strategic Plan for 2020–25 is designed to transform the culture at IUP to enhance the student experience by fostering exceptional student-centeredness. Transformation will include reordering resources to ensure every student is engaged and can be successful at every point in their journey—transitioning to the university, while enrolled at IUP, and after their time at IUP.
Strategic Plan
Campuses and Centers
In addition to our main campus in Indiana, Pennsylvania, we also offer programs at our Punxsutawney and Northpointe campuses, as well as the Pittsburgh East center just 20 minutes outside of downtown Pittsburgh.
Campuses and Centers
Mission Statement
IUP is a leading public, doctoral/research university, strongly committed to undergraduate and graduate instruction, scholarship, and public service.
IUP engages students as learners and leaders in an intellectually challenging, culturally enriched, and contemporarily diverse environment.
Inspired by a dedicated faculty and staff, students become productive national and world citizens who exceed expectations personally and professionally.