Colleges and Departments
Programs at IUP are offered through eight distinct colleges and schools.
Each focuses on a particular field of study, and each offers students the courses, resources, and high-quality instruction they'll need to succeed beyond the walls of IUP.
Students are prepared to embark on their careers as thoughtful, highly educated members of society, as they are challenged to explore global perspectives and to consider their responsibilities in a changing, demanding world. With a solid foundation of the history, terminology, and methodology of each discipline, students are able to fully explore, express, and develop their unique creative talent.
Students prepare for successful careers in business, receiving instruction from highly experienced, well-connected faculty members.
Students and professionals are provided the latest resources and highest-caliber instruction for growth and development in education and related fields from this college, accredited by National Council for Accreditation of Teacher Education.
Graduates are prepared to serve the public interest as compassionate leaders with high ethical standards and a commitment to continually advance both themselves and their discipline.
Equips students with a high degree of scientific literacy and an ethical sensibility that empowers them to advance in their chosen fields as respected, service-minded professionals.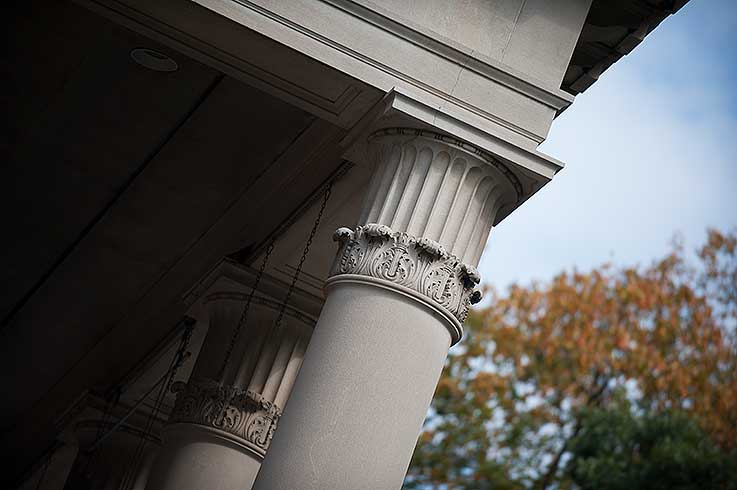 Students and faculty members are given the resources and support they need to conduct research that furthers specific bodies of knowledge and benefits communities. IUP is classified by the Carnegie Foundation as a doctoral/research-intensive institution.
Provides an academic and residential environment where the university's most talented students—regardless of their major—live, learn, and work together, while interacting with some of IUP's most respected faculty members.
Helps new students make a smooth transition to college classes while exploring the many majors and academic offerings the university has to offer.
The IUP Reserve Officers' Training Corps (ROTC) program focuses on preparing students to lead, ultimately as commissioned officers in the United States Army. The skills ROTC students learn apply directly to any area of life that requires management, leadership, or command.