Do you need help with a research project?
A number of resources are available to guide you through all stages of your research:
PDF Handbook for Principal Investigators at IUP.
IUP's platform for routing external funding applications
IUP's platform for many forms, sign ups, and funding applications
Find internal and external funding opportunities, as well as funding for student research.
Topics cover compliance policies and regulatory issues, including:
For a comprehensive guide to managing sponsored projects at IUP, download the Project Investigator Handbook. Here you can learn about fiscal management of awards, grant-funded alternate workload equivalents (AWE), hiring project personnel, travel procedures, agreements, letters of understanding, and more.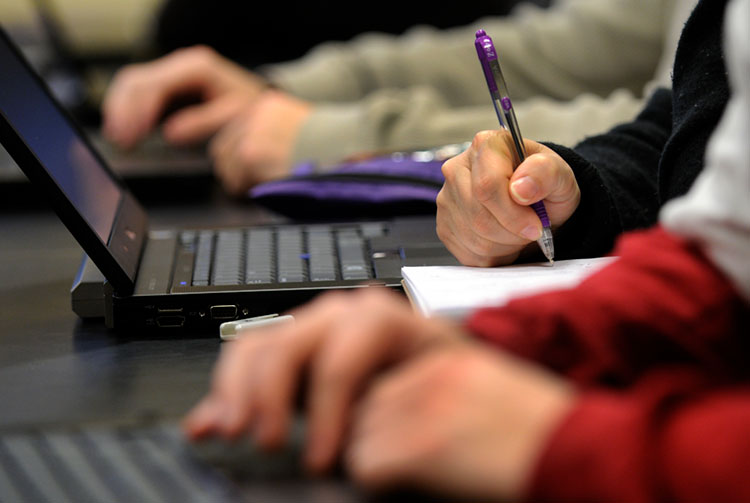 The IUP Research Institute aids university community members when an external grant or contract is planned, proposed, submitted, or awarded.
The Applied Research Lab offers researchers technical assistance from use of statistical software to data collection and analysis.
While many of the same research guidelines apply to students, there are additional policies, forms, and resources specific to student research.
Find information about IUP's Facilities and Administrative (F&A) rates and policies.
Resources for PASSHE funding and comprehensive technology transfer and commercialization information.
See Also