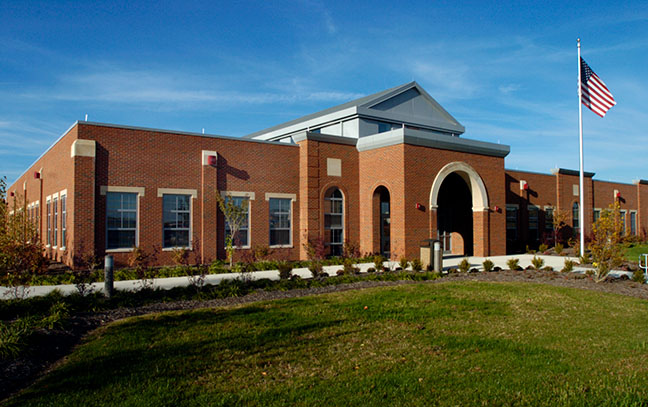 IUP at Northpointe
This regional campus is located immediately off Route 28 (Exit 18) in Freeport, Pennsylvania.
IUP at Northpointe offers the 1+3 Program: one year at IUP at Northpointe and three years at Indiana. Students may complete at least their first year in almost all of IUP's 100+ undergraduate programs.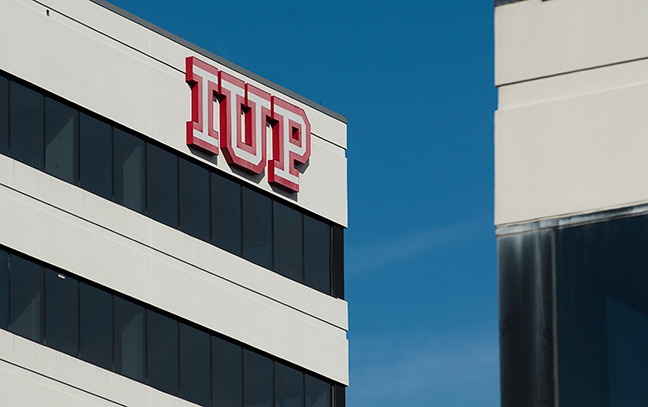 IUP Pittsburgh East
IUP Pittsburgh East offers convenient classes for several master's and doctoral degrees on a flexible schedule to help meet the needs of any working professional in the greater Pittsburgh area.
Many programs feature a convenient hybrid format: on-campus and online classes during the afternoon, nights, and weekends to work around your career.
IUP Punxsutawney
IUP Punxsutawney's eight acres in Jefferson County provide a unique freshman-year academic and residential experience.
Punxsutawney is also the home of the nationally recognized IUP Academy of Culinary Arts.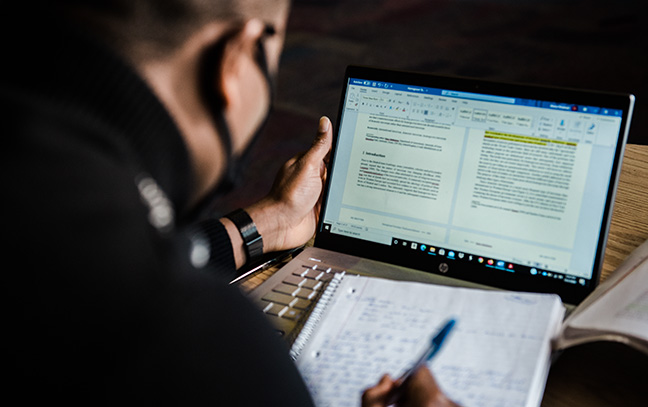 Online Education
IUP offers online undergraduate and graduate-level courses that can be accessed by computer at any time of day or night while maintaining the same high standards as in the classroom.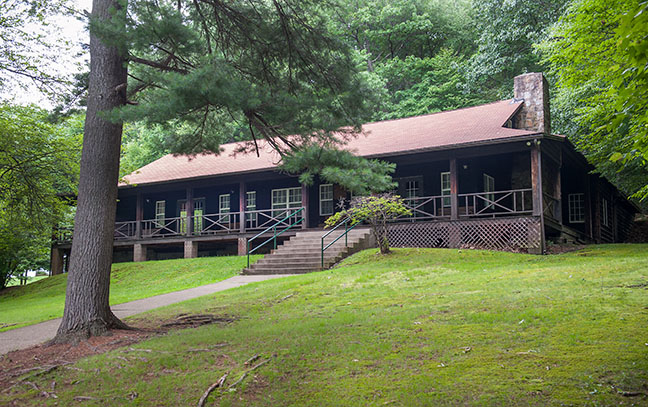 Co-op Park
The Co-op Park in Indiana County is 281 acres of beautiful woodlands and fields. The park has 10 miles of hiking and walking trails, softball fields, a fishing pond, an archery range, walking areas, the College Lodge, sledding and tubing, a disc golf course, a fitness par course, and a 5K course.