200+
clubs and student organizations
1
Hawks Q&A Center to answer all your questions
Student Support
We know individualized support can make a real difference in your college experience. We care about you and understand that there are many factors that contribute to a happy, healthy experience–that's why we have systems in place to support you.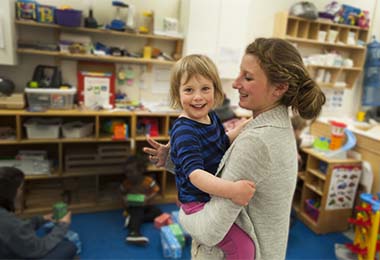 Whole-Student Support
We provide support for students with disabilities, veterans and service members, students in the LGBTQIA community, students who are parents and in need of child care, and others.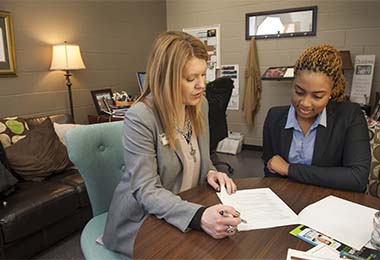 Career and Professional Development Center
The Career and Professional Development Center provides support for students and alumni to make informed career decisions, gain career management skills, and achieve their professional goals. It sponsors an ongoing series of educational sessions and job fairs to help students prepare for and succeed in the job market.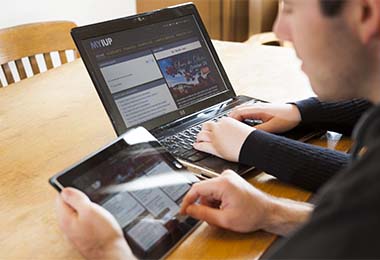 IT Support Center
Provides technology support to all students, faculty, and staff. Get service by submitting an help ticket or by visiting the Student Computing Help Desk, located in Delaney Hall.
Report an Incident of Concern
These reporting forms are for non-emergency reporting only. If any person may be in danger, call 911 immediately. For urgent emotional/mental health matters, please call the Crisis Intervention 24/7 Hotline at 1-877-333-2470.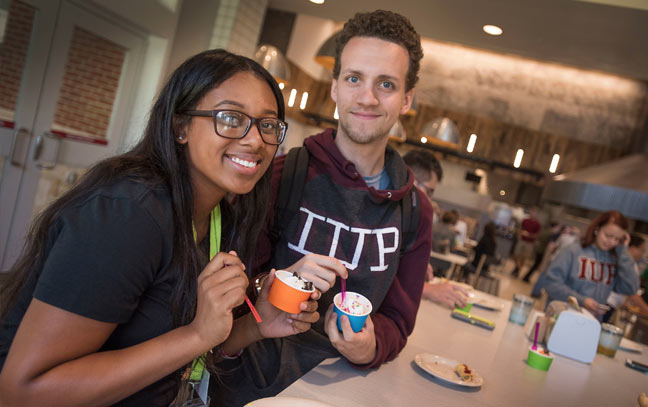 Housing and Dining
Live Comfortably
Your residence hall is designed to be your home base from day one, close to everything—classes, shows, sporting events, fitness and health facilities, dining on campus, the Oak Grove, and more.
Fuel Your Day
Craving your favorites? Ready to be more adventurous and try something new? Take in the tempting variety of foods available to you. We even have steak nights and national brands like Starbucks, Chick-fil-A, and more. Come dine with us!