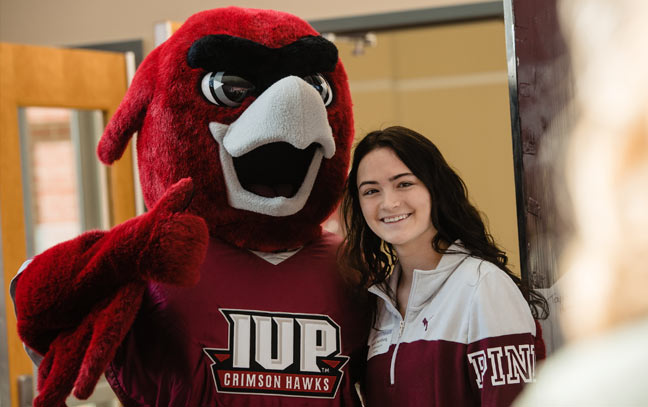 Starting Early in High School with Dual Enrollment
You can earn college credits through our dual enrollment program, which allows high school sophomores, juniors, and seniors to take IUP liberal studies courses, experience college, and begin preparing for your future goals before graduation.
Courses may be taken online or in the classroom at the Indiana, Northpointe, or Punxsutawney campuses. You may begin taking courses through the dual enrollment program during the summer between your sophomore and junior year and continue through the spring semester of your senior year.
Dual Enrollment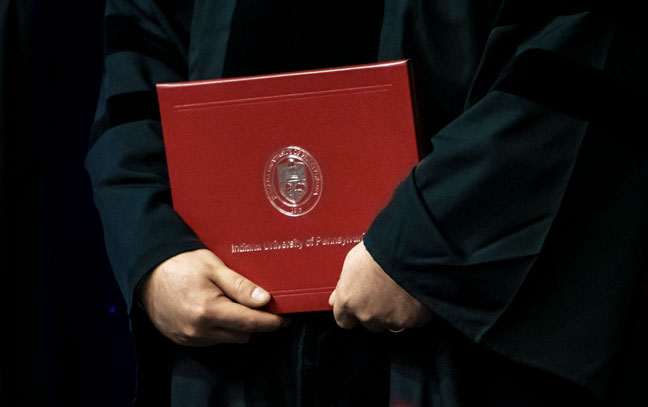 Returning to IUP to Complete Your Degree
Take charge of your career by going back to IUP to complete your bachelor's degree.  It's never too late to reach your goals.
You had reasons for leaving college—maybe those reasons were personal, academic, or financial. Regardless of your situation, we want to help you get back on the path to completing the degree you started.
Completing Your Degree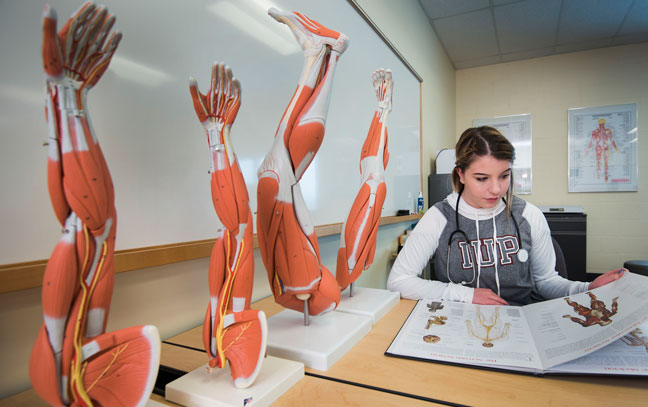 Earning a Second Bachelor's Degree
If you've already earned a bachelor's degree from IUP or another accredited institution, you can pursue a second bachelor's degree by completing a minimum of 30 additional IUP credits while meeting academic requirements for the new degree.
About Earning a Second Bachelor's Degree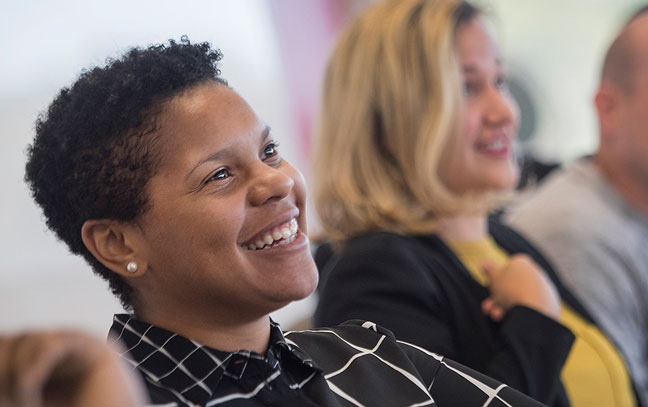 Taking a Single Course or Two
Are you just looking to take a course? Maybe you want to get a head start on prerequisite classes or just learn something new. We can provide courses for credit to IUP and non-IUP students, with a variety of online and in-classroom courses available during each semester.
Options for Those Simply Looking to Learn
Find Your Program
Find the best degree or certificate program to meet your needs and current situation.
Let's Find a Major or Degree Program That Fits You
Choose one of the following ways to discover your major or degree here at IUP.
$7,716
average in-state tuition for undergraduate students in 2022-23
$15+ million
in scholarships for IUP students in 2021-22
93%
of incoming students in fall 2021 received some type of financial aid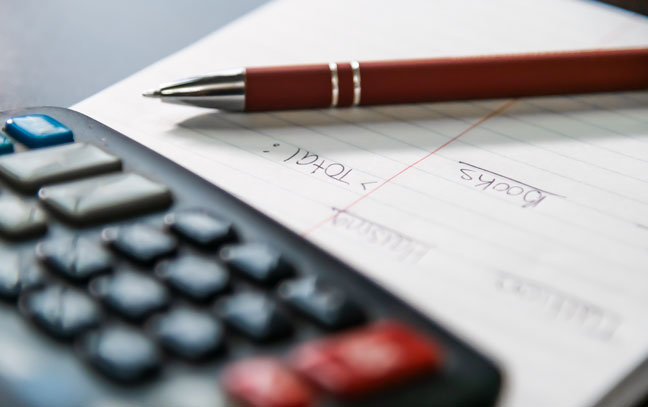 Tuition and Fee Cost Estimator
Use our online tool to determine how much the course or degree you want to pursue will cost.
Tuition and Fee Cost Estimator