Admissions
At IUP, you'll find yourself in the heart of a community as unique as you are.
you'll find powerhouse programs we're known for—and innovative new ones.
students and professors come from a few miles down the road, countries all around the world, and everywhere in between.
you can do more and rise higher—with a better bottom line.
professors set high standards. And teach you how to reach them.
we value you. Your hard work. Your need for balance—studying to reach your goals while enjoying a vibrant campus life and a warm surrounding community.
Come to IUP and uncover your strengths as we guide you through the challenges. Bring your unique perspective and let it grow here, inspiring something more—a sense of your individual purpose, and the start of your future.
IUP Pittsburgh East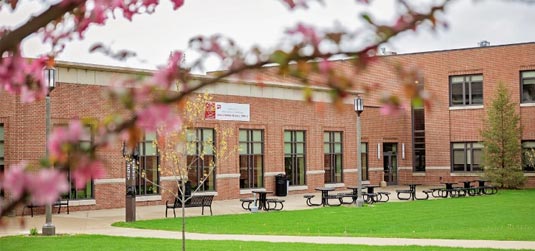 Punxsutawney Regional Campus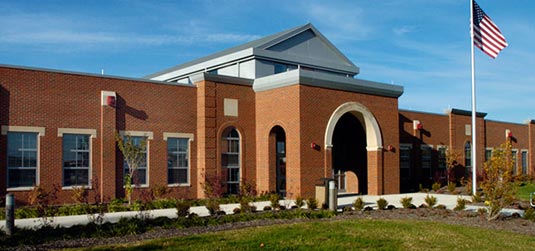 IUP at Northpointe
World Education: Online, Noncredit Courses
IUP offers more than 800 online, noncredit courses and career training programs. They are available in many disciplines, such as healthcare, personal fitness, technology, human resources, and management (including popular Six Sigma certifications).
Indiana University of Pennsylvania is committed to equal opportunity and affirmative action for its students, employees and applicants. View the IUP Statement of Nondiscrimination.