Department of Communications Media
The Department of Communications Media prepares students to work in all fields of media: television and film production, audio recording, radio broadcasting, photography, graphic design, animation, games and simulations, media promotion, media marketing, public relations, research, project management, consulting, news writing, and scriptwriting. We are housed in IUP's College of Education and Communications.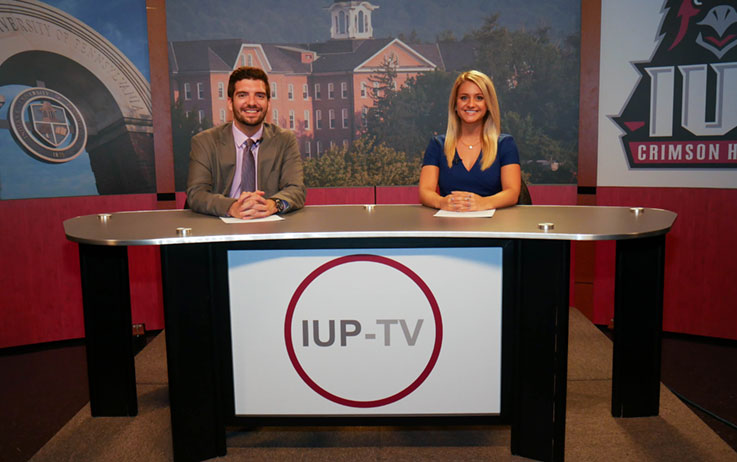 Undergraduate Programs
Communications Media majors take advantage of a flexible curriculum that allows them to take a broad range of courses or to concentrate their education into a specialized set of courses. Students may choose one of three tracks: Media Marketing, Media Studies, or Media Production to design a program that fits their career goals. Additionally, studente can  select a Journalism and Public Relations major. IUP-TV, WIUP-FM, and the Center for Media Production and Research provide hands-on experience in production, writing, and promotion outside the classroom.
Journalism and Public Relations, BA
Journalism and Public Relations Minor
Photography and Digital Imaging Certificate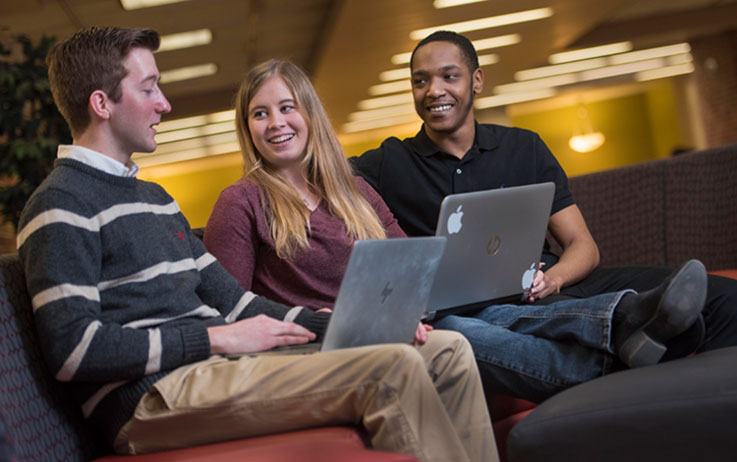 Graduate Programs
Media and Communication Studies, PhD
The PhD program inMedia and Communication Studies is a unique program rarely found at other universities and is one of only a few in the country to include production courses in addition to theory and research. The weekend program offers flexibility that is popular with working professionals.
The Master of Science in Strategic Communication combines writing, research, and production with options for an applied or research track. The program prepares students for careers in professional communication, including crisis communication, communication management, political communication, health communication, and strategic online messaging. Students are able to complete this 36-credit program in one calendar year.
Hear what IUP Communications Media students have to say about our program.
Newsletter for alumni of the Communications Media Department.
Support IUP Communications Media Students
When you make a gift in support of our department, you invest in the world's next generation of leaders. Scholarships and program support create the best possible student experience.
Support Our Students