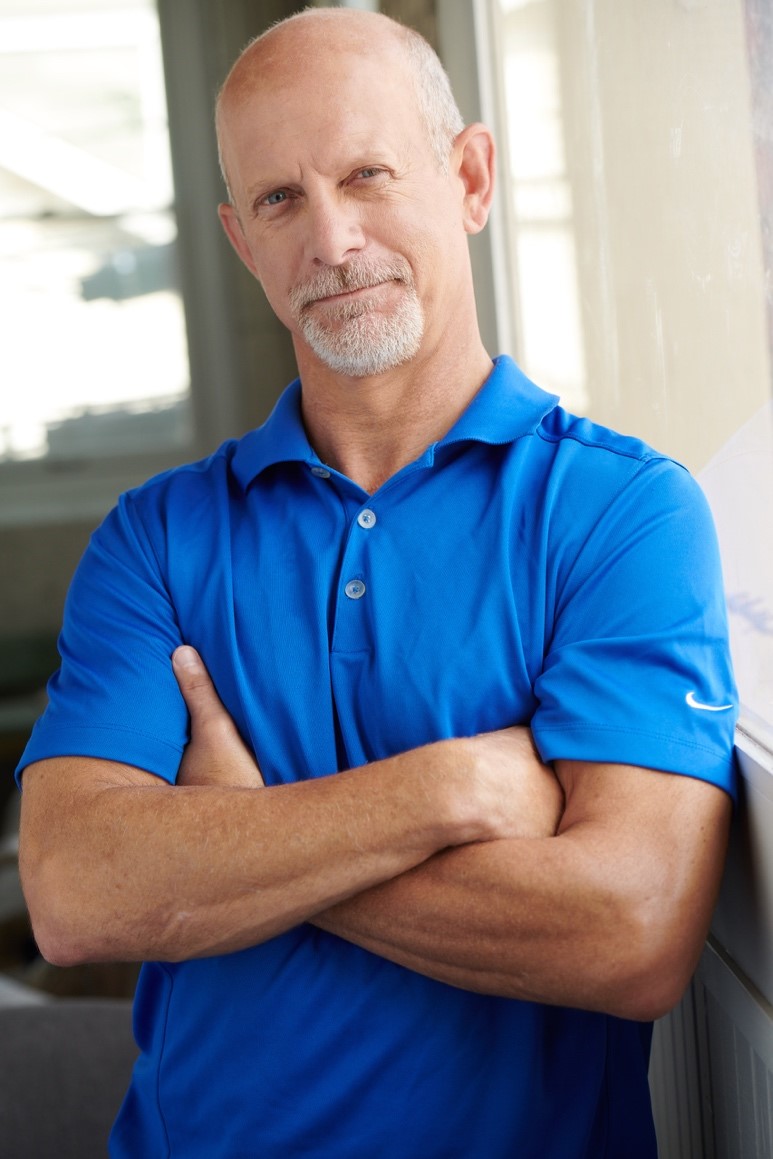 Erick Lauber, PhD, professor of Communications Media at IUP and interactive media developer, is an applied psychologist producing media that has positive effect in the world.
As a media specialist, Lauber has won over two dozen national awards for educational media from national societies such as the Telly Awards, the Webby Awards, the Broadcast Educators Association, and the Videographer Awards. Currently he serves as the volunteer director of the Indiana Technology and Entrepreneurship Center.
Lauber has provided training and leadership consulting to Pittsburgh organizations such as the Pittsburgh Society of Association Executives, SAE International, Oncology Nursing Association, and Materials Research Society. Since 2013 he has served as the associate director of Leadership and Community Health for the IUP Mid-Atlantic Research and Training Institute.