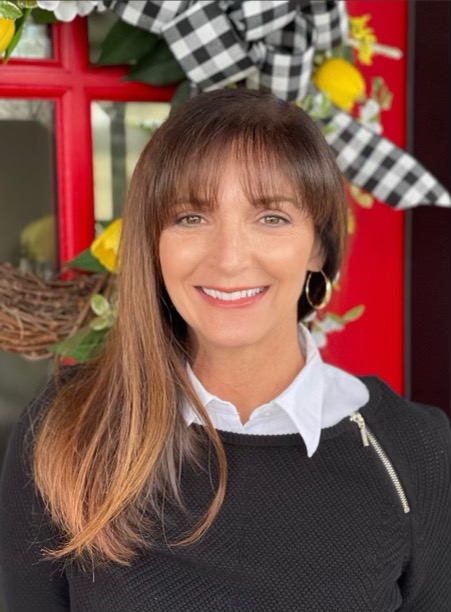 Dr. Kelly Heider, Acting Assistant Vice Provost for University Libraries
The IUP Libraries include the Indiana campus main library, located in the southwest corner of the Oak Grove, and the Music Library, located in the Cogswell building.
Each of our locations, and our website, serves as your gateway to an invaluable and extensive collection of resources in print and electronic form.
Our resources—available to the entire IUP community—include a book collection of more than 400,000 print volumes, more than 700,000 e-books, and over 200 electronic databases. In addition, we provide local and remote access to nearly 140,000 full-text professional journals and periodicals via our website. IUP Libraries provide an environment conducive to study, learning, and the creation of new knowledge. We offer close to 100 public computers as well as a bring-your-own-device group study area to facilitate access to all our resources. 
The Circulation Desk, located in the lobby of the first floor, not only handles circulation of print materials but also provides laptops and audio-visual equipment for use by our university community, including video/voice recorders and a variety of cameras. Our Interlibrary Loan department staff members provide access to any resources, print or electronic, that may not be available in our vast resources. If you have questions about using the library or its many resources, visit the Information Desk on the first floor for an answer or to be connected to one of our faculty librarians to get the in-depth research support you need.
Our most valuable resources are the library personnel, whether faculty, staff, or student, who stand ready to help you fulfill your informational needs and succeed in your academic and research endeavors. From Circulation Services to the Information Desk to the "behind the scenes" operations of our Collections Services team, the professionals here at the IUP Libraries are dedicated to providing user-friendly, innovative services to enhance and support your academic, teaching, and research success.
We welcome feedback from our users as part of our efforts to offer the best and most appropriate services and programs to fulfill the needs of our constituencies. Please feel free to contact us, or stop by the administrative offices in Stapleton Library 203.