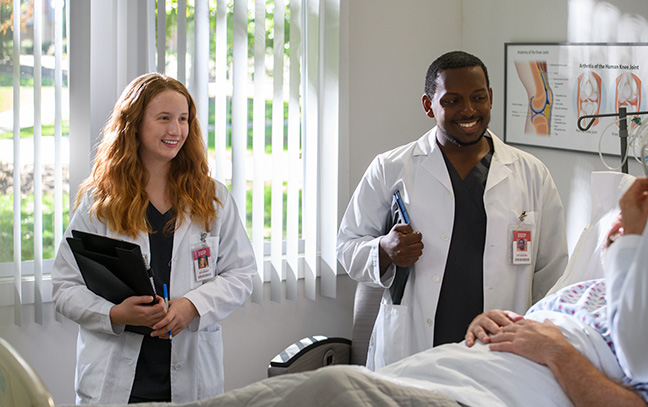 Health and Wellness
Our health and wellness services include counseling, assessment of learning and behavioral problems, health and fitness screenings, nutrition counseling and education, and diagnosis and treatment of speech, language, and hearing disabilities.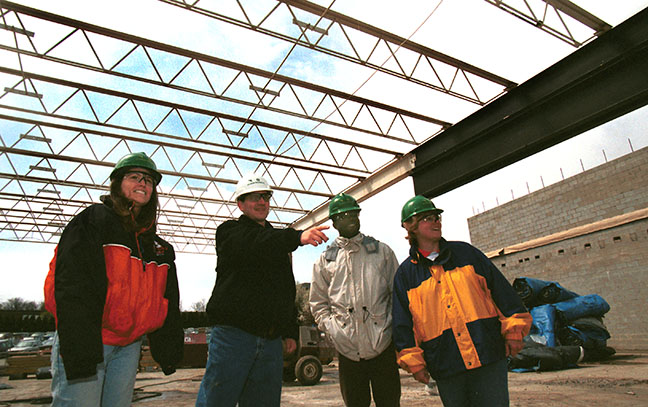 Business, Industry, and Government Partnerships
These research centers provide intensive English education for non-native speakers, research assistance in a variety of fields, business training and consultation, procurement assistance, mine maps, homeland security information, occupational safety and health consultation services, and excavation, surveying, and other archaeological services.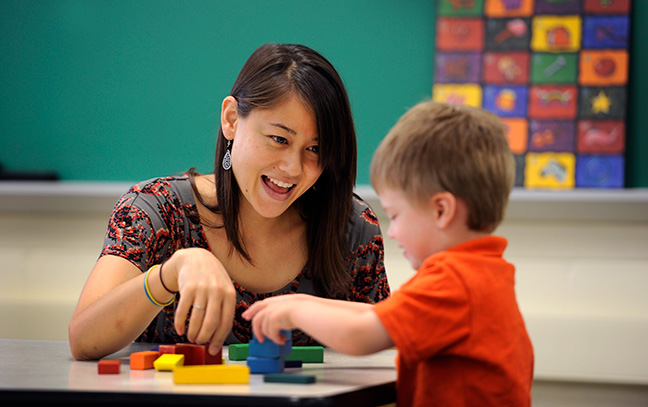 Education and Training Opportunities
Educational services range from English education and resources for gifted students to sports camps and training for police and emergency responders. At your fingertips, you'll have a variety of educational services to children, families, schools, human service agencies, professionals, and more.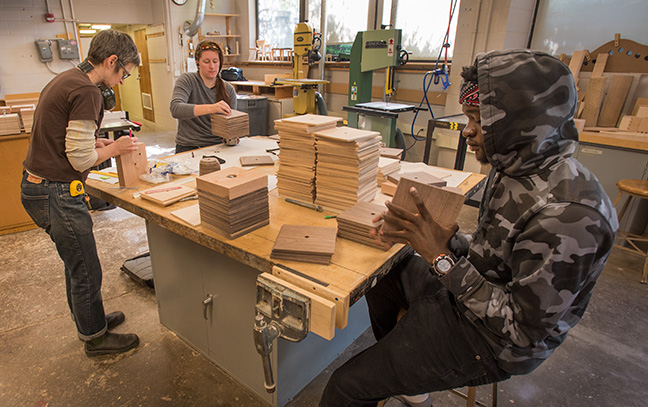 Student and Faculty Services
A number of services for students and faculty members are offered through our research centers and institutes. Those services include research assistance, professional development, and civic-engagement and real-world experience.