The ARL is a free research consulting center dedicated to providing expert assistance to the IUP research community. Our goal is to empower researchers to produce high-quality research in a timely manner. As an interdisciplinary lab, we provide consultations tailored to the research design and analysis needs of your project. We also aim to increase research skills by offering a variety of workshops, demonstrations, and tutorials designed to help researchers apply best methodological practices to their projects.
Services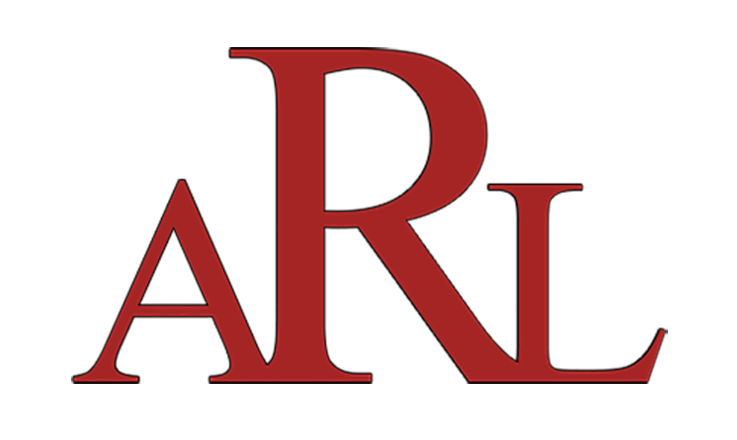 Formulating research questions and hypotheses
Research method design
Sampling strategy determination and power analysis
Measurement instrumentation design and testing
Qualtrics support
Data collection
Database creation, maintenance, and organization
Quantitative and qualitative data analysis software support
We strongly suggest the client contact us at the earliest stage of their research.
Qualtrics
Information about Qualtrics from the Applied Research Lab.
Institutional Review Board
The Institutional Review Board (IRB) for the Protection of Human Subjects is the regulatory body of IUP that is responsible for the review of research that involves human participants.
ARL Workshops
Here are materials and handouts from upcoming and recent Applied Research Lab workshops.

About the Applied Research Lab
More about the Applied Research Lab, including who we are and when we're in the lab to assist you.
News
The Applied Research Lab is offering summer support for students during all three summer terms.