Research Appreciation Week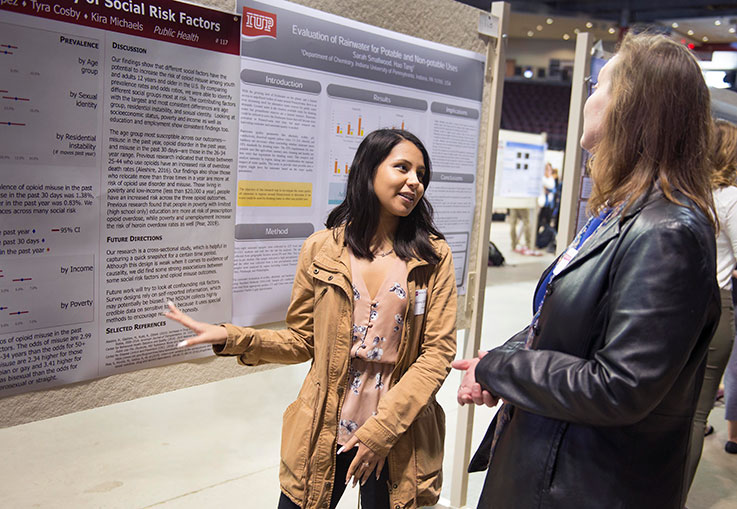 Research Appreciation Week spotlights the spirit of innovation and collaboration shared by all disciplines and recognizes the contributions that IUP original research and scholarship make to the region and world.
Research Appreciation Week, held April 5-9, 2021, promises a busy week of events showcasing the outstanding research done throughout the year by our faculty and students.
Among the highlighted events is the IUP Scholars Forum, which offers our undergraduate and graduate students the chance to present their research or performances.
Research Appreciation Week is an excellent opportunity to learn more about the research conducted by our faculty and the Applied Research Lab.