Department of Professional Studies in Education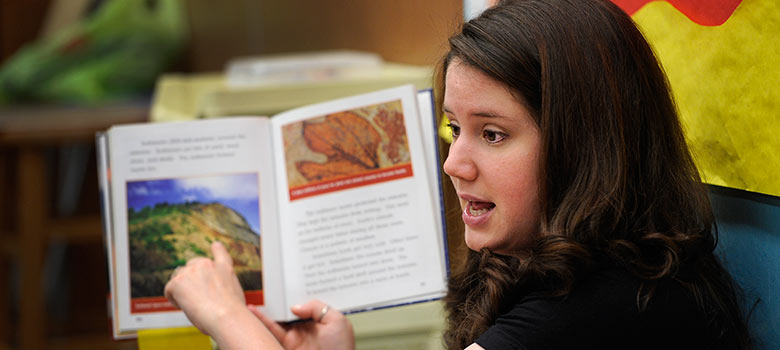 Undergraduate Programs
Top-notch education program for pre-service and in-service educators and administrators. Graduates have found employment with school districts throughout the United States.
BSEd Early Childhood/Special Education
BSEd Early Childhood, Grades PreK-4, and Literacy/Reading Specialist Certification, Grades PK-12
BSEd, Family and Consumer Sciences Education
Human Development and Family Science, BS
Minor in Child Development and Family Relations
Certificate in Infant and Toddler Development
Certificate in Preschool Education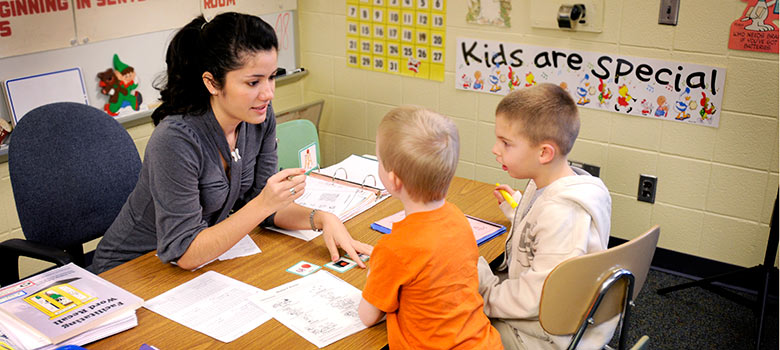 Graduate Programs
The master's and doctoral programs are designed to help busy teachers and principals upgrade their credential and pay scale.
MA in Education, Training, and Instructional Technology
MEd in Literacy and/or Reading Specialist Certification
DEd Administration and Leadership Studies
DEd Curriculum and Instruction
Business, Computer, and Information Technology Certification
Superintendent Letter of Eligibility, Post-Master's Certificate
TheBill and Judy Scheeren Literacy Center provides assessment and instruction for children and adolescents who need assistance with reading and writing. Our services are open to the public.