Office of the President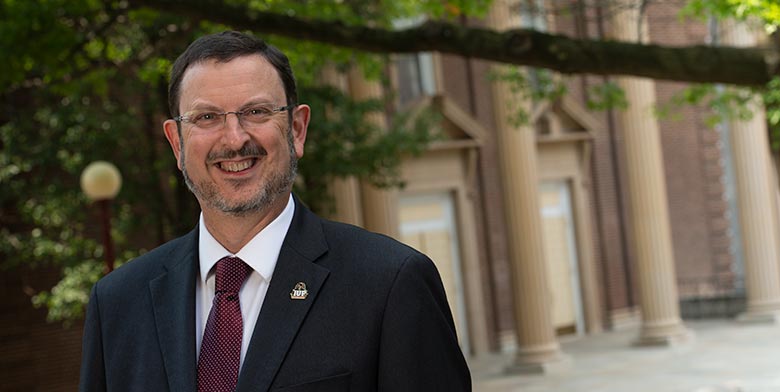 President Michael Driscoll took office on July 1, 2012, selected by the Board of Governors of the Pennsylvania State System of Higher Education. He holds a PhD in electrical engineering, with a focus on computer systems and design, and leads with vast experience at both the campus and system levels.
IUP's Strategic Plan for 2020-25 is designed to transform the culture at IUP to enhance the student experience by fostering exceptional student-centeredness.
The council holds four scheduled meetings on campus each academic year.
The report, available in digital format, covers major highlights from 2020 and a presentation of the university in numbers.
If members of the IUP community would like to register interest in working collaboratively to solve problems and create new programming, please send a message to marcom-inquiry@iup.edu.
Highlights in academics, athletics, scholarships, grant awards, and more.