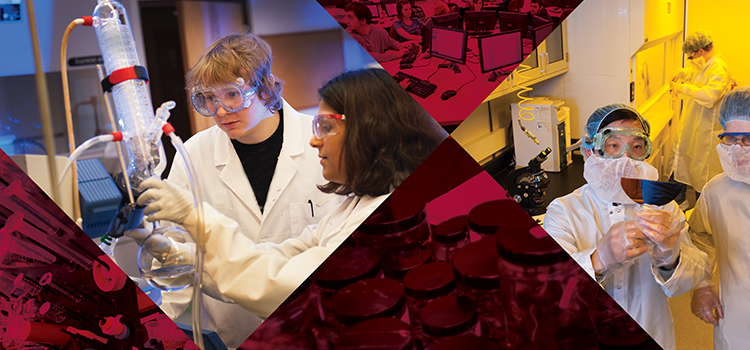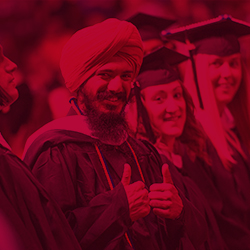 Exploration in Biotechnology IUP/RUIA Summer Program
Exclusively for students from RUIA College in Mumbai, India

Upward Bound Math and Science at IUP
Upward Bound Math and Science at IUP is a federally-funded college prep program, providing educational experiences to Indiana County high school students.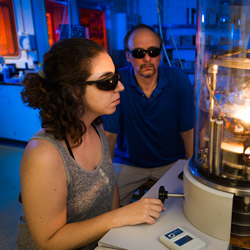 STEM Academy
Kopchick College STEM Academy offers a new program for high-achieving high school students through IUP's Dual Enrollment program
We change lives through science, our graduates change the world!
Our graduates change the world as educators, scientists, and leaders.
opportunities to explore, create, and innovate,
team-based problem solving in teaching and learning,
interdisciplinary scientific research, and
challenges to inspire individual achievement.
Support IUP Students
When you make a gift in support of our department, you invest in the world's next generation of leaders. Scholarships and program support create the best possible student experience.
Support Our Students