We're proud of our students, who capture prestigious, national scholarships, year after year.
From student scientists doing research in physics, mathematics, and biology, to scholars studying abroad in places like China, South Korea, Australia, and Spain, our students work hard and are chosen for amazing opportunities.
Thinking about applying? Ask questions and get started. Housed within the Office of Undergraduate Research, we're here to give our students the most competitive preparation possible--a resource you won't often find at state colleges and universities.
Contact Information
Contact the Office of Undergraduate Research
103 Stright Hall
Here Are Just a Few of Our Success Stories
Recent Awards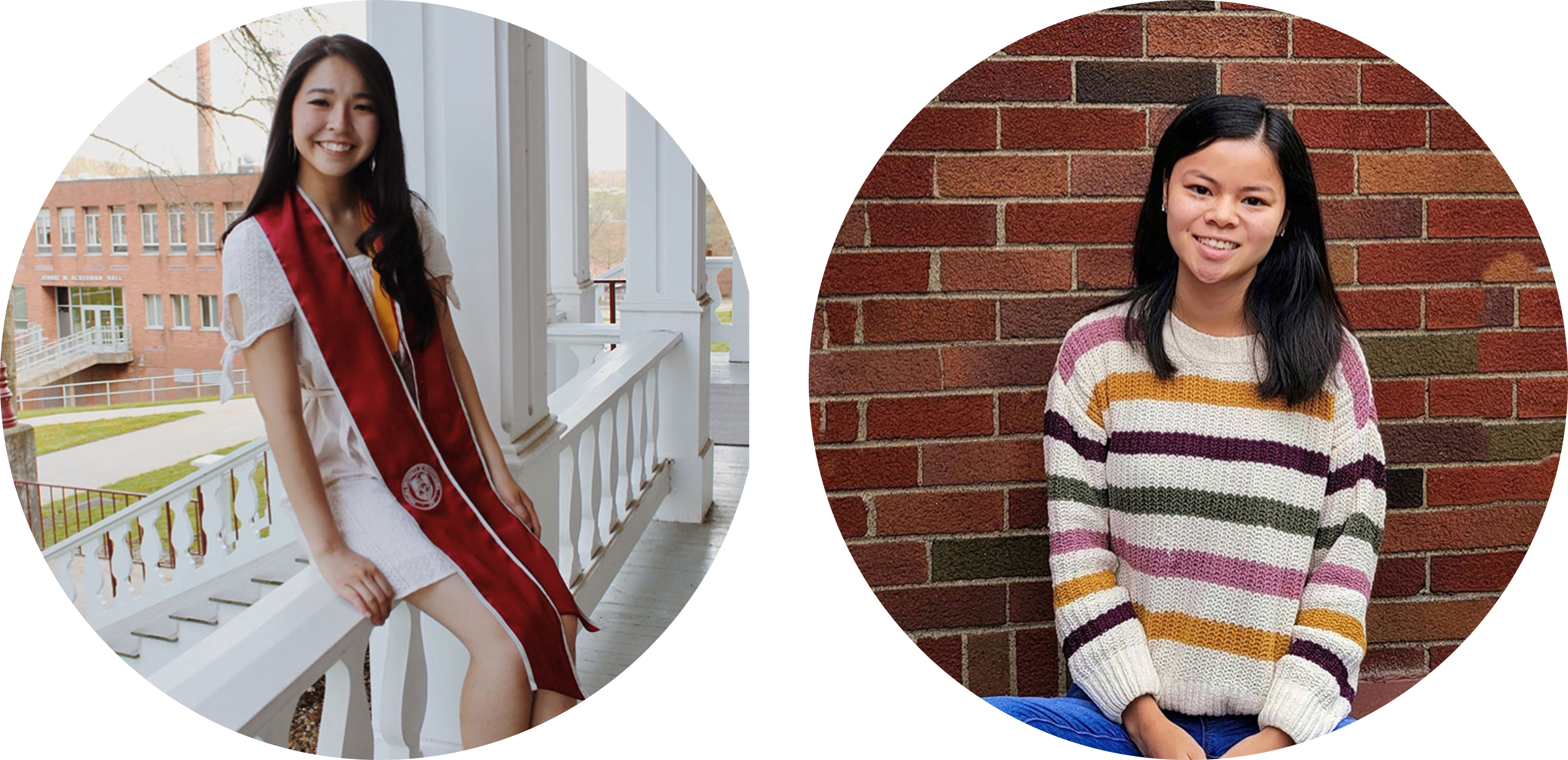 Teresa Kuo selected to study in Taiwan (left) and Grace Skarzynski selected to study in Greece (right).
Fulbright U.S. Student Program (2022)