National Achievement Scholarships
We're proud of our students, who capture prestigious, national scholarships, year after year.
From student scientists doing research in physics, mathematics, and biology, to scholars studying abroad in places like China, South Korea, Australia, and Spain, our students work hard and are chosen for amazing opportunities.
Thinking about applying? Ask questions and get started. Housed within the Office of Undergraduate Research, we're here to give our students the most competitive preparation possible--a resource you won't often find at state colleges and universities.
Contact Information
Contact the Office of Undergraduate Research
103 Stright Hall
Here Are Just a Few of Our Success Stories
Recent Awards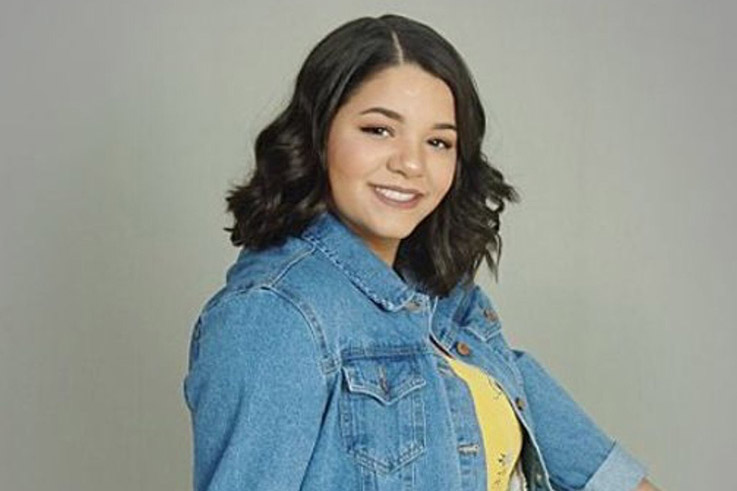 Khala Vines selected to study in South Korea for a year and can look forward to working for the federal government after graduation
National Security Education Program David L. Boren Scholarship (2020)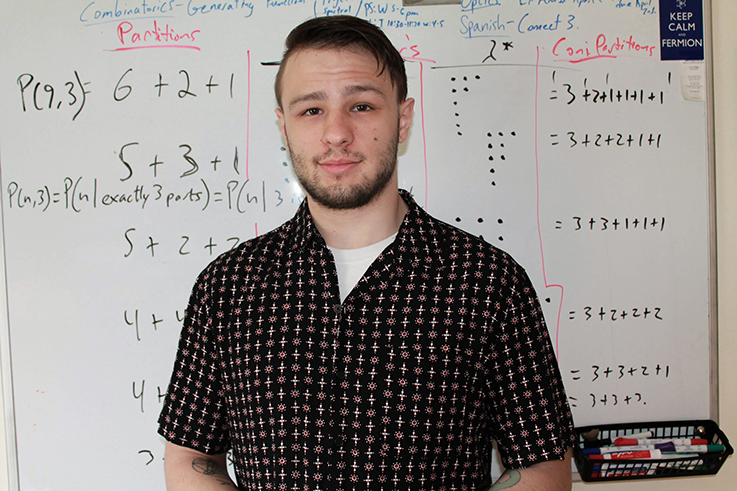 Vincent Thompson works with a physics professor developing a microchip, an electronic time-temperature indicator, that could prevent food waste
Goldwater Scholarship (2020)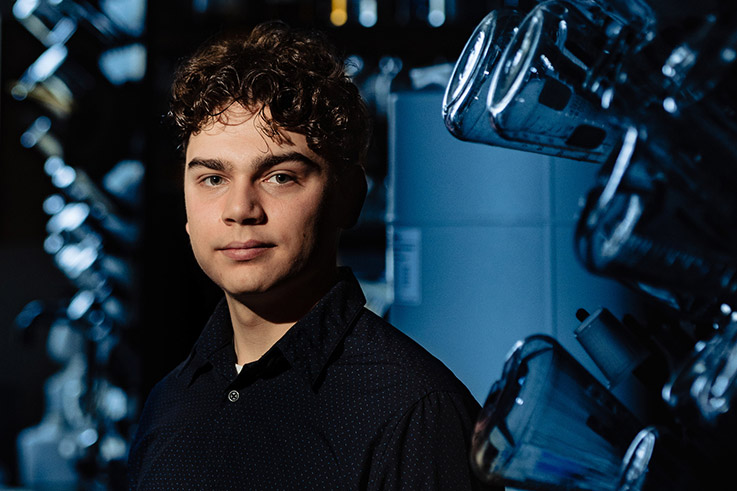 Arie VanWieren researching antibiotic-resistant bacteria through his work in the lab with a biochemistry professor
Goldwater Scholarship (2020)
Other Recent Awards
Students Break New Ground with First-time Scholarships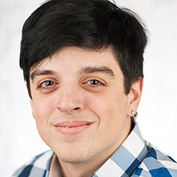 Joseph Gallo,an Asian studies major, was the first IUP student to be awarded the US Department of State Critical Language Scholarship to Japan, a fully-funded, eight-week, immersive experience that included living with a host family to study the Japanese language in an intensive setting.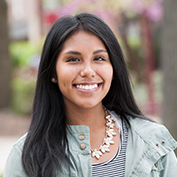 Cook Honors College student Mirian Lua, a sophomore nursing major, was the first IUP student to be selected for a scholarship from the Fund for Education Abroad, which was awarded for her journey along the Camino de Santiago. She hiked with an IUP group from the French side of the Pyrenees Mountains to Santiago in Spain.
Consider Applying for These National Achievement Scholarship and Fellowship Opportunities
Undergraduate
A grant of up to $30,000 can be awarded to eligible juniors who wish to pursue graduate studies in preparation for a career in government, serving the public, or in the non-profit sector. Recipients also receive prestigious internship and networking opportunities.
This scholarship provides up to $7,500 per year for educational expenses for outstanding US students with excellent academic records and demonstrated interest in, and potential for, careers in math, natural science, and engineering.
The Morris K. Udall Undergraduate Scholarship supports scholarship and excellence in national environmental policy. Scholarships are granted to sophomores and juniors who intend to pursue careers related to environmental sustainability or to Native Americans and Alaska Natives.
This scholarship provides up to $20,000 to US undergraduate students to study abroad in areas of the world that are critical to US interests. Boren scholars represent a variety of academic backgrounds, but all are interested in studying less commonly taught languages.
This supports active research participation by undergraduate students in any area of research funded by the National Science Foundation. REU projects involve students in meaningful ways in ongoing research programs or projects designed specifically for the REU.
Post-graduation
Opportunities are available to undertake international graduate study, conduct research, and teach English worldwide. The program facilitates cultural exchange through direct interaction on an extended experience abroad.
Up to $40,000 per year can be awarded to students who enroll full-time in a master's degree program in either public policy, international affairs, public administration, or in an academic field such as business, economics, political science, sociology, or foreign language.
This scholarship funds Americans of high ability to study for a graduate degree in the United Kingdom. Awards are made to pursue graduate studies in any field at any UK university. The award covers tuition and fees, personal travel, book allowances, and a living stipend.
The fellowship enables US graduate students to add an international and language component to their education through specialization in area study, language study, or increased language proficiency in regions other than Western Europe, Canada, Australia, and New Zealand.
Pre-doctoral, dissertation, and post-doctoral awards are made to individuals who demonstrate superior academic achievement and have a commitment to a career in teaching and research at the college or university level.