Two Students Win Prestigious Gilman Scholarships Bringing IUP's Total to Sixteen
Two students from Indiana University of Pennsylvania were recently chosen to receive the prestigious Benjamin A. Gilman International Scholarship, which will pay for their education abroad as they spend the fall 2018 semester studying in Australia.
Austin Bey, of Pittsburgh, and Frank Manzano, of Milton, become IUP's 15th and 16th recipients of the scholarship, which is awarded by the U.S. Department of State and instituted by the Institute of International Education. It enables undergraduate students who receive Federal Pell Grant funding at two- or four-year colleges to study or intern abroad in a variety of disciplines at a university of their choosing.
Bey and Manzano were selected from a pool of candidates from colleges and universities across the country. They were chosen based on their transcripts and two essays they submitted.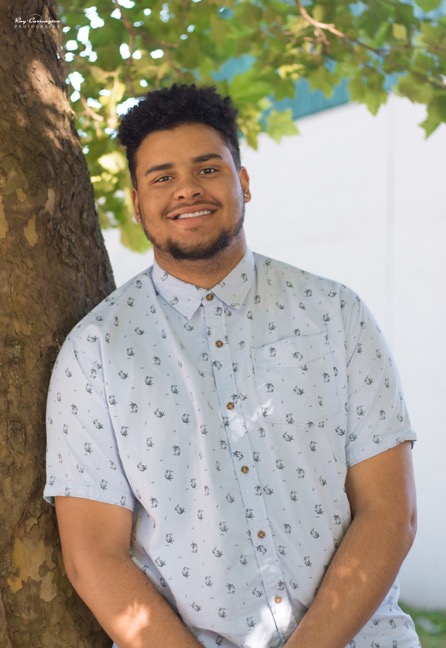 Bey, a Communications Media major and graduate of the Pittsburgh Science and Technology Academy, will be studying at The University of Technology Sydney, in Australia's most populous city.
"I hope to see how others live in their own country," Bey said. "I want to learn some different cultural values. The thing I am going to be most excited about is just meeting new people and making new friends and memories that will last with me for years."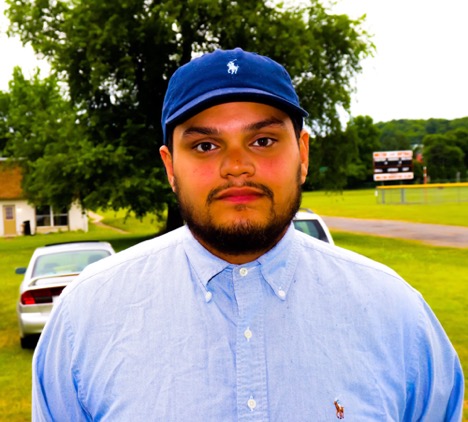 Manzano, who carries a double major in accounting and finance at IUP, is a graduate of Milton High School. He will study at Western Sydney University, in Parramatta, a suburb of Sydney.
"I am blessed to be able to receive this scholarship and to be able to fulfill my dreams of studying abroad," Manzano said. "I want to gain not only knowledge in my fields of study, but to advance my overall education of how life works for different people and different cultures. I want to give myself a head start on learning new things and adapting to new environments."
According to the IIE, in 2016 and 2017 more than 10,000 students applied for the Gilman Scholarship, with fewer than 3,000 being selected for the award. Of those students chosen, 30 percent came from STEM (Science, Technology, Engineering and Math) fields, and 46 percent were first-generation college students.