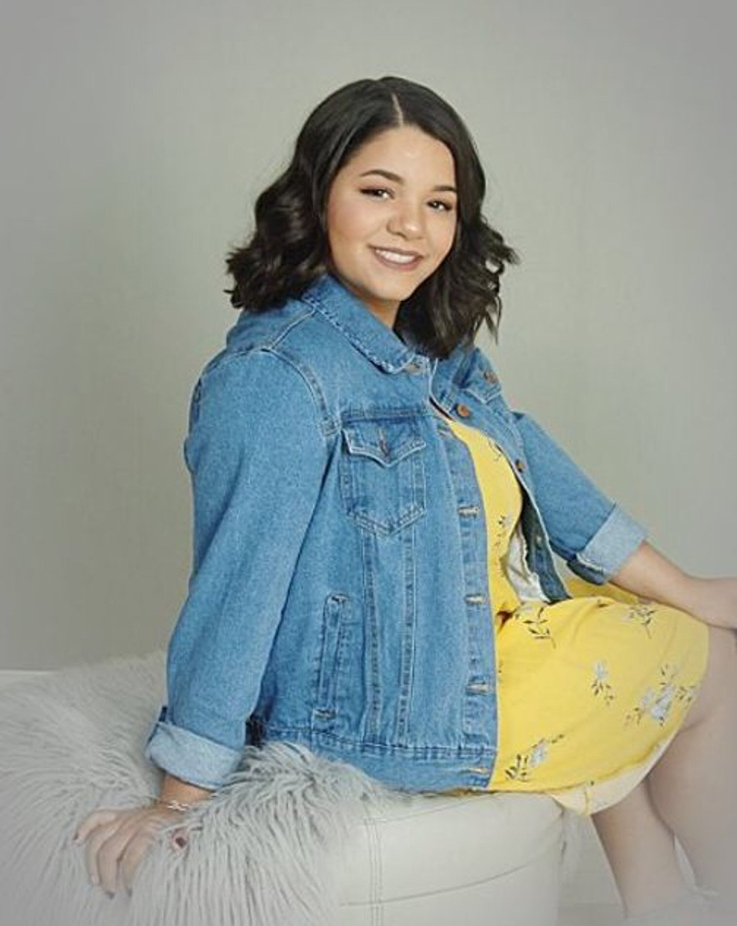 Khala Vines, a sophomore international studies and Asian Studies major at Indiana University of Pennsylvania, has been selected for a 2020 National Security Education Program David L. Boren Scholarship to study in South Korea. She is the third IUP student selected for a Boren scholarship.
Only 217 undergraduate students in the United States were selected for the competitive scholarships. Boren Scholarship recipients are asked to provide at least one year of work for the federal government after they complete their undergraduate or graduate studies.
"The Boren Scholarship is extremely competitive, and we are very proud to have Khala selected as a recipient," IUP Provost and Vice President for Academic Affairs Timothy Moerland said. "Our students continue to impress us—and clearly, impress organizations like the National Security Education Program—with their academic achievement, intellectual curiosity, and their determination to work hard to achieve their goals. Her success also speaks volumes about her faculty mentors and their willingness to help her through the competitive application process required by this program."
She will be in South Korea for the 2020–21 academic year, studying at Korean University in Sejong, South Korea. Sejong is about an hour's drive from the South Korean capital of Seoul.
Vines, of Duncansville, is the daughter of Kylene Schneider and the granddaughter of Thomas and Kathy Weibley. She is a 2018 graduate of Holidaysburg Area Senior High School. At IUP, she is a member of the IUP Ambassadors student-alumni organization and is president of the IUP Political Leadership Society. She is the alumni liaison and national representative for Gamma Sigma Sigma service sorority. She is a student worker in IUP's Department of Journalism and Public Relations.
"I've always been interested in traveling to Korea," Vines said. "Dr. Christian Vaccaro, IUP's Merit Scholarship advisor, told me about the Boren scholarship, and the idea of working in federal government after graduation also appealed to me. The Boren scholarship is very generous, and I like that it's a unique program."
Vines is interested in many aspects of Korean history and culture, but plans to focus her study and research on current politics.
After she graduates from IUP, which will include completing her honors thesis in Asian Studies focusing on human rights abuses, she would like to find a graduate program in international studies that complements her undergraduate research interests.
"There are many people to thank at IUP for this opportunity," Vines said. "First, Dr. Vaccaro, who told me about the Boren, and encouraged me every step of the way. I would never have been confident enough to even think about applying for a scholarship like this without the support of my faculty in the Department of Political Science. I also want to thank my Asian Studies advisor, Dr. Alan Baumler, who helped me throughout my studies and during the application process."
Vines will attend the Boren Awards Convocation and Orientation in Washington, DC in August 2020.