Professor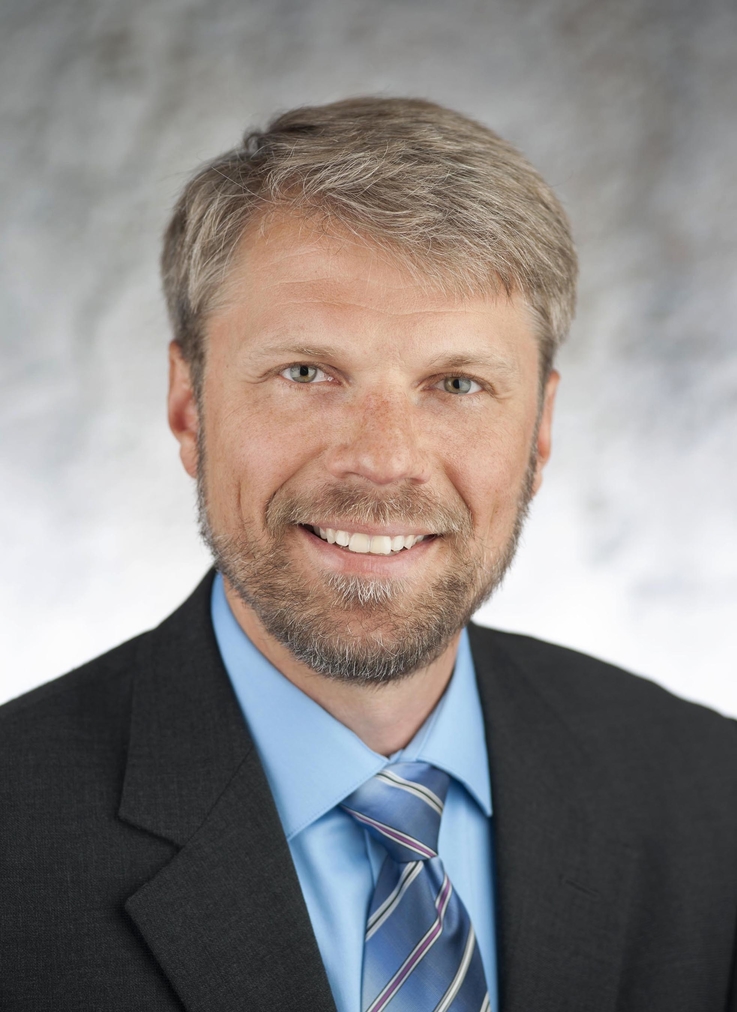 301 Uhler Hall
Indiana University of Pennsylvania
1020 Oakland Avenue
Indiana, PA 15705

trunge@iup.edu
Brief Bio
Prior to taking the faculty position at Indiana University of Pennsylvania, Runge served for over two years as an educational consultant for the Pennsylvania Training and Technical Assistance Network in Harrisburg, a division of the Pennsylvania Department of Education, Bureau of Special Education. His work at PaTTAN included regional coordination of the School-Wide Positive Behavior Support Initiative and assisting a number of schools with behavioral support, literacy instruction consultation, implementation of RtI, and school improvement. Prior to PaTTAN, Runge was a certified school psychologist for seven years and coordinator of special education services for six months in a rural central Pennsylvania district. He was also adjunct faculty at the Pennsylvania State University and Wilkes University teaching courses in Supervision of Pupil Personnel Services, Psychological Foundations of Learning, and Contemporary Issues in Education.
Runge's interests include behavior support at the individual, classroom, and school-wide level; literacy instruction; assessment of pre-literacy skills; and curriculum-based assessment. Runge lives in Indiana with his wife, Jean, and three daughters, Julia, Sophie, and Emma.
Philosophy of Teaching Statement
"I have a strong understanding of contemporary theories of learning and effective instructional techniques given my training and practice as an educational and school psychologist. Consequently, my personal teaching philosophy is rooted in empirically-supported practice with an emphasis on self-reflection and continual improvement. My goal as an instructor is to develop students who critically understand course content, demonstrate emerging professional skills, and desire to further their professional knowledge and skills."
Preparation
An effective instructor must know the content he or she is teaching, be familiar with the instructional materials, and integrate current research with the existing learning materials. Prior to teaching a lesson, it is the responsibility of the instructor to prioritize what content is most important. Pre-testing students' knowledge of content prior to class helps maximize the instructional time I have with students. Results of pre-class assessments help me determine what content can be quickly reviewed as opposed to what content requires a more thorough discussion. The instructor must then develop engaging and diverse learning materials and teaching strategies. Learning materials need to be appealing and thoughtfully created so that important information is highlighted. Teaching strategies that include various technologies (e.g., videos, websites, document readers, PowerPoint, Prezi) and different student-centered activities will foster a deeper understanding of course content.
Effective Teaching
Effective instructors strike a balance between imparting knowledge and skills and providing opportunities for students to take leadership roles in class when appropriate. As a consequence, effective teaching requires more than teaching in a traditional lecture format. Students master material considerably better if they are actively engaged in their learning and are able to directly link course content with their professions. This can be accomplished in a variety of ways including use of guided notes, think-pair-share dynamics, cooperative learning groups, application projects, and student-lead discussions.
Simply teaching course content does not necessarily result in student learning. Therefore, effective instructors utilize frequent, informal assessments to evaluate how well students are mastering course content. Note that these assessments are not used for grading students, but rather helping the instructor evaluate the efficacy of his or her teaching practices. Examples of these formative assessments include in-class pre- / post-testing, group review games, and impromptu verbal or written responses to questions. Data from these assessments are used to alter instruction for the remainder of the class. For example, data from a five-question, in-class quiz would help the instructor know if students mastered that content and are ready to move on or if a review is warranted.
Self-Reflection
After a lesson or course is complete, an effective instructor will reflect on his or her teaching practices by reviewing data from course assignments and evaluations of instructor performance. Although the former are often used in the computation of students' grades, these data should also be viewed as evidence regarding the effectiveness of the instructor's teaching practices. All of these data are used to make empirically-based decisions about what, if any, changes need to be made in future teaching efforts. As such, the instructor is continually evaluating his or her teaching practices and making modifications when the data support such a decision.
Publications
Resources
3rd Annual SWPBIS Executive Summary (Runge, Staszkiewicz, & O'Donnell, 2012)
4th Annual SWPBIS Executive Summary (Runge, Staszkiewicz, McFall, & Hunter, 2013)
Sensitivity, Specificity, LR+, and LR-: What Are They and How Do You Compute Them? (Edman & Runge, 2014)
The following websites provide excellent research, information, and contacts related to behavior support for students of all ages: