2022 MFA Thesis Exhibition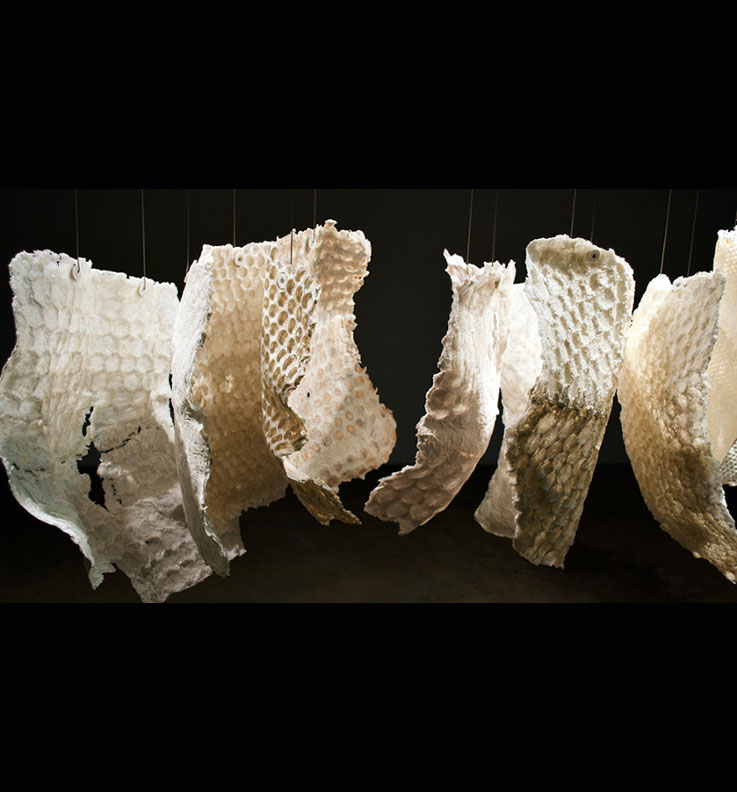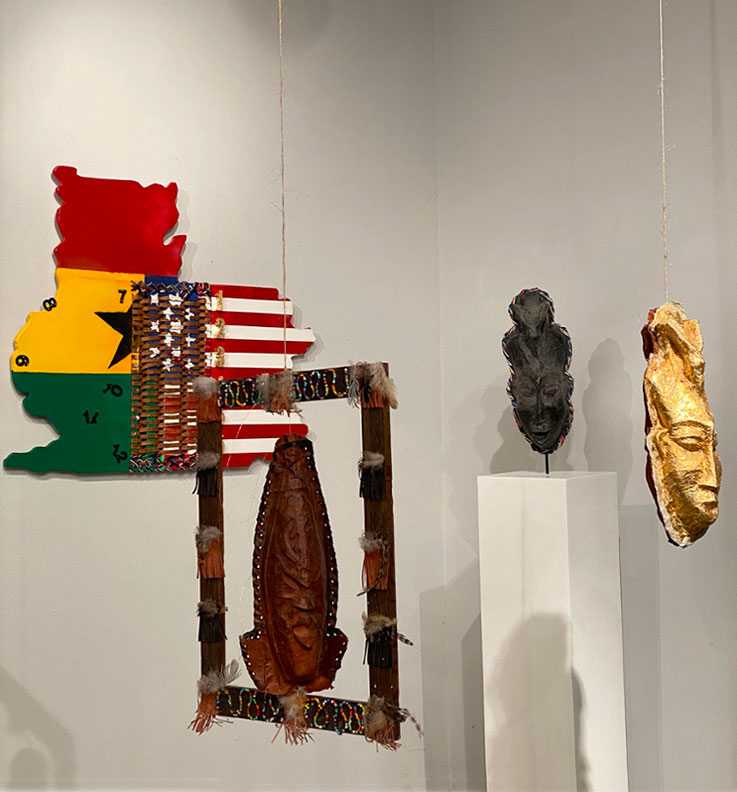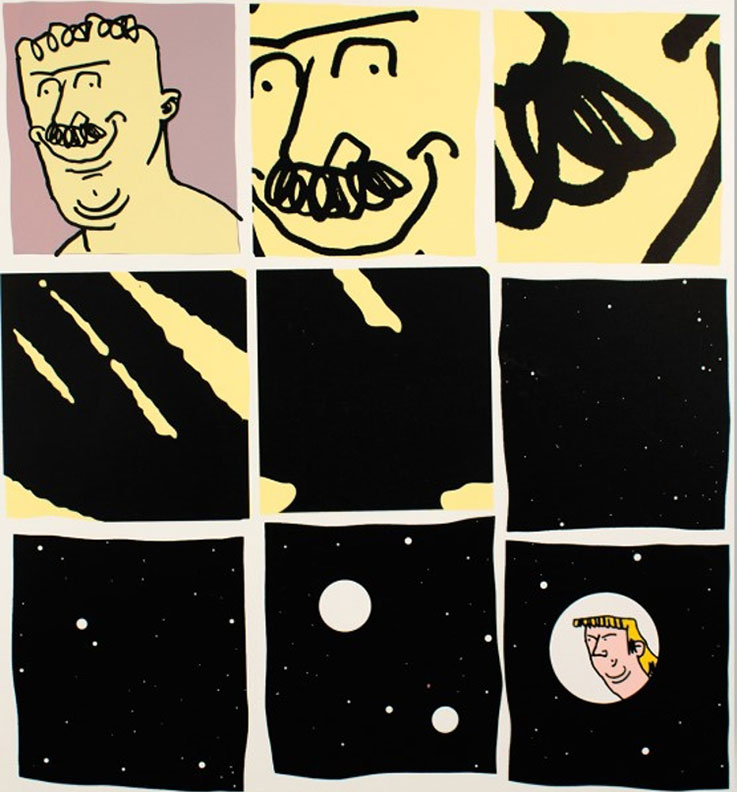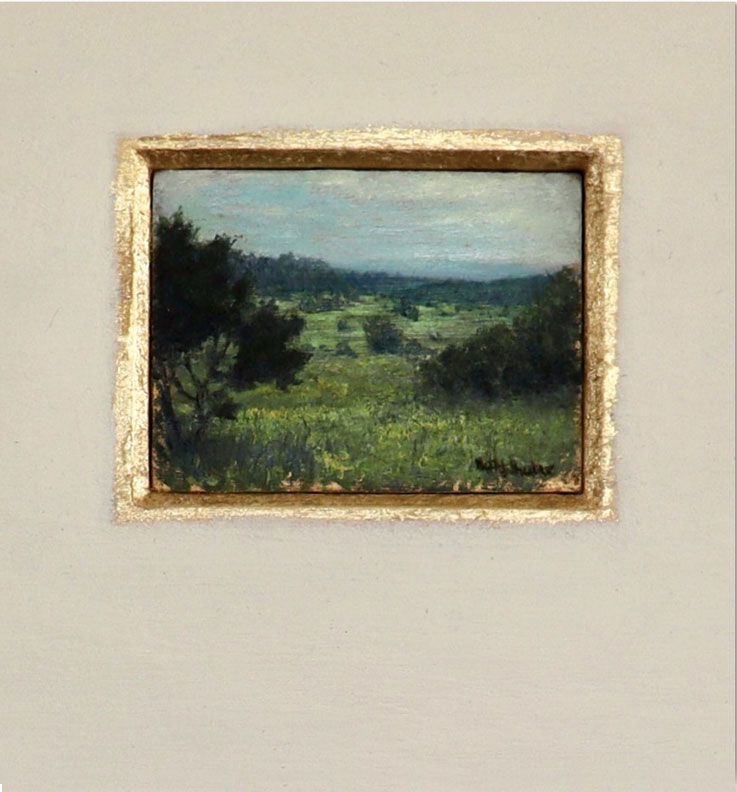 March 26–April 16, 2022
The 2022 Master of Fine Arts Thesis Exhibitions celebrate the creative accomplishments of four emerging artists who are completing their studies in the IUP Department of Art and Design. Participating artists include Jonathan Grengs (Ceramics), Emmanuel Ntow (Sculpture), Justin Pope (Drawing/Printmaking), and Elizabeth Wheeler (Painting). This exhibit will be on display in the University Museum, Kipp Gallery, and Annex Gallery. 
The University Museum Goes Downtown: Polish Posters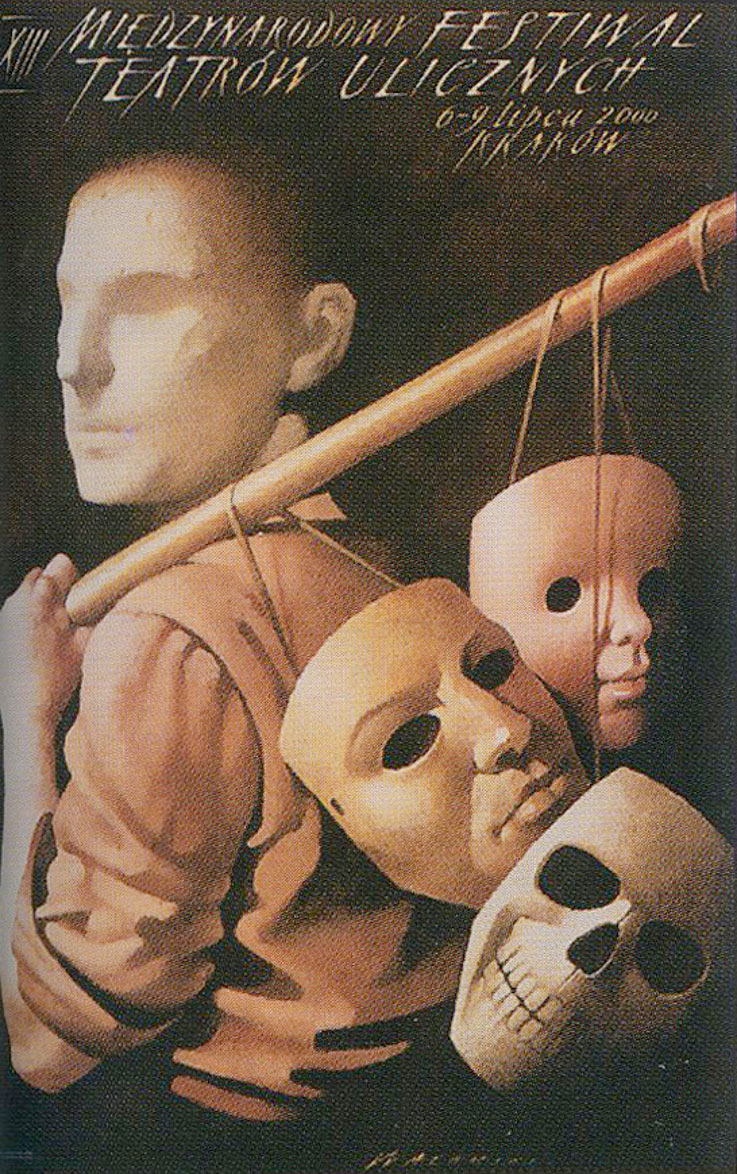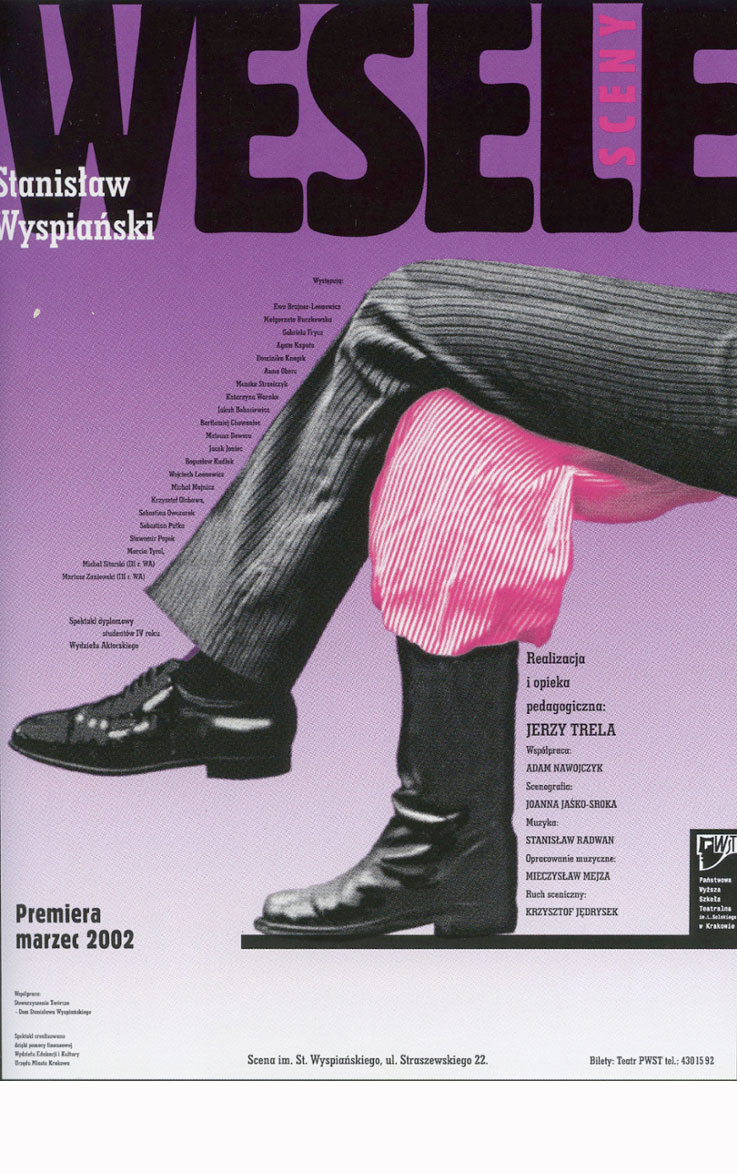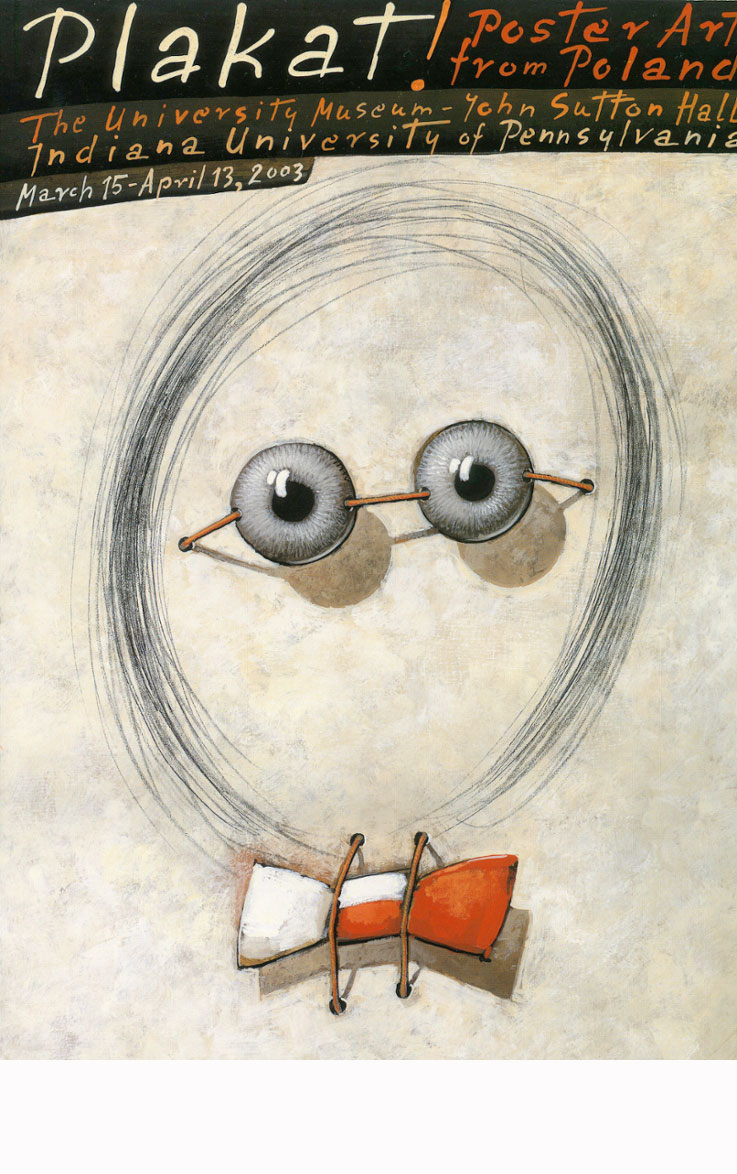 April 8–April 23, 2022
The University Museum returns to the Artists Hand Gallery to present selections from the its 2003 Plakat! Poster Art from Poland exhibition. The posters on display feature the work of many famous Polish visual artists and graphic designers, such as Franciszek Starowieyski, Mieczysław Górowski, Piotr Kunce, Franciszek Starowieyski,  Lech Majewski, Wiesław Wałkuski, Leszek Żebrowski, , Roman Kalarus, and Wieslaw Grzegotczk, to name a few. 
This exhibition is located at the Artists Hand Gallery and Espresso Bar, 732 Philadelphia Street, Indiana. The hours of operation are Monday–Saturday 9:00 a.m.–5:00 p.m. with special extended hours Friday, April 8, from 6:00 to 8:00 p.m. for the opening reception.
Treasures from the Wardrobe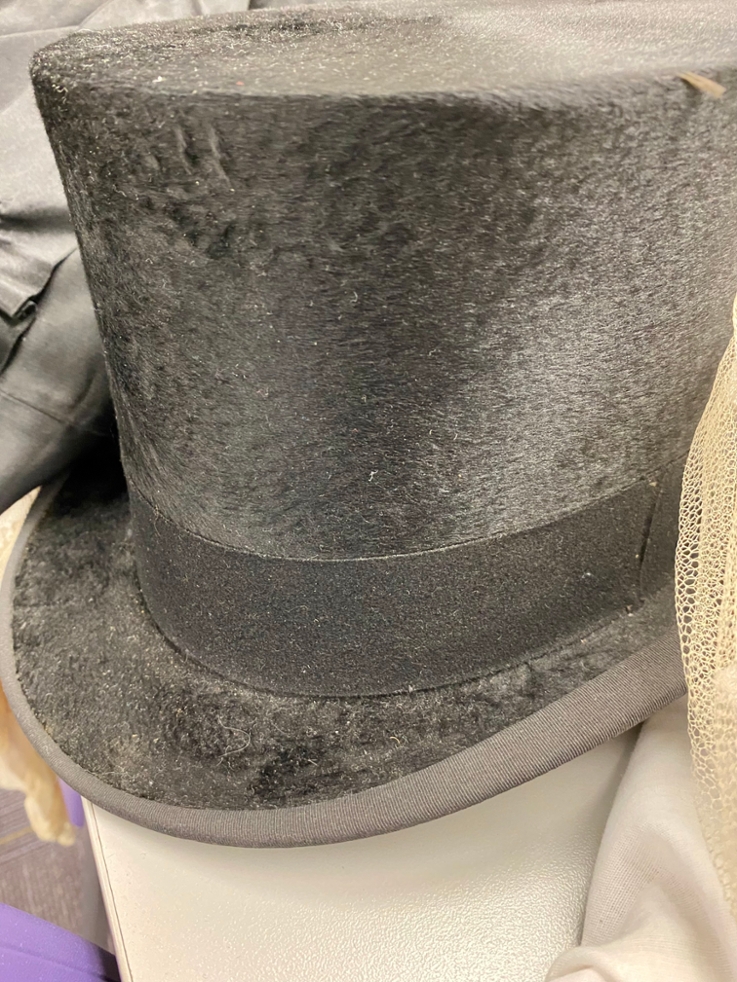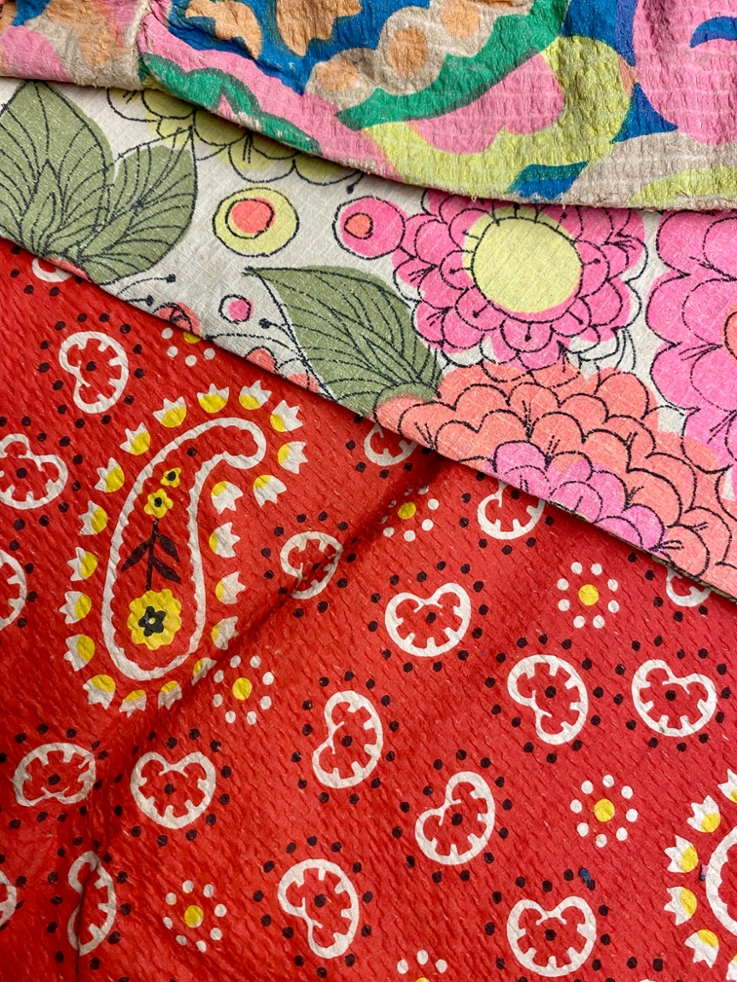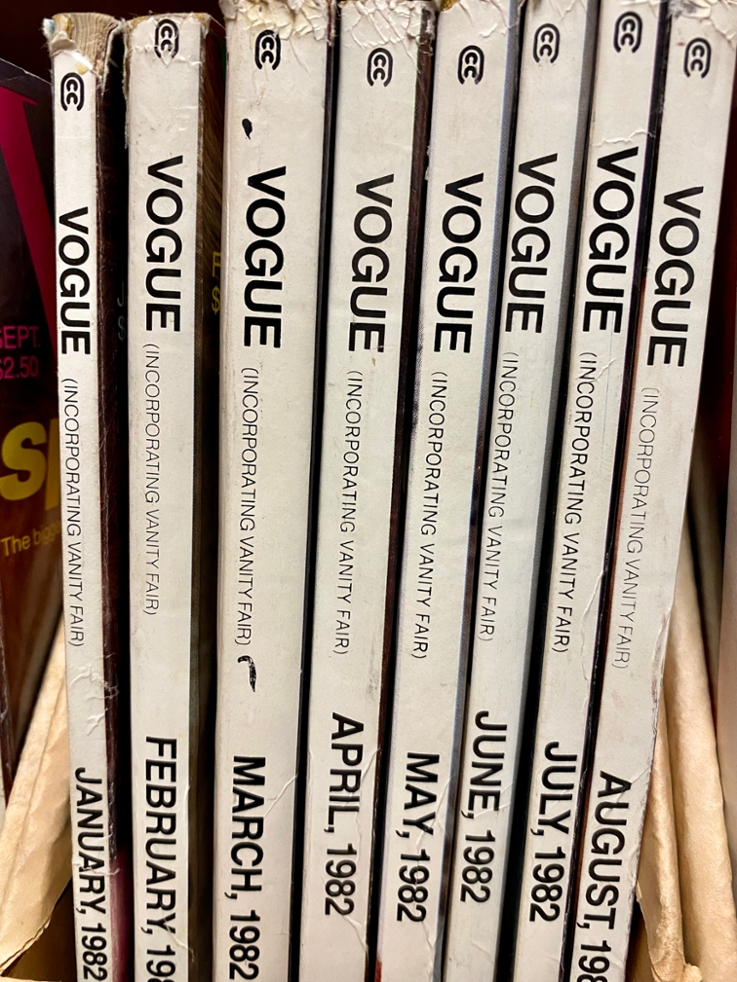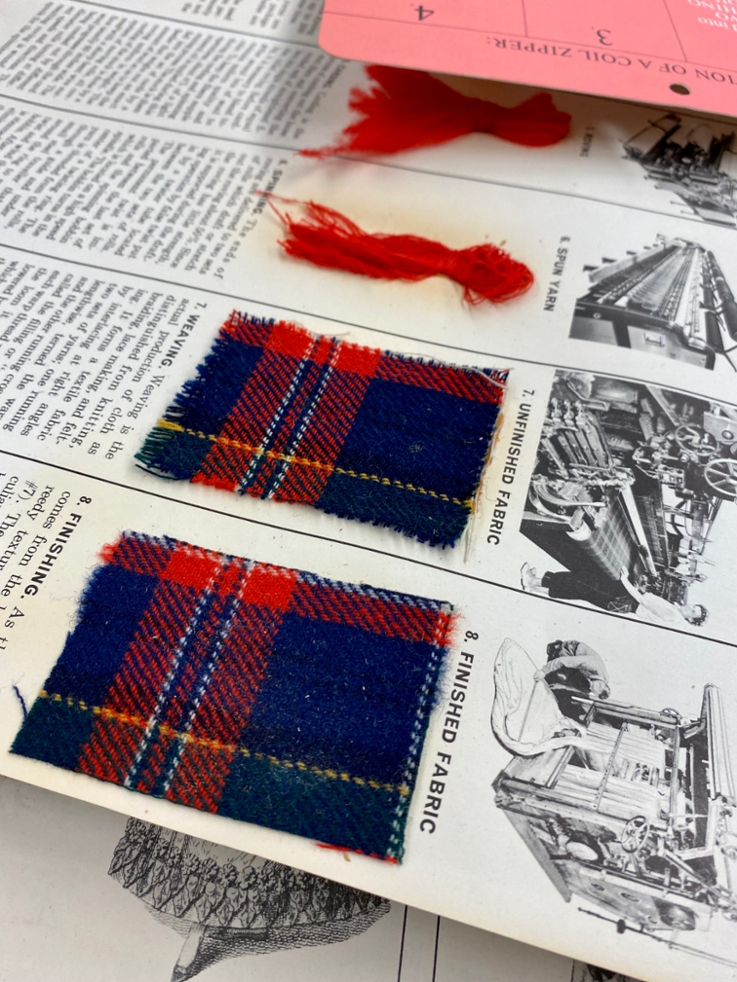 February 5–March 5, 2022
Experience the unique apparel and textile treasures of the Fashion Studies Historic Costume Collection. 
Professor Janet A. Blood, collection and exhibit curator, assisted by Julie Gomboc-Hellam, shares her favorite pieces in celebration of the importance and impact dress and appearance has had on us throughout time, place, and culture. Holdings of this teaching collection date as far back as the mid-nineteenth century through the 1980s and feature unique pieces rarely seen by the public. The collection has been built over several decades through the generosity of community donors who wish for their family heirlooms to be used in the education of IUP Fashion Studies students.
Highlights of the exhibit include Victorian and Edwardian gowns and undergarments, 1920's beaded flapper-style dresses, paper dresses from the 1960s, 1970's disco wear, military uniforms, unique accessories, and many other fashion curiosities. As an educational exhibit, visitors will learn the correct ways of conserving family heirlooms and witness tragic examples to the contrary.
Furthermore, to continue building our costume collection, guests are encouraged to bring and donate clean apparel and textile items they feel overtly represent the time periods of the 1990s, 2000s, and 2010s.
Maps: An Experience in Finding Our Way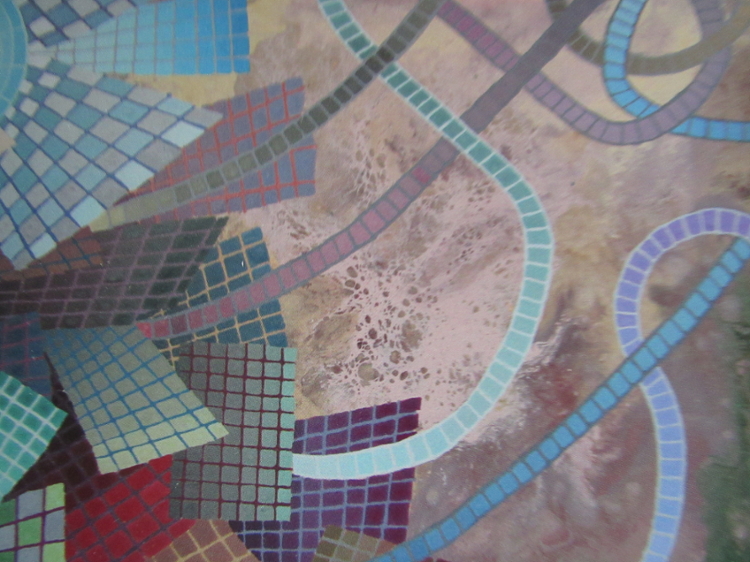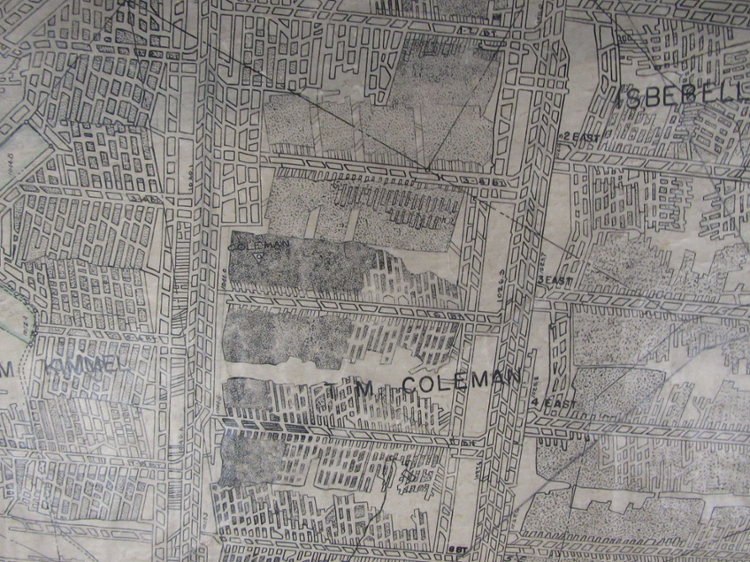 September 11–November 19, 2021
The exhibition is a campus and community collaborative effort curated by Rhonda Yeager, Bobbie Zapor, and Laura Krulikowski with support from the University Museum Board of Directors. It features maps, artifacts, and art on loan from the Historical and Genealogical Society of Indiana County; IUP Department of Art and Design; IUP Department of Geoscience; the Institute for Mine Mapping, Archival Procedures, and Safety (IMAPS); IUP Libraries Special Collections and University Archives; and artists Jacob Wareham and Chuck Olson in addition to pieces from the University Museum's collection. 
---
The University Museum is located on the first floor of Sutton Hall. Museum hours are Tuesday, Wednesday, and Friday 2:00-6:30 p.m.; Thursday noon-7:30 p.m.; and Saturday noon-4:30 p.m.. The museum is closed Sunday, Monday, and university holidays. A public reception is scheduled for Saturday, October 23, from 6:00-8:00 p.m.. and both the reception and the exhibit are free. 
Art pieces in the exhibit by Jacob Wareham and Chuck Olson are for sale on IUP Marketplace.