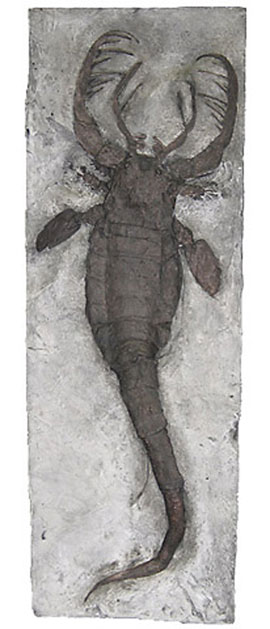 This exhibition, to be held from September 9 through December 6, 2008, features fossils and geological specimens from the Michael and Barbra Sincak Natural History Collection at IUP.
It is curated by Steven Hovan and John Taylor of IUP's Geoscience Department.
A public reception will be held September 13 from6:00-8:30 p.m.A reception for the Geoscience Department will be held October 3 from3:00-5:00 p.m.