University Museum
Maps: An Experience in Finding Our Way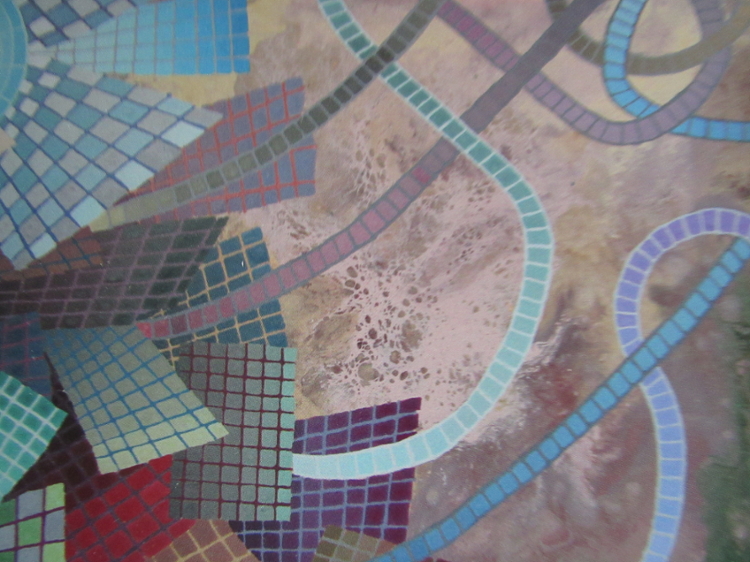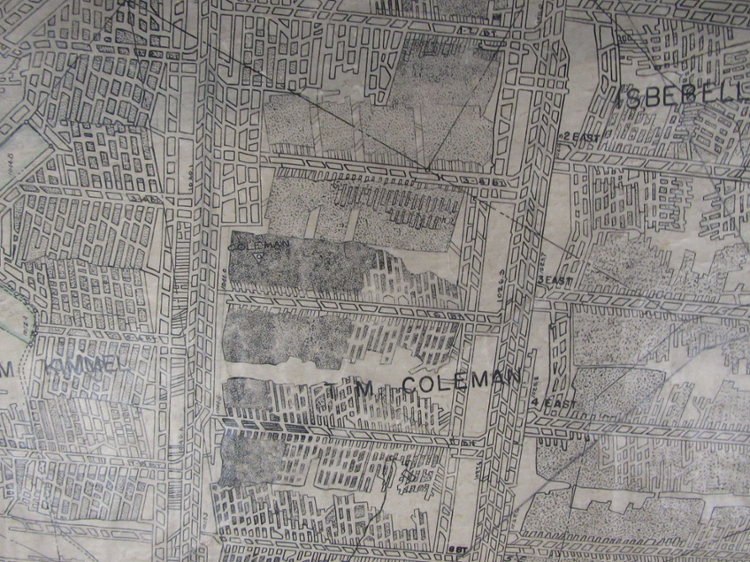 September 11-November 19, 2021
The exhibition is a campus and community collaborative effort curated by Rhonda Yeager, Bobbie Zapor, and Laura Krulikowski with support from the University Museum Board of Directors. It features maps, artifacts, and art on loan from the Historical and Genealogical Society of Indiana County; IUP Department of Art and Design; IUP Department of Geoscience; the Institute for Mine Mapping, Archival Procedures, and Safety (IMAPS); IUP Libraries Special Collections and University Archives; and artists Jacob Wareham and Chuck Olson in addition to pieces from the University Museum's collection. 
The University Museum is located on the first floor of Sutton Hall. Museum hours are Tuesday, Wednesday, and Friday 2:00-6:30 p.m.; Thursday noon-7:30 p.m.; and Saturday noon-4:30 p.m.. The museum is closed Sunday, Monday, and university holidays. A public reception is scheduled for Saturday, October 23, from 6:00-8:00 p.m.. and both the reception and the exhibit are free. 
2022 MFA Thesis Exhibition
February 26-April 18, 2022
The University Museum Goes Downtown: Polish Posters
April 5-April 23, 2022
---
The University Museum brings the material history and arts of the region together in an environment that encourages exploration, dialogue, and enjoyment.
This mandate is based on the belief that art and history are unbounded and essential to our understanding of who we were, who we are, and who we want to be. The University Museum is dedicated to providing leadership in the development of quality collections, exhibitions, and educational and public programs that challenge how we see ourselves and the social and natural world in which we live.
In addition to regular exhibits throughout the year housed in its permanent exhibit space in the historic John Sutton Hall, the University Museum provides smaller exhibits throughout the campus and community with short- and long-term displays. There are currently pieces installed throughout the IUP Performing Arts Center, Cogswell Hall, Sprowls Hall, Sutton Hall, Clark Hall, and elsewhere.
"Paintings of Indiana County"
The University Museum is also currently offering a book, Paintings of Indiana County, which includes the original paintings created by IUP alumnus Ron Donoughe in a work now on permanent exhibition in IUP's Performing Arts Center balcony lobby. You may order your copy today.
You can read more about Ron and his twin brother, Don, in IUP Magazine.
Museum Newsletters
The IUP University Museum's newsletters are available for download.
College of Fine Arts
The University Museum is a program of the College of Fine Arts. For information about the college's other activities, visit the Lively Arts, the Department of Art and Design, the Department of Music, the Department of Theatre, Dance, and Performance, and Kipp Gallery.
News
There are currently no posts to display. Please check again soon!