Student Undergraduate Research
If you would like to do research as an undergraduate student, simply talk to the staff of the Honors College and to your advisor. There are many opportunities available, and new student opportunities can be developed as well. Both IUP, through its student research initiative,and the Honors College encourage students to seek out experiential learning opportunities, such as hands-on research.
Each year, IUP holds a IUP Scholars Forum to provide students with an opportunity for scholarly development by presenting their original research, scholarly activities, or creative endeavors.
The Cook Achievement Fund, IUP's undergraduate student research funding and other research scholarships help to support our students with funding for research and travel to present research at conferences.
Honors College Students Share Research Experiences
Following are a few examples of Honors College students who have been active in research with professors.
Learned Lab and Field Procedures Studying Ticks in Pittsburgh Parks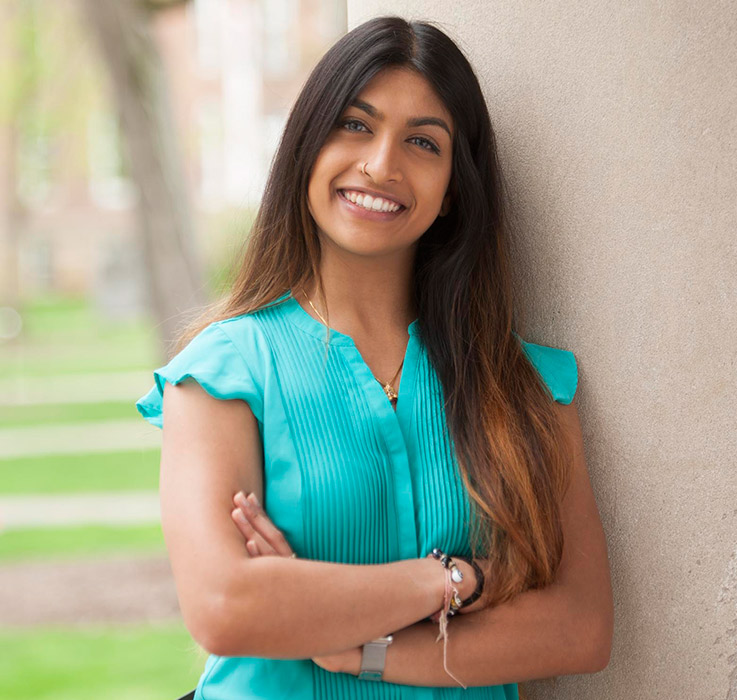 Tashi Bharathan is an Honors College student majoring in natural science, pre-med with minors in art studio, chemistry, and biology. (She is also past treasurer of Phi Eta Sigma Honor Society and president of the Indian Student Association). She worked with Professor Thomas Simmons to research the infection prevalence of Lyme disease in four Pittsburgh regional city parks.
"This project exposed me to both field and laboratory work," she said. "I have learned how to extract DNA and perform procedures such as gel electrophoresis and conventional and real-time PCR (polymerase chain reaction)."
Bharathan was selected to present her project at the National Conference on Undergraduate Research at the University of Memphis with her professor. Her paper was published in the conference proceedings.
Discovered How Geoscience Research Is Conducted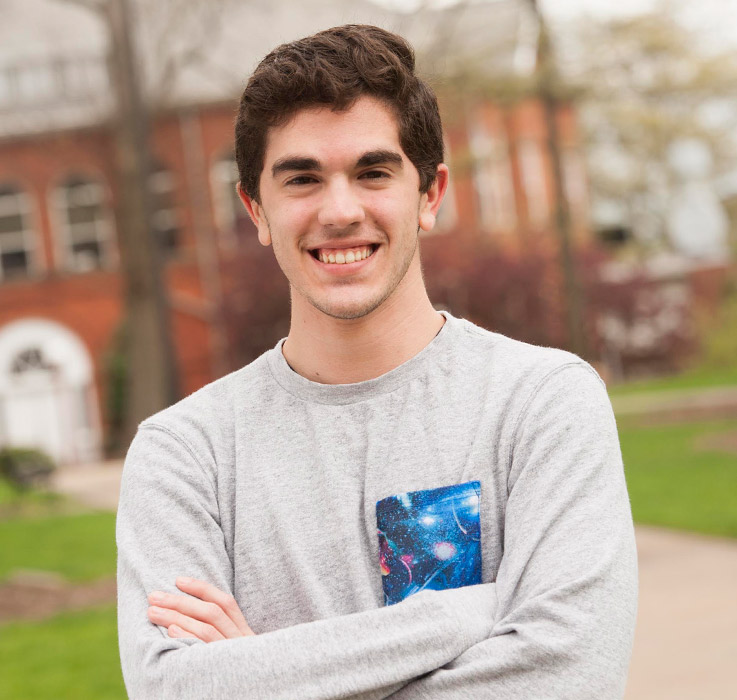 Kevin Soffera, an Honors College student majoring in geosciences (who is also a member of the IUP Ambassadors and the Marching Band), worked on research with Professor Steve Hovan in his Geoscience Department lab.
"This has been a great opportunity for me to understand what research entails and how the process works," Soffera said. "The Geosciences Department is small but close-knit, and all of the professors are dedicated to enriching the lives of their students through constant guidance in the forms of connecting students with other possible research, graduate school, or employment opportunities."
Researching Ticks and Mosquitoes Led to Goldwater Scholarship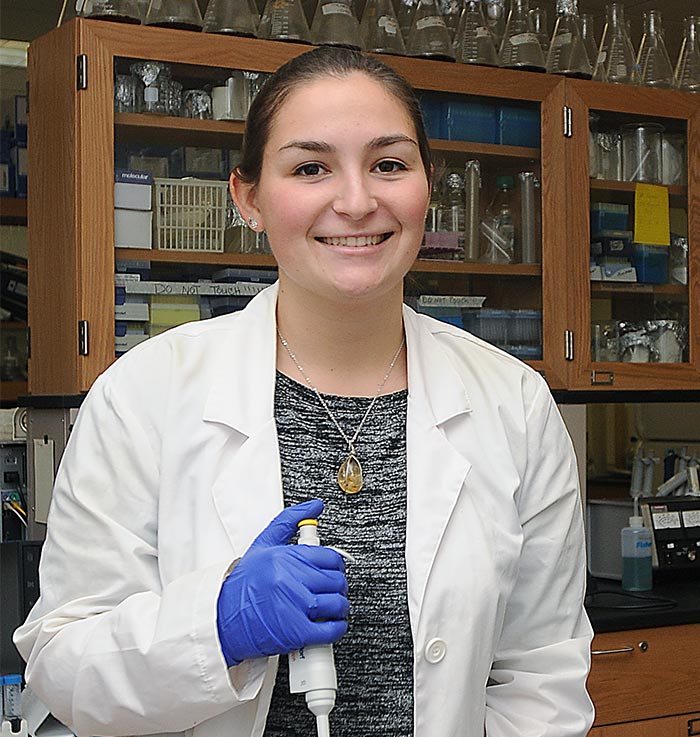 Anna Manges, an Honors College student who is majoring in biology with a geology minor, was selected for a prestigious Goldwater Scholarship based on her research, which she started as a freshman working with a biology professor. She has researched both the Lyme disease risk from ticks and the water mite parasitism of mosquitoes.
She is the only student in the 14 Pennsylvania State System of Higher Education universities chosen as a Goldwater Scholar this year.
Manges, who is a member of the Student Philanthropy Council, has received several other awards for her research, including the 2018 Outstanding Undergraduate Student Research Award from the Pennsylvania Vector Control Association.
Gained Research Skills Studying Mosquito Populations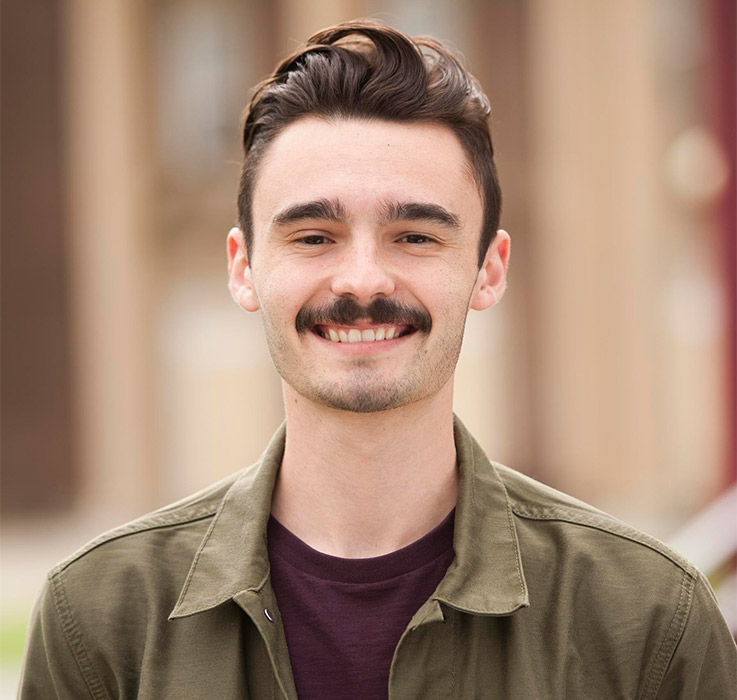 Cook Honors College student John Appolonia did a research project with Professor Thomas Simmons of the Biology Department, studying certain mosquito populations that spread arboviruses in Indiana County.
"Not only did I learn vast amounts of information about the research topic itself, but I gained useful insights into how to conduct research in the academic world," said Appolonia. "I am very happy with my decision to come to IUP. There are so many opportunities on campus to explore the things I am passionate about and to grow as an individual."
He is majoring in anthropology with minors in biology and sustainability studies (and also went to Karme Choling in Vermont with a group of Cook Honors College students as a service project).