Digs Highlight Mortuary Archaeology Field School in Poland

Hannah Winters is an archeology major from New Wilmington, Pennsylvania. She'd never left the United States before coming to the Cook Honors College at IUP, but last summer she got the opportunity of a lifetime.
It started with an email from IUP's Anthropology Department, mentioning a study-abroad opportunity in Poland. Curious, she decided to pursue the email prompt by going to the Slavia Field School in Mortuary Archaeology, Giecz, Poland.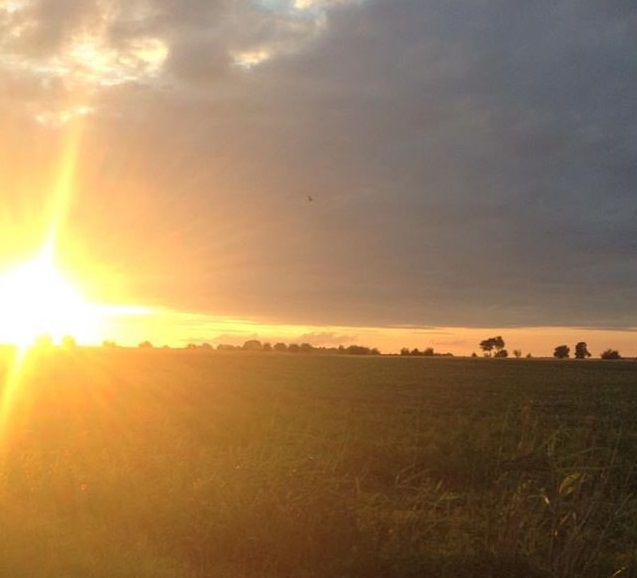 With help from the Cook Achievement Fund and the support of her family and friends, Hannah was accepted to the program. For three and a half weeks, from mid-July to mid-August, Hannah realized her dream of working with bones in the field, in addition to taking an osteology class.
She and six other students lived comfortably in a school house in Giecz and ate catered food. She gained a lot of practical experience, working at the archeological dig from 8:00 a.m. to 3:00 p.m. each weekday, and she also learned a lot through attending osteology class from 6:00 to 7:00 p.m. each evening. Unfortunately, she was unable to receive class credits for the class, but the experience greatly aided her understanding of the bone structures she encountered at the dig site.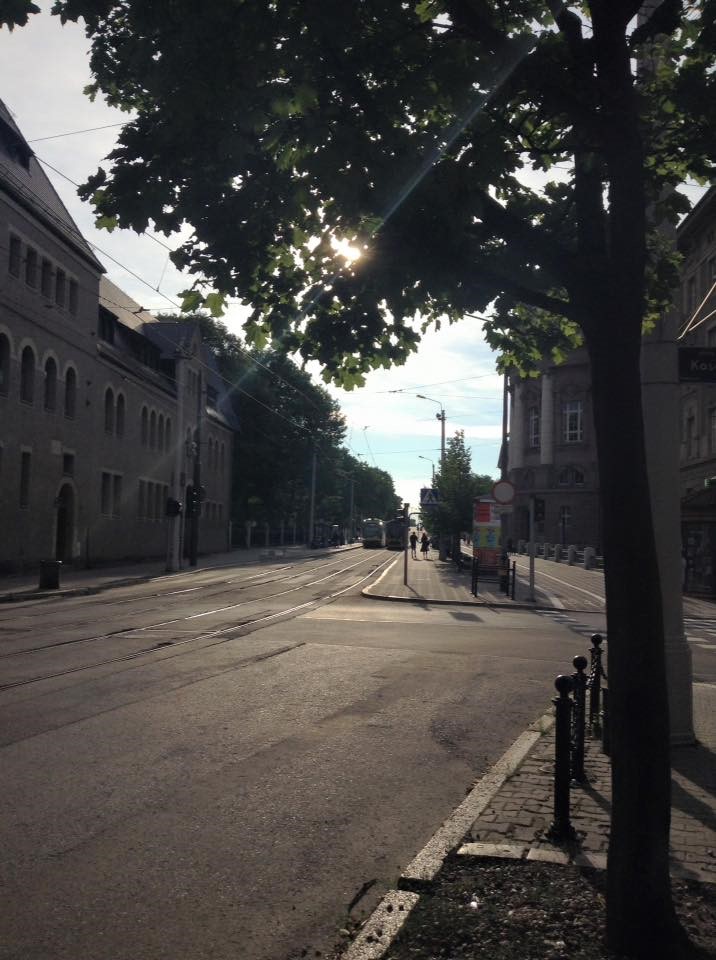 On the weekends, she and her classmates traveled to the nearest Polish city, Poznan, and immersed themselves in Polish culture. Luckily, most people in Poznan spoke English, but Hannah was also able to learn some Polish during her stay.

For Hannah, her favorite part of the trip (though it may seem morbid to the laypersonto the archeologist it is one of the most exciting portions of their work) was "digging the burials." Hannah also enjoyed the beauty of the Polish countryside, the delicious Polish cuisine, and the rich history in Geiczwhich is speculated to be the home of the first Polish community.
Before embarking on her Polish adventure, Hannah had toyed with the idea of pursuing a career in forensic anthropology. After working at the archeological dig and seeing for herself what forensic anthropology entails, she is sure that is the career she wants to pursue. She also notes that she wants to "move to Europe now," adding, "I absolutely recommend this program to other students. It's a lot of learning in a short amount of time."