Pennsylvania Highlands Community College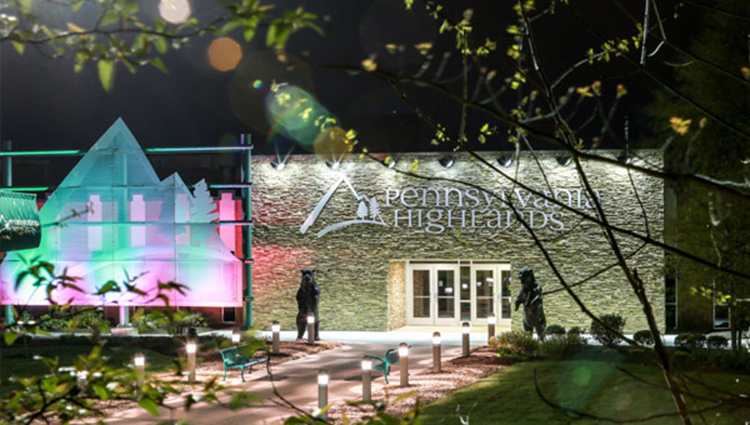 Pennsylvania Highlands Community College is proud to be a part of the PA Community College Consortium Agreement. The PHCC main campus is located in Johnstown, with five additional campuses located in Altoona, Ebensburg, Huntingdon, and Somerset. With over 35 academic programs, local students will easily find an area of interest that leads to a promising career.
STEM-Related Programs
Previous Activities
To view current or upcoming activities, please visit the grant activities page.
Marketing
Project staff met with the PHCC Marketing Department to determine a strategy for increased marketing of STEM programs.
Access to Hands-on Labs
In the initial phase of the project, PHCC identified a lack of Mac OS knowledge among their students. The process has begun to purchase iMac laptops for use on campus so students can expand their hands-on knowledge. It is expected that these laptops will be purchased and put into use during the spring 2023 semester.
Certification Preparation
A preparation workshop for the CompTIA Network+ certification was designed and presented by the co-PI on December 2, 2022. Three students participated in the workshop and were awarded with eBook access to the Examcram Network+ textbook and an exam voucher. Additional workshops are planned for the spring 2023 semester.
Strengthened Relationships with DoD/DIB Agencies
Project staff met with Concurrent Technology Corporation, a local government contractor, to review the PC4A project and the cyber security program at PHCC, and to discuss how CTC may support the objectives of the project in various ways. CTC has also offered to participate in an upcoming cybersecurity community event.
Project Staff
Leisa Zuccolotto, Co-PI
Information Technology Instructor
Greg Paonessa
Information Technology Instructor