Westmoreland County Community College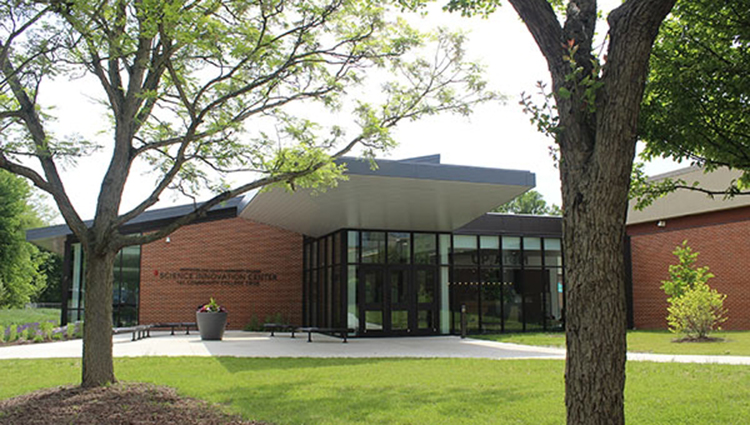 WCCC is proud to be part of the PA Community College Consortium Agreement. With eight locations that serve three western Pennsylvania counties and with over 100 programs available, WCCC is an excellent choice for students.
STEM-Related Programs
Previous Activities
To view current or upcoming activities, please visit the grant activities page.
Marketing
Computer technology faculty met with and have begun to build relationships with local career and technical centers (CTC), including Eastern Westmoreland CTC, Mon Valley CTC, and Connellsville Area CTC, to promote certificate and degree programs.
Project Co-PI
Michael Caglia
Assistant Professor of Computer Science