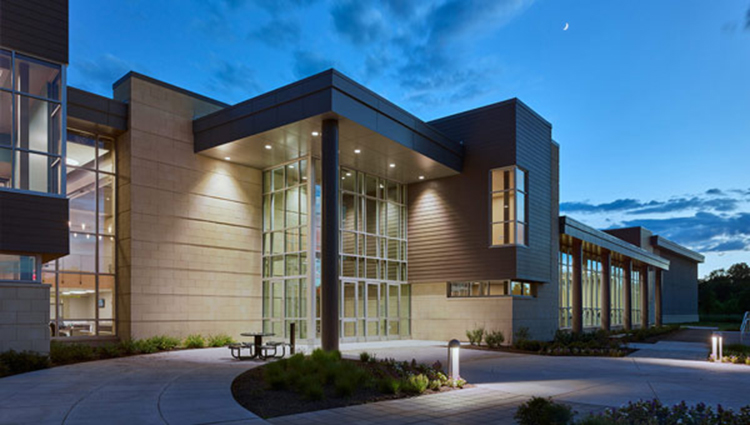 Montgomery County Community College is proud to be a part of the PA Community College Consortium Agreement. With three campuses in close proximity to Philadelphia and over 100 programs available, MC3 is an excellent choice for students.
STEM-Related Programs
Computer Networking and Cyber Security, AAS
Web Development and Design, AAS
Previous Activities
To view current upcoming activities, please visit the grant activities page. 
Marketing
Project staff met with the MCCC Marketing and Communication team to develop a plan to highlight computer science and PC4A programs. Several press releases about the PC4A grant were picked up by local outlets. A plan to increase enrollment in MCCC computer science programs has been designed and will be launched in spring 2023, prior to the start of fall 2023 course registration. This plan will not only highlight MCCC programs but will also highlight the value of these programs and the types of jobs graduates of the programs can obtain. Additionally, MCCC has arranged to host the Southeastern Pennsylvania Chief Science Officers monthly meeting. During these meetings, students will learn about MCCC STEM programs and related careers.
Certification Preparation
Boot camp-style review courses for the CCNA, A+ and Security+ industry certifications have been designed and scheduled for the first quarter of 2023. These review courses will be offered to anyone at MCCC who has completed the requisite coursework in the last year. The courses will be open to students in credit-bearing academic programs as well as students in workforce development (noncredit-bearing) programs. Students who successfully complete the boot camp will receive a voucher to take the examination.
Targeted Retention
Organization of a campus visit for local career and technical high school students has begun, which will include a campus tour, education on computer science programs, and a discussion from faculty and industry professionals on the importance of completing industry-recognized credentials. Additionally, the MCCC Career Services team has been involved in developing a plan to help build interest in STEM careers and identify ways to support students in related programs.
Curriculum Alignment
Computer Science faculty have begun discussions on transitioning the primary programming language taught at MCCC from Java to Python, along with the development of a new Python programming course.
Strengthened Relationships with DoD/DIB Agencies
Review has begun of the MCCC Computer Science Advisory Panel to determine ways to increase DoD/DIB representation.  New members will be invited to join the panel in Fall 2023.
Supporting Transfer to Four-Year Institutions
Project staff met with faculty and leadership from Penn State Abington to discuss preliminary plans for a new articulation agreement. The current agreement provides only direct transfer of general education courses, and both MCCC and Penn State Abington are interested in developing program-to-program agreements for computer science-related programs.
Project Co-PI
James Bretz
Dean of STEM

The PC4A Project is proudly funded by DoD STEM.
Visit dodstem.us to learn more about the work they are doing to inspire, cultivate, and develop exceptional STEM talent through a continuum of opportunities to enrich our current and future DoD workforce. 
Any opinions, findings, and conclusions or recommendations expressed in this material are those of the author(s) and do not necessarily reflect the views of the Office of Naval Research.