Ala Small '18
Human Resource Management Major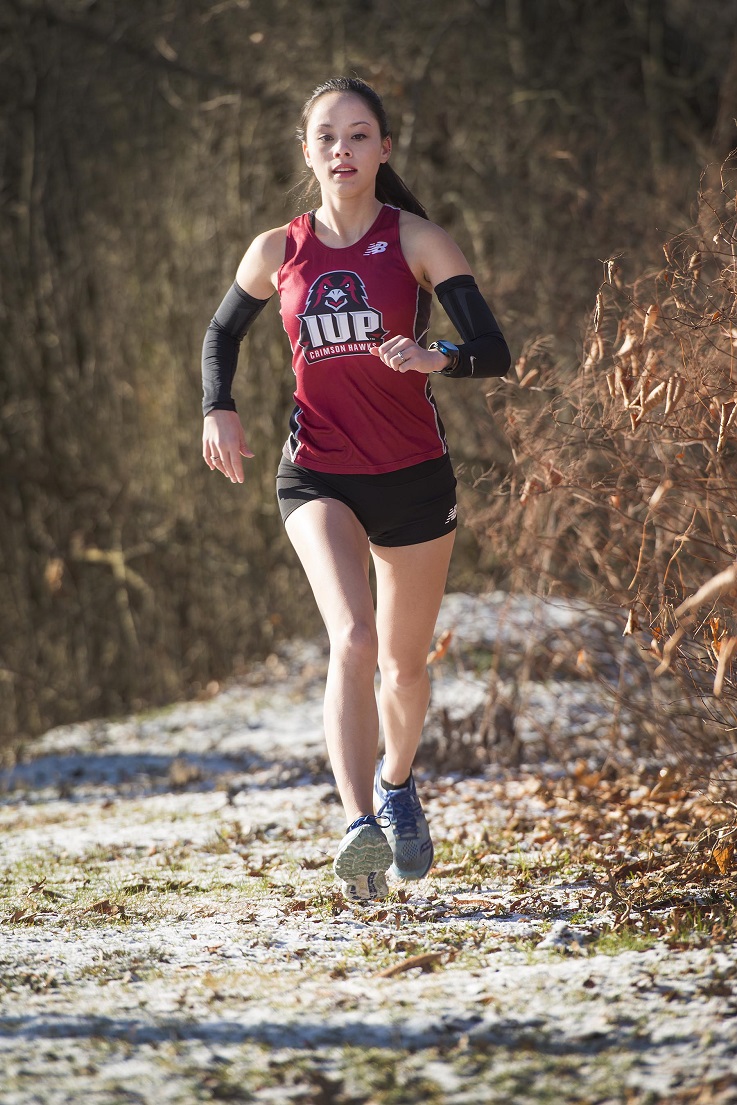 "My experience at IUP and in the Eberly College of Business and IT has been the most enjoyable time in my life thus far. I have thoroughly enjoyed meeting new people every day in all of my classes. Through my experience, I have gained a sense of responsibility and business etiquette that already proven to be of value for my career. I am so blessed to have been a part of IUP and everything that it has to offer, from clubs and sports to excellence in the classroom.

"I am from Punxsutawney, Pennsylvania; I have lived there my entire life, so I have always been close to Indiana. I originally chose IUP because it was close to home, I could commute easily, and it was a beautiful campus. I did not begin my time at IUP in the Eberly College of Business; I started with a major in psychology. After my first semester, I realized that I was not interested in the subject enough to pursue the career I initially desired.

"I explored my options that IUP offered and I decided to change my major to human resource management because it seemed like the skills I had to offer would fit in the career and the field interested me. When I first began researching, I had no idea that the Eberly College of Business and Information Technology is prestigiously recognized by AACSB, but I quickly learned that this made the college even more valuable for my education.

"Since changing my major, I have fallen in love with IUP even more. I have also met and learned from wonderful professors available through the college; they have helped me to grow through my time here at IUP. The faculty members encouraged me in my classes to get involved in the clubs and organizations offered in Eberly college, and I am so thankful that they did because these clubs have helped me to form networks and discover opportunities.

"As I began to get involved, I realized that I wanted to try out for IUP's cross country team. I never thought I would make it, so I never tried as a freshman or sophomore. After training and dedication, I was able to join the team to work towards higher goals. I am thoroughly pleased that I decided to try out and join the team because I feel that it has helped me in finding my place here at IUP.

"Looking back, one of the only reasons I chose IUP during my senior year of high school was because it was close, making it the least expensive option; but now, I am so glad that I chose IUP because of all of the opportunities and experiences I have been blessed with.

"I will be graduating in December and hope to remain in the area. I look forward to being an alumna of IUP and the wonderful program that the Eberly College of Business has offered me."