Academics and Beyond

Maybe you know what you want to major in. Maybe you're exploring your options. Either way, we respect where you are in the process and have resources ready to help you jump in and move forward. Choose a major you're excited about. Add academic opportunities like research, study abroad, professional conferences, and internships. Get a head start on graduate school while you're still in college to shorten your total time for both degrees or get help with career prep.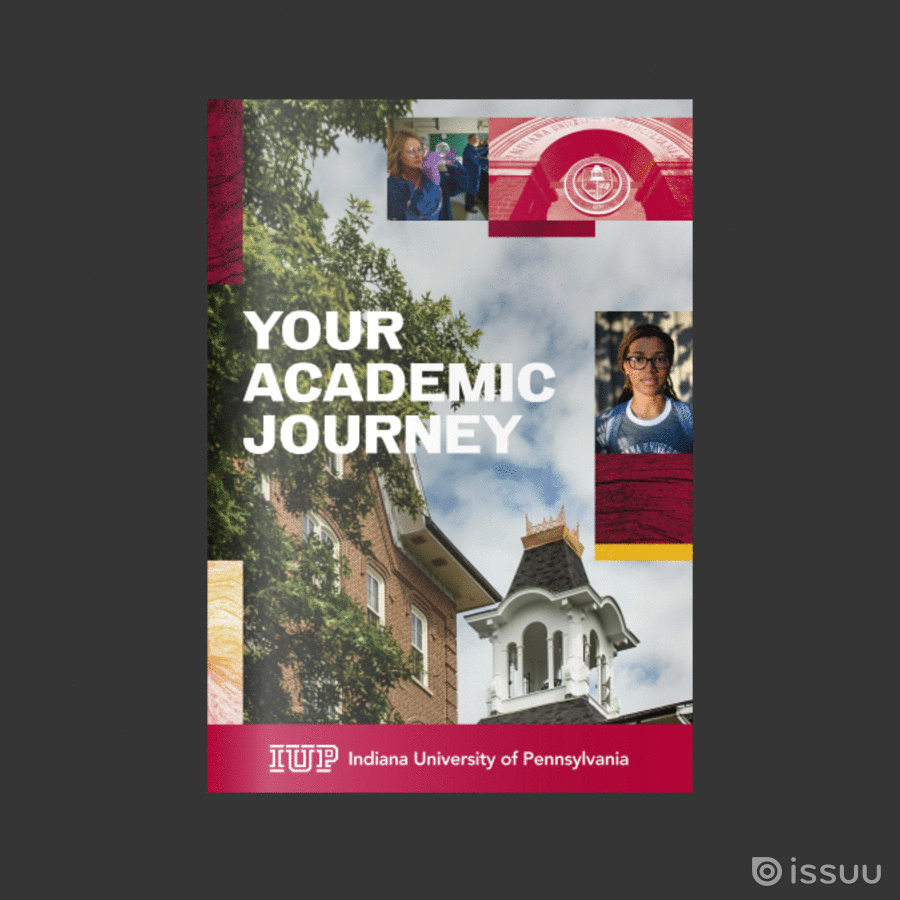 You have so many outstanding majors, minors, and certificate programs to choose from herewe're known for giving you lots of options. Check them out with our helpful search tools.

Choosing a major is personal. We understand you may want to explore what's available and learn more about your options. Through our University College, you can learn more about majors that interest you with help from advisors.

You can live on the same floor with others in your field and take some classes together, too, in Living-Learning Communities in our residence halls.

You'll Be a Little Amazed by Your Professors
These super-smart experts in their fields are friendly teachers. See them during their office hours for help with an assignment, suggestions for internships, and advice about careers.

Having trouble with a difficult subject? We can help you find a tutor. Looking for help with editing a paper you're writing? The Writing Center can help. You can also check out the Academic Success Center or get individualized help by talking to your professors or your advisor.
You are entering an exciting four years, where you'll have access to fantastic opportunities. Talk to your professors and your advisor about them. Take advantage of internships, research and conferences, or studying abroad, and enrich your education with experiences that stand out.
Learn about career fairs and prepare for your professional life after college. The Career and Professional Development Center can help you with resumes, job searches, and more.
Get a head start on graduate school while you're still in college to shorten your total time for both degrees. Make your senior year do double-duty and save money on your education.