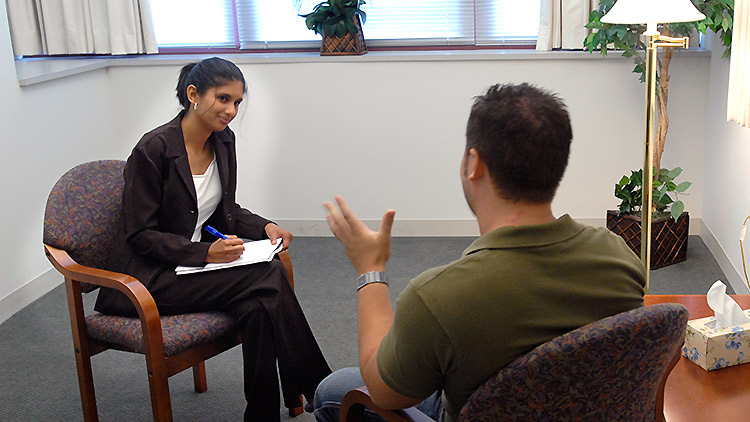 One of the driving forces behind higher education is career preparation.
At IUP, we provide students with the education and training they need to be competitive in the workforce and the resources they need to find jobs and prepare for graduate school.
The Career and Professional Development Center at IUP helps students to explore employment options and get their careers started.
Mock interviews, job fairs, individual career coaching, and many other services are available.
Employment and Graduate Studies Facts and Figures
Career Fairs and Networking Events
IUP students also attend larger regional job fairs.
Typically, more than 95 percent of IUP graduates are working, continuing their education, or serving in the military after graduation.
In 2018-2020, more than 450 employers/organizations attended on-campus recruitment, networking, and interview events in business, industry, finance, hospitality, government, health care, law enforcement, human and social services, culinary, and education. Some of these events on campus include our Career Expo and Graduate School Fair, Accounting Career Day, Safety Sciences Career Day, the Hospitality Management Career Fair, Eberly Business Day, and the Community Involvement Fair.

IUP graduates are accepted into graduate and professional schools across the country. Our faculty members provide mentoring and guidance in the graduate school process.