Our Suites Just Got Sweeter—Get $1,000 for Living on Campus
Live in the suites and enjoy the many advantages—like the $1,000* you'll save with our housing scholarship for 2023-24.
Students need to sign up by July 1, 2023.
Join the community of students living in the heart of campus. It's a smart choice—and now an even better value.
*Available to degree-seeking students living in the suite-style residence halls, Indiana campus only. The money is distributed $500 per semester.
Comfortable Residential Suites
At IUP, you'll enjoy some of the most comfortable housing accommodations on any college or university campus.
We offer up to six different styles of living units, depending on the building, that make your college experience even better. If you want some help deciding, just contact IUP Housing. We'll be happy to help you sort through your options and find your campus home.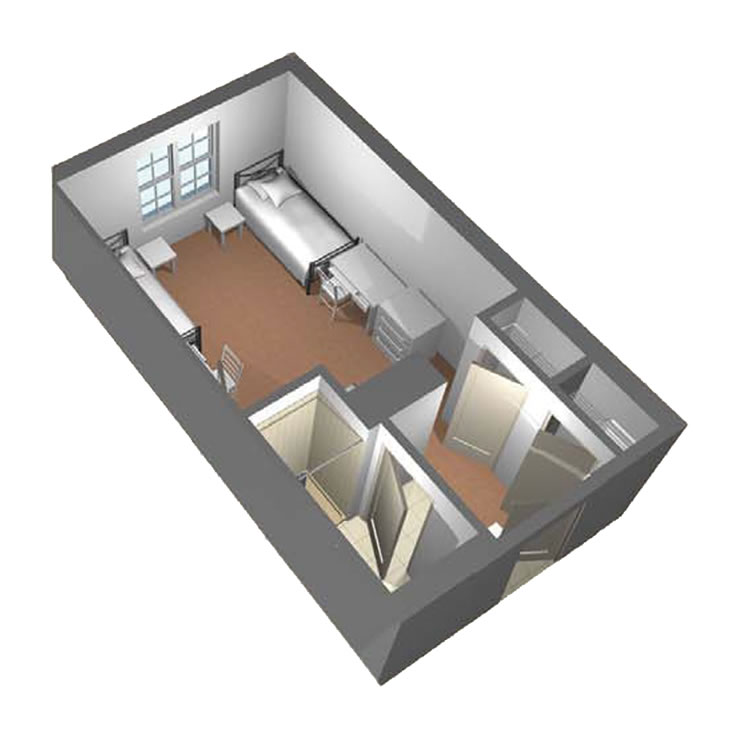 Two-Person Shared Semi-Suite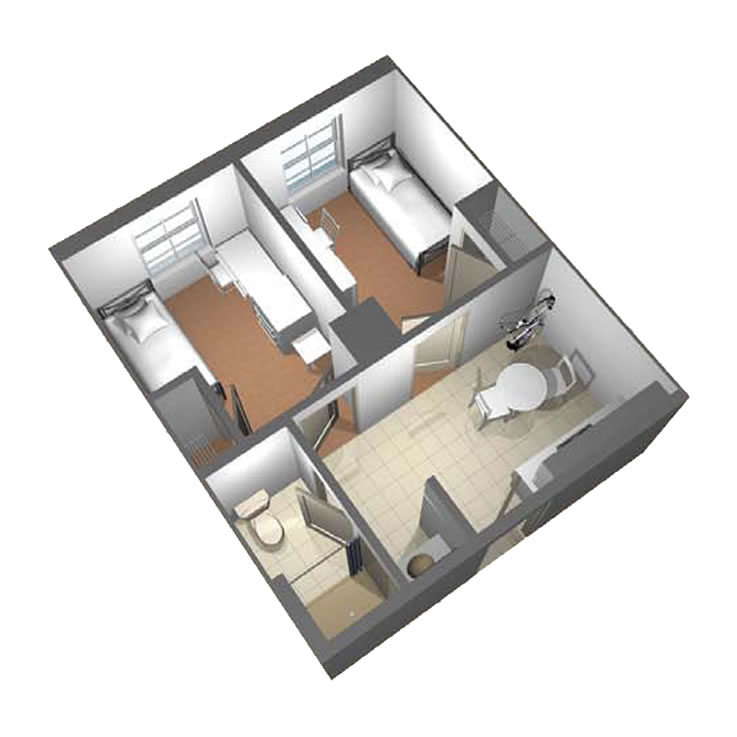 Two-Person Private Semi-Suite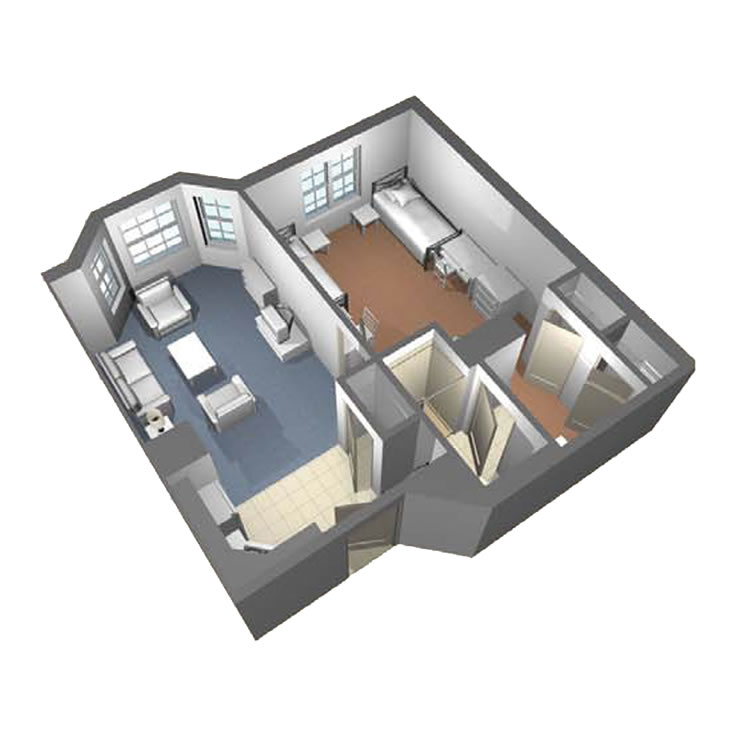 Two-Person Shared Suite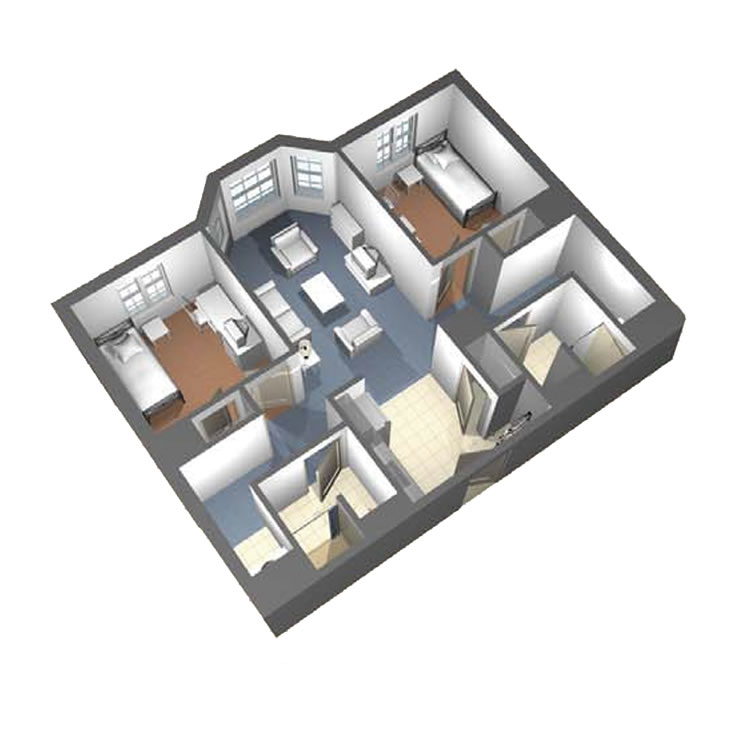 Two-Person Private Suite with Private Bath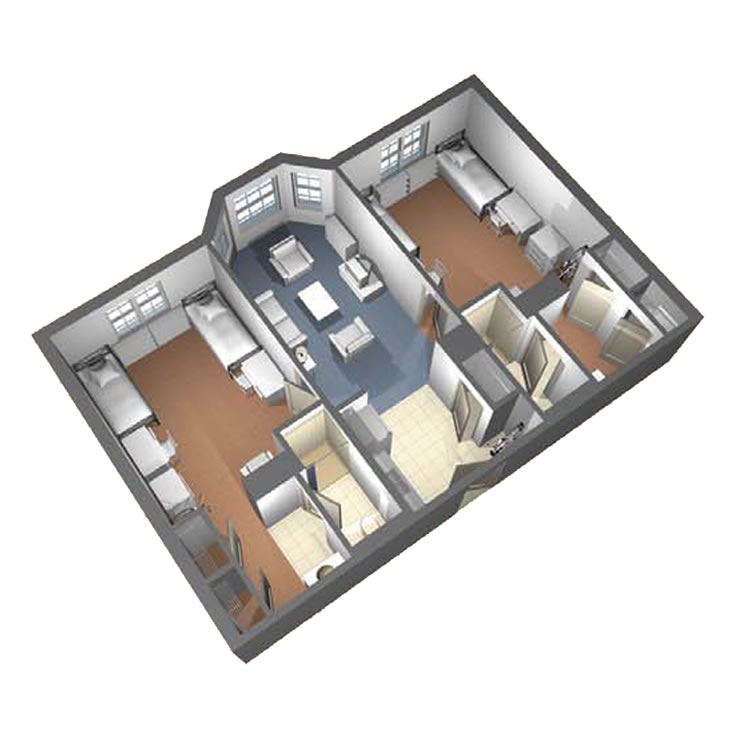 Four-Person Shared Suite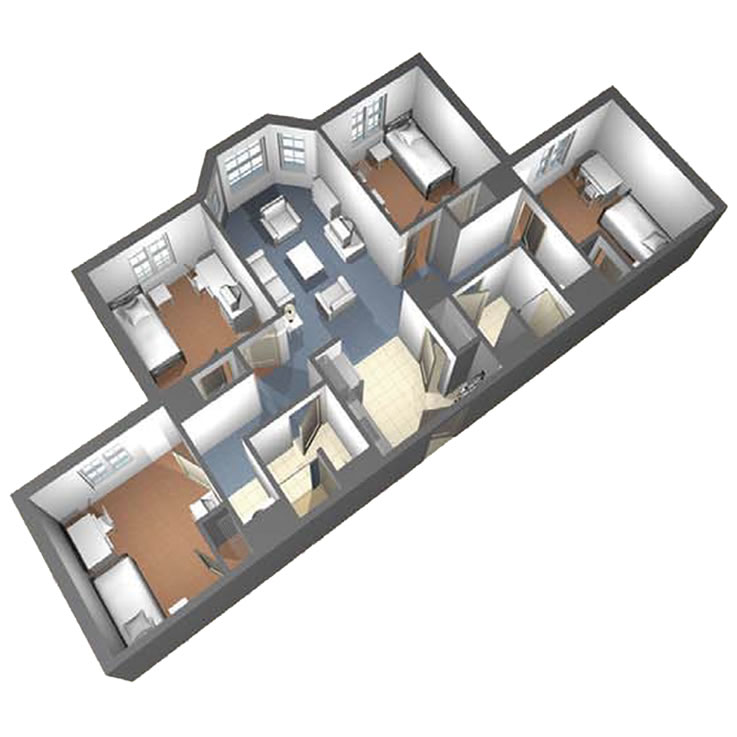 Four-Person Private Suite
Outstanding Facilities to Call Home
All of our residence halls have what you need to be cozy and comfortable. In addition to the basics, like wifi, you'll find indoor bicycle storage, laundry facilities, and trash facilities conveniently located in each building. Unlike some colleges, our rooms are carpeted. The suites, which include bathrooms, are equipped with microwaves and refrigerators, saving you money.
Suite-style Residential Buildings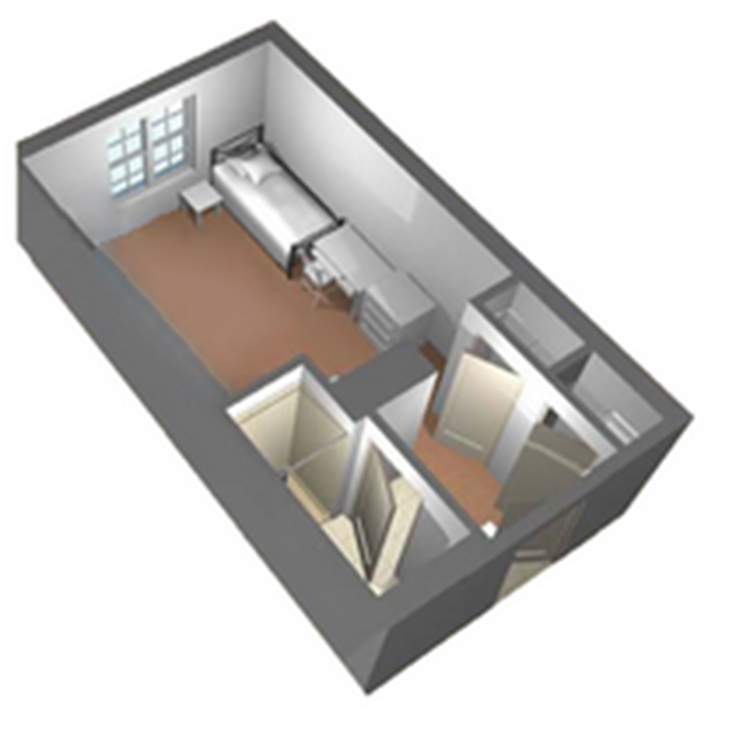 One-Person Private Semi-Suite