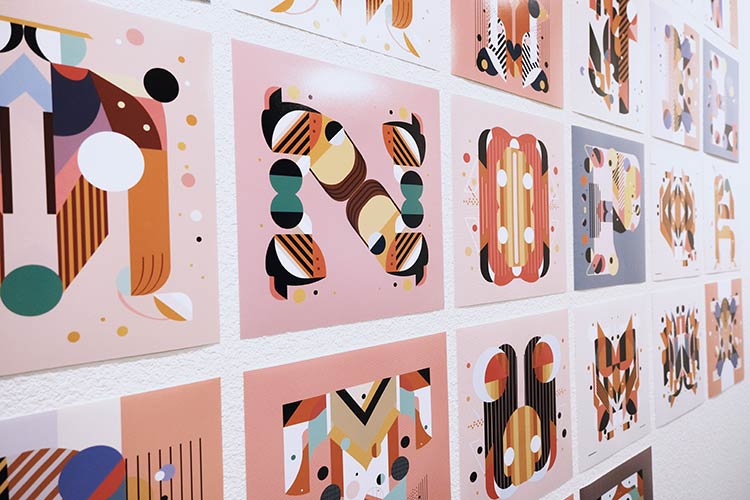 Kipp Gallery and the Kipp Gallery Annex, located in Sprowls Hall, offer a variety of art exhibits throughout the year including touring exhibits, invitationals, and works by advanced students in the Department of Art and Design.
The University Museum presents several exhibits annually. It is a multidiscipline museum, including art, history, and other exhibits.
View the Events Calendar for Lively Arts.