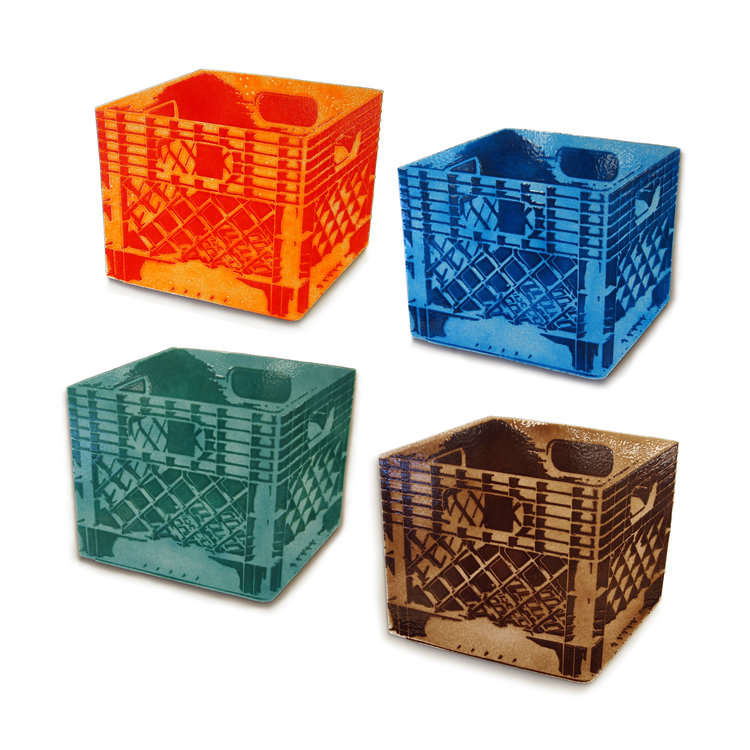 Associate Professor, Jewelry and Metals

Sharon Massey serves on the board of trustees of the Enamelist Society, and the Nominations and Elections Committee of the Society of North American Goldsmiths (SNAG).
Sharon's work was chosen for inclusion in Schmuck 2014 and Schmuck 2015 in Munich, Germany. She received the Art Jewelry Forum Emerging Artist Award in 2009. In 2008 she was chosen to participate in Lucca Preziosa Young, an exhibition of eight jewelers under 35, which was exhibited in Lucca, Italy; at Inhorgenta in Munich, Germany; and at the JOYA Festival of Contemporary Jewelry in Barcelona, Spain.
Also in 2008, Sharon was one of 12 jewelers whose work was chosen to tour five cities in Japan as part of the Japan Jewelry Design Association Biennale Exhibition.
Images of Sharon's jewelry have been published in nine books, including The Art of Enameling and Art Jewelry Today, second and third editions. Sharon's work is included in the collection of the Racine Art Museum in Racine, Wisconsin, the Enamel Arts Foundation in Los Angles, California, and the Victoria and Albert Museum in London, England.

MFA in Metal Design, East Carolina University, Greenville, NC
BFA in Sculpture with concentration in Jewelry and Metals, Winthrop University, Rock Hill, SC