The Native American Awareness Council proudly presents numerous educational events throughout each academic year to help separate stereotypes from realities of indigenous Americans.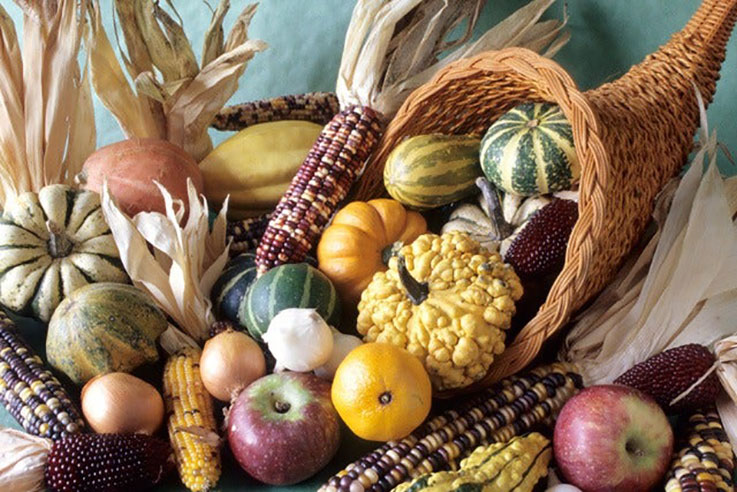 November is National Native American Heritage Month. In celebration, the Council collaborated with the Center for Multicultural Student Leadership and Engagement for a Lunch and Learn on November 18, 2020, in which Abigail Adams presented "Decolonize Your Thanksgiving" via Zoom.
Stories told about the first Thanksgiving often perpetuate harmful stereotypes and racism. Adams stressed the importance of setting the record straight, acknowledging native peoples, debunking myths, and showing Native Americans as contemporary people with dynamic, thriving cultures who have profoundly impacted our current food systems. She shared information and encouraged participants to go beyond the harmful "Pilgrims and Indians" narrative and, instead, focus on common values: generosity, gratitude, community, and good food.

In addition to the group's event programming, monthly meetings are held during both the fall and spring semesters in which activities are planned and work is continued to develop awareness of Native American issues. NAAC also supports the activities of the student equivalent, SNAAC.
Events of the Council are supported by the Social Equity and Title IX Office. For further information, please contact Abigail Adams, NAAC chairperson, in the Department of Anthropology at aadams@iup.edu.