Support the Museum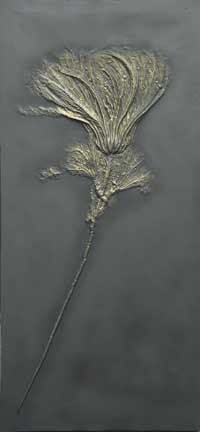 The mission of the University Museum is to bring the arts and material history of the region together in an environment that encourages exploration, dialogue, and enjoyment. It is our goal to provide leadership in the development of quality collections, exhibitions, and education and public programs that challenge the way we see ourselves and the world in which we live. 
You can support the University Museum by making a gift online to Fund #4270 here.
Checks are payable to Foundation for IUP Account #4270 and may be mailed to: 
Foundation for IUP
1011 South Drive
John Sutton Hall, Suite G-1
Indiana, PA 15705
If you would like to make a donation in memory of a loved one, family member, or business, please include the name of the person(s) in whose name the contribution is being made. 
If you have questions concerning a donation to the University Museum, please contact us at 724-357-2397.
For more information on donating to the University and to IUP, please visit the Foundation for IUP