Register for an Information Session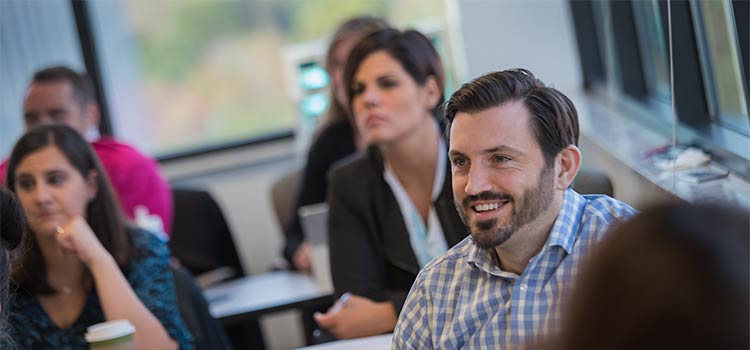 Join Us to Learn More about the MBA and Executive MBA Programs
Even if you're just curious about the program right now, join us for an information session led by the MBA program director. You'll talk with them about our program curriculum, class format, the application and admission process, and any other questions you may have.
Choose the time most convenient for you, and find out how the MBA and Executive MBA can fit smoothly into your life while helping you achieve your goals.
Choose a date and time that works best for you. You will identify your selection during the registration process.
All sessions are virtual. A link for session access will be provided after registration.
Locations of Programs
Eberly College of Business, Room 208
664 Pratt Drive
Indiana, PA 15705
Email IUP-MBA@iup.edu or call 724-357-2522
400 Penn Center Boulevard
Building 4, Suite 900
Pittsburgh, PA 15235
Email IUP-MBA@iup.edu or call 724-357-2522
 Wednesday, October 12, at 6:00 p.m.
Register