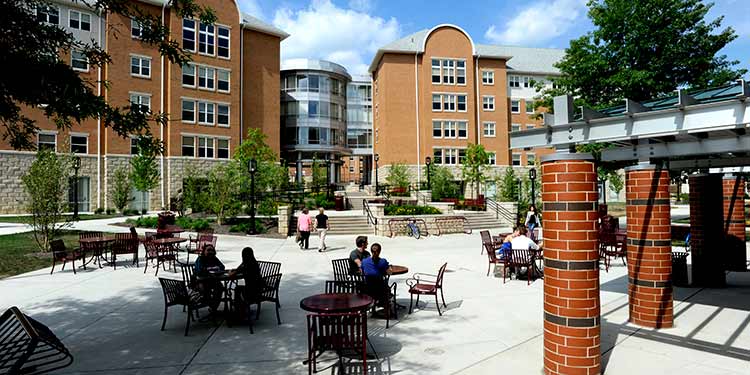 Great ROI
At $500 per credit in-state tuition, the accredited, internationally respected, Eberly MBA program stands out for its brilliant return on investment. Go ahead and make your moveyou can afford to be ambitious.
Respected Program, Competitive MBA Tuition Cost
Choosing to go after your MBA is an excellent career move. Choosing the Eberly MBA is a financially smart way to make that move.
You get the respected, accredited, dynamic MBA program you are looking for at a total cost that makes sense for your futureit's a smart return on your investment.
Business-savvy students seek us out for our competitive MBA tuition cost when shopping for the best value MBA degree. It's your time and your money. Invest wisely.
Do the Math: Check Out Our "Best Value" MBA
If you have questions, our MBA staff, financial aid staff, and graduate school staff are available to help you.