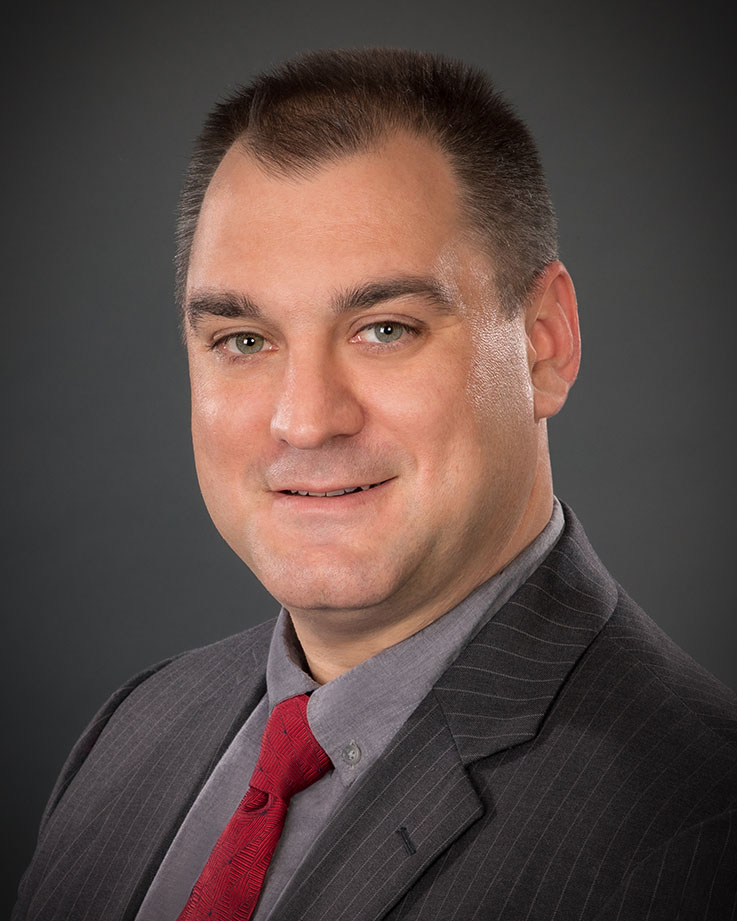 Dr. Christian Vaccaro is the director of Training at MARTI.
His general area of research interest is in the field of sociological social psychology, including symbolic interactionism, social structure and personality, and mental health research. His current research is located in the domain of symbolic interactionism, where he studies how social processes impact gender, identity, emotion, and embodiment.
His work has addressed the common thread of how social actors draw on these concepts in the attempt to shape and frame contexts in ways that further direct social action.