Department of Management
With a bachelor of science degree in management, you will be well qualified for job opportunities in both the public and private sectors. Career opportunities are expected to be especially plentiful in the services sector in areas such as retail management, health care, information technology, finance, energy, and transportation.
General Management, Management , BS
Energy Management, Management, BS
Entrepreneurship and Small Business, Management, BS
Supply Chain Management, Management, BS
Minor in Entrepreneurship for Fine Arts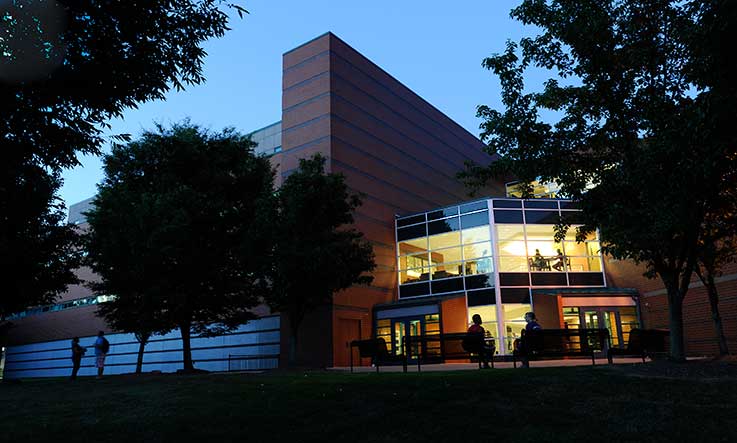 The Eberly MBA program is offered at our main campus as well as through an Executive Track hybrid program including both online and classroom instruction. Classes for the Executive Track are offered at your choice of two Pennsylvania locations: IUP Pittsburgh East in Monroeville, or our Northpointe campus.
News
There are currently no posts to display. Please check again soon!