The Ray Coppler Disability Awareness Award was initiated during the 2010-11 academic year, and was permanently named after its first recipient. Ray was an undergraduate student at IUP who was an active advocate of disability rights and equal access, and worked closely with the Office of Social Equity. Ray graduated from IUP in 2010 with a BA in History and a minor in Economics.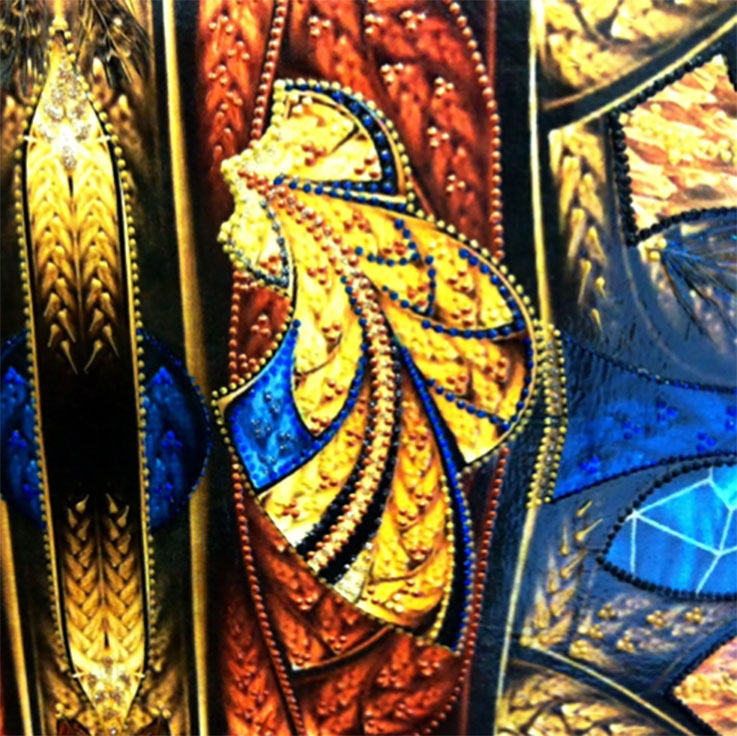 The Coppler Award is designed to reflect the mission and vision of the Department for Disability Access and Advising (D2A2). This includes D2A2's mission to enhance the inclusion of IUP's students with disabilities, and the vision of a university that exceeds accessibility compliance—one that enhances the integration and success of persons with disabilities, and a campus-wide culture of access.
As of the 2018–19 academic year, the Coppler Award honors and gives special recognition to an IUP student(undergraduate or graduate) who has displayed exemplary and creative contributions (beyond the requisites of their major) toward disability awareness, advocacy, accessibility, support, and/or education. Special consideration is given to students whose efforts have impacted the inclusion of people with disabilities within the IUP community.
Each year, the Department for Disability Access and Advising and the Division of Student Affairs seek campus-wide nominations for the award. The nominations are then reviewed by a committee made up of both IUP students and employees, including past Coppler Award recipients.
Following are the recipients of the Ray Coppler Award to date:
2022–23 recipient
2021–22 recipient
2020–21 recipient
Brianna Doyle, doctoral candidate (English, Composition and Applied Linguistics)
2019–20 recipient
Emily Eckerd, undergraduate student (Special Education major)
2018–19 recipient
2017–18 recipient
Resa Crane Bizzaro, faculty member (Department of English, the Composition and Applied Linguistics Program)
2016–17 recipient
Lisa Hammett Price, faculty member (Department of Communication Disorders, Special Education, and Disability Services)
2015–16 recipient
William VanEmburg, undergraduate student (Early Childhood/Special Education and Disability Services double major)
2014–15 recipient
Robert Matchett, undergraduate student (Disability Studies and Sociology double major; Educational Psychology minor)
2013–14 recipients
John Grant, doctoral candidate (English, Composition and TESOL) and temporary faculty member (Department of English and the American Language Institute)
Annah Hill, faculty member (Department of Communication Disorders, Special Education, and Disability Services)
2012–13 recipient
David Lorenzi, faculty member (Department of Kinesiology, Health, and Sport Science)
2011–12 recipient
Lindsey DePra, undergraduate student (Art Education and Deaf Education double major, 2012 graduate)
2010–11 recipient
Ray Coppler, undergraduate student (History major, 2010 graduate)