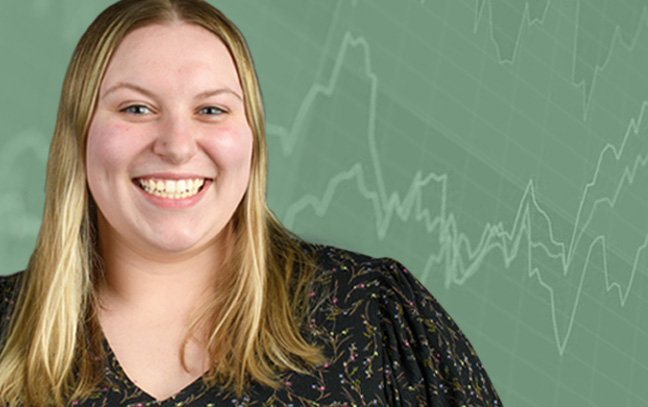 Choose a Career of Impact in Economics
You're curious about society's big challenges. You seek to understand why people make the choices they make. That's how great economists think about the world around them—and how they help find solutions to complex problems. With a Bachelor of Arts in Economics from IUP, you'll be prepared to make situations better through the lens of economics.
In this program, you'll learn why economics is often described as the science of choice. You'll learn the "hows and whys" of decisions that governments, financial firms, and international organizations make about the economy. By the time you graduate, what you've learned about making critical decisions will set you apart as an economist.
Why Major in Economics at IUP?
Economists who can solve complex problems are in high demand. As an economics major, you'll be in one of IUP's most versatile disciplines. Through your classes and coursework, you'll gain a wide range of tools for tackling big challenges.
You will be assigned a faculty member who will be your advisor and will guide you through the BA in Economics program. Because economics touches other fields like business and politics, you can learn across disciplines as well. You can take advantage of courses from the Eberly College of Business, the Department of Mathematical and Computer Sciences, and the Department of Political Science.
Many economics students pursue a double major or minor. These additional areas of study can make you more marketable to employers or stand out as a strong candidate for graduate degree programs.
What You'll Learn
Led by our highly skilled faculty, you will learn that behind budgets and forecasts, there is always a problem that needs to be solved.
Economics is more than just numbers. Each generation must take on big issues with leadership and guidance. When you graduate with an economics degree, you'll have the skills to help solve those problems.
Imagine Your Future
The world needs highly skilled economists. Economists work to improve global living conditions and help people make good decisions. Good policy leads to a better living experience—better food, health care, and security.
A career in economics gives you opportunities for a job anywhere in the country. Economists are in high demand within the business, banking, nonprofit, and government sectors.
In addition, economist jobs pay very well. A salary report on Payscale.com showed that graduates with an economics degree can get a high-paying job. More than 10 percent of the top 100 highest paying jobs that required a bachelor's degree were jobs that required a background in economics.
Many IUP graduates double major or earn a minor in economics because it boosts marketability to employers.
Related Careers
Actuary
Budget analyst
Credit analyst
Data analyst
Financial analyst
Financial manager
Lawyer
Market research analyst
Operations research analyst
Political scientist
Public policy analyst
Statistician
Survey researcher
Classes and Requirements
As an economics major at IUP, you'll learn the principles of both microeconomics and macroeconomics. You will gain a firm grasp on economic theory and policy.
Once you complete the core curriculum, you will pick electives based on your interests and goals. Some of the topics you could study include:
Environmental economics
International finance
International trade
Labor economics
Managerial economics
Monetary economics
Public finance
Public health
Sports economics
You can choose to take the Economics Honors track, which offers the econometrics course series to help you master research and analytic skills. By graduating with honors, you'll stand out from others in the job market.
Economics is a complex major, with resources and help available when you need it. Your professors are here to support you, and, with your fellow students, you will graduate with the tools to change society.
Full Academic Catalog Listing
The course catalog is the official reference for all our degree and course offerings. Check it out for a full listing of the classes available and requirements for this degree.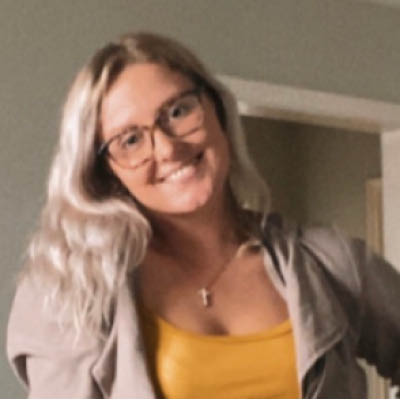 Hailey Fisher '19, Economics, Political Science
The faculty at IUP is second to none. With their help, I was able to craft a story filled with experiences on and off campus that jump-started and maintained my career.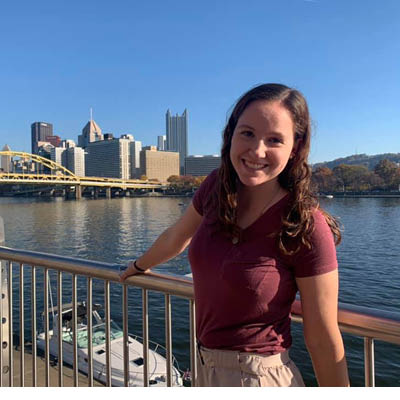 Abigail Redlich '21, Economics
I think choosing to be an economics major was really beneficial for me because every course taught me to think critically and analytically.
Anthony Maticic '19, Accounting, Economics
IUP's student-centric atmosphere and faculty went above and beyond to provide professional development and leadership opportunities that anyone could participate in.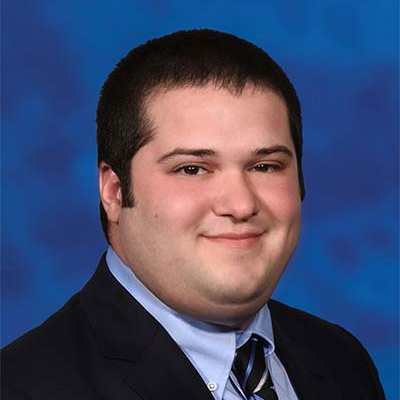 Vincent Hanig '16, Economics
IUP gave me the opportunity to be involved in many different clubs and organizations, taking on leadership positions and learning skills that translated to the workforce.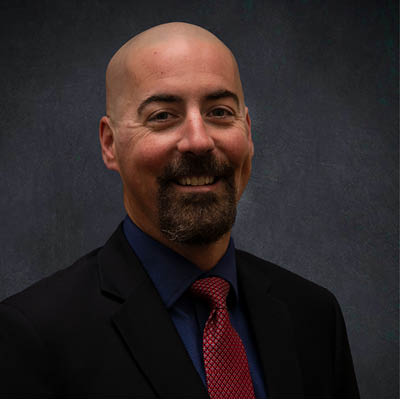 James Dalecki '10, Economics
Studying economics at IUP prepared me to be successful in my career by teaching me to think critically when making key decisions.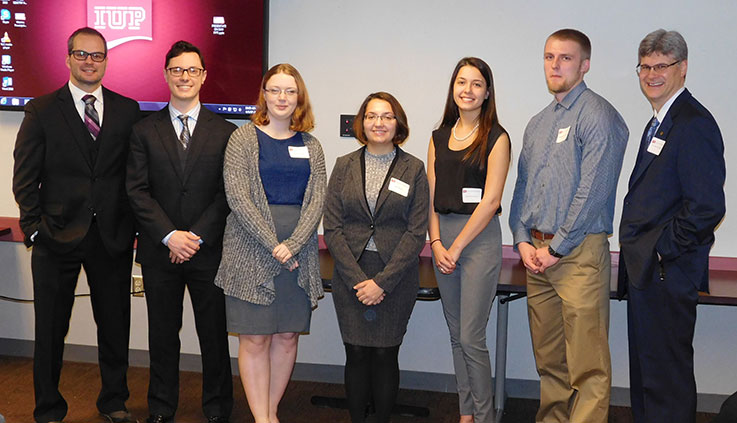 Research Opportunities for Students
As a student in the BA in Economics program, you can be a part of research efforts and projects in economics. You'll have the chance to collaborate with other students and with your professors, using what you've learned the econometrics courses.
Economics students have won recognition for their work and scholarship, in a variety of forums and competitions:
Over the past five years, economics students participated in the IUP Scholars Forum, the Pennsylvania Sports Business Annual Conference, and the Pennsylvania Economic Association (PEA) Annual Conference.
IUP economics students won first place in the 2019, 2021, and 2022 Best Undergraduate Paper contests at the PEA conference. Their econometric research papers also have been published in the Pennsylvania Economic Review.
Six economics majors won Dean's Award and Best Presentation recognition at the 2021 and 2022 IUP Scholars Forums.
Two economics majors were named co-recipients of the Pennsylvania Sports Business Conference Research Award in each of the 2021 and 2022 competitions.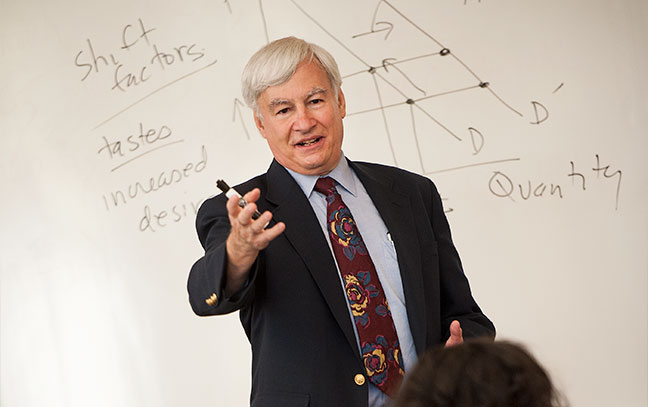 Economics Minor
Economists and those with an economics background are in high demand in the workforce. By earning a minor in economics, you'll add a marketable skill that industries like banking and government seek out in their employees.
If you want to pursue a graduate degree, economics training will be valuable in your education in public policy, the law, and business.
Full Academic Catalog Listing for Minor
The course catalog is the official reference for all our degree and course offerings. Check it out for a full listing of the classes available and requirements for this degree.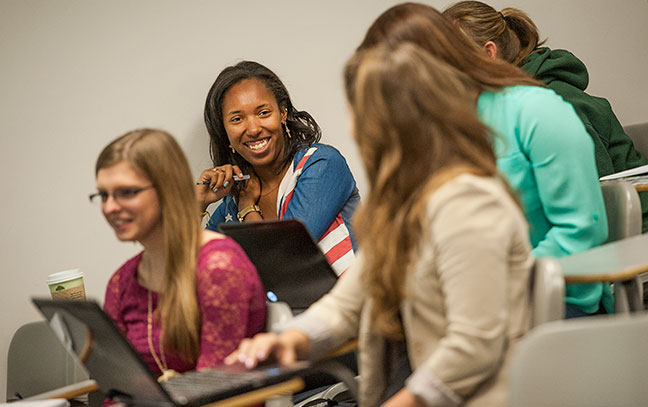 Economics Honors Program
As an economics major, you can build additional research and analytical skills through the Economics Honors Track. One way you can do this is through the econometrics course series. Your accomplishments in these courses will help you stand out in a competitive job market. You can also study economics as a student in the Robert E. Cook Honors College at IUP.
Full Academic Catalog Listing for Honors Program
The course catalog is the official reference for all our degree and course offerings. Check it out for a full listing of the classes available and requirements for this degree.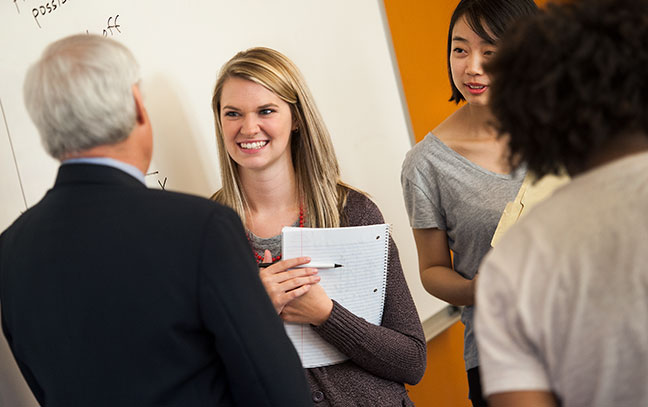 Student Organizations for Economics Majors
When you join the Economics Club, you'll have opportunities to work on projects with your professors that benefit the campus, using your knowledge of economics. All students at IUP are eligible for membership.
Omicron Delta Epsilon
As an economics major, you may be able to join Omicron Delta Epsilon, an international honor society established in 1915 to recognize the scholastic achievements of undergraduates in economics. The Alpha-Gamma Chapter at IUP was organized in 1975 and admits a small number of students each semester. Membership is open to juniors and seniors who have completed 12 credits in economics with a 3.0 GPA.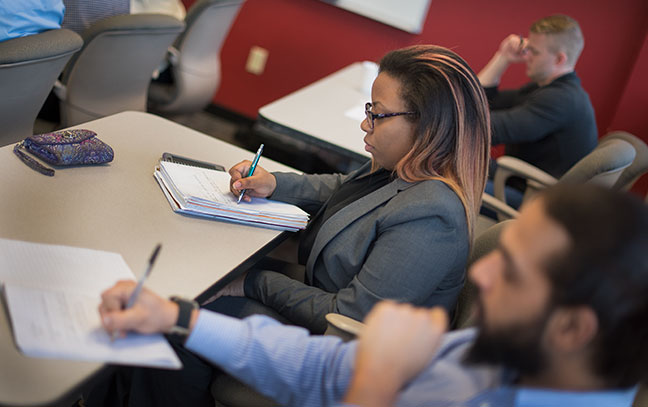 Path to Graduate and Professional Degrees
As a graduate of IUP's BA in Economics program, you can pursue an advanced degree in many disciplines. The following are common degrees:
JD
MS in Applied Economics
MS in Economics
MBA (Master of Business Administration)
MIA (Master in International Affairs)
MPA (Master of Public Administration)
MS in Business Analytics
PhD in Economics
Get Hands-On Career Experience through Internships
Doing an internship related to economics can help you identify potential career paths and move your career forward.
Economic majors have taken a wide variety of internships with employers near IUP, or in locations like Pittsburgh or Washington, DC.
In addition to your job-related work, you'll complete academic assignments related to your internship. You can earn up to 12 credits through your internship. To qualify for an economics internship, students must complete at least 12 credits in economics with a 2.5 GPA.
These resources can help you research internships that match your interests:
Statistical Abstract of the United States
A collection of statistics on social and economic conditions in the United States
Moody's Economy.com
Economics analysis and data for the world
EDIRC (Economics Departments, Institutes, and Research Centers in the World)
Over 2,000 institutions in 108 countries are listed
Board of Governors of the Federal Reserve System
Links to the Federal Reserve Board of Governors and the Federal Reserve Regional Banks
US National Debt Clock
See the size of the national debt at this very moment.
Currency Converter
Convert one currency into another using the most current exchange rates.
US Bureau of Labor Statistics
Information about US labor market activity, working conditions, price changes, and productivity in the US economy to support public and private decision making
US Department of the Treasury
Information about US Treasury programs and activities
The Economist
The homepage of the Economist, an international weekly journal containing a limited selection of articles from the current issue
US Department of Labor
Information about labor markets
US Census Bureau
A source for social, demographic, and economic information
US International Trade Commission
Information about international trade disputes; independent analysis and information on tariffs, trade, and competitiveness; and the US tariff schedule
FRED (Federal Reserve Economic Data)
Online database consisting of hundreds of thousands of economic data time series from national, international, public, and private sources