Diversity, Equity, and Inclusion at IUP
There's no more important task than creating a place where all are welcome to learn, work, and live without fear of racial violence or any other form of oppression.
IUP leadership is committed to taking action and creating meaningful change that makes IUP better for everyone. But everyone in the IUP community has a role to play. Use this site to find out what IUP is doing on issues of diversity, equity, and inclusion.
Report an Incident of Concern
When concerning incidents happen, let us know. Report identity-based bias or discrimination; sexual misconduct; student conduct; academic integrity issues; students in crisis; and other incidents of concern.
Making Change at IUP
IUP has renewed its efforts to address issues of diversity, equity, and inclusion. It's uncomfortable and messy at times. We don't always get it right. But we are building on our successes and learning from our mistakes. You'll see a few of our efforts below.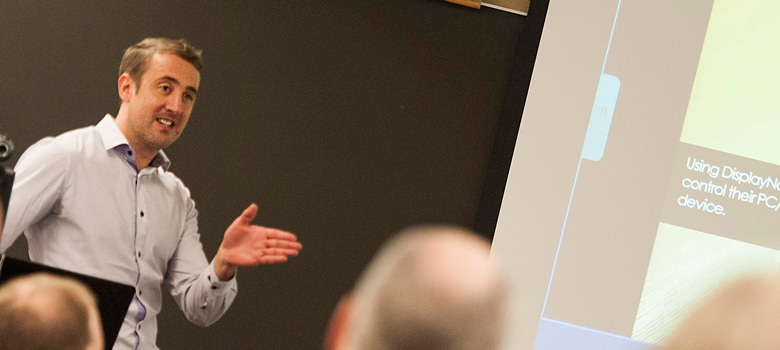 Training
Training and education for employees and students. Mandatory online training for faculty and staff occurs annually.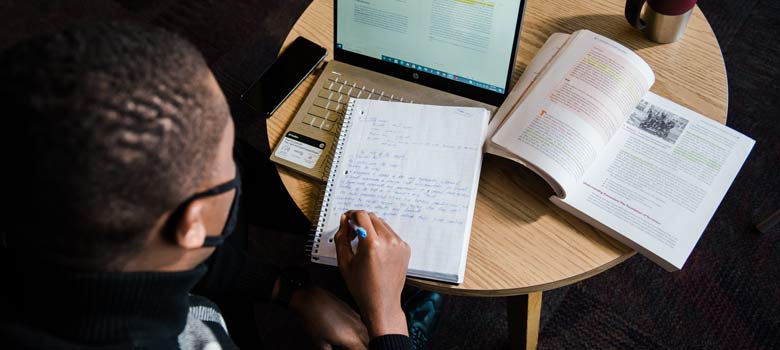 Education
Programming on issues of diversity, equity, and inclusion to engage our learning community.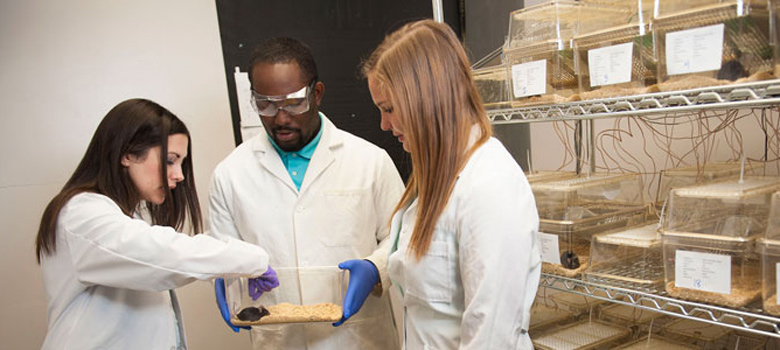 Nurturing and Retaining Students
Inclusive recruitment and retention initiatives from across the university.
Offices, Commissions, and Student Groups
There are several roups at IUP charged with making a difference as well as student groups involved with diversity, equity, and inclusion issues at IUP.
Inclusive Syllabus Statement Bank
Syllabi are a great way to convey to students the expectations of a course, in terms of course requirements and classroom behavior/etiquette. They are also a great way to set the tone of the course and creating a classroom environment that is welcoming to all students and perspectives.