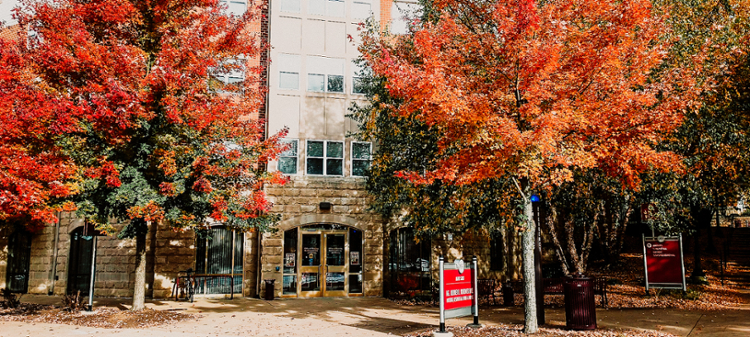 The Office of Community Standards promotes the personal development of students by challenging them to take responsibility for their actions and demonstrate respect for themselves and others.
Anti-Hazing Policy
Hazing is a felony in the state of Pennsylvania and a violation of IUP policy. This document describes the process by which the university works with organizations and individuals accused of hazing.
Anti-Hazing Report, August 1, 2023
According to Pennsylvania Law, universities are required to update a report of all allegations of hazing on January 1 and August 1 of each year.
Indoor Vaping Policy
Vaping or the use of other smoking or smokeless products is prohibited inside any IUP facility.
Student Policy Index A–Z
A student policy guide A–Z index for Indiana University of Pennsylvania.
Appeal Process: If you would like to appeal an outcome from a community standards or organization process, please complete this form.
External Non-Disclosure: If you would like to apply to have your disciplinary record marked as non-disclosable to outside entities, please complete this form.