Women's and Gender Studies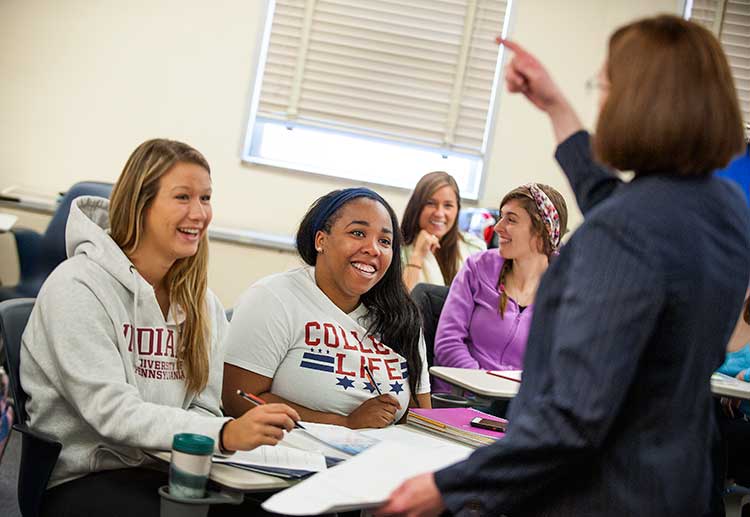 What is the Women's and Gender Studies minor program about? Why minor in WGS? What are the requirements for a WGS minor? What jobs and career opportunities can WGS minors get?

Study the Gendered Nature of Women's Experiences
The Women's and Gender Studies minor is designed to increase students' interdisciplinary knowledge about the gendered nature of women's experiences and the ways that all genders are shaped by history, culture, and society.
In order to achieve this goal, we offer courses using a variety of theories and methodologies and from a range of disciplines, such as anthropology, art, communication media, criminology, English, the fine arts, journalism, literature, philosophy, political science, psychology, religious studies, and sociology.
We explore gendered hierarchies and the impact of gender on the experiences of women, as well as women- and gendered-centered knowledge productions and learning.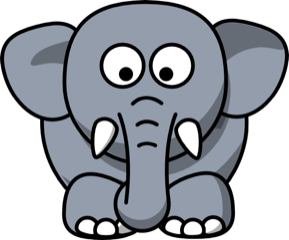 Conversation and Action for Diversity, Inclusion and Equity in the Classroom and Beyond
A Year of Learning and Growth


Women's and Gender Studies Showcase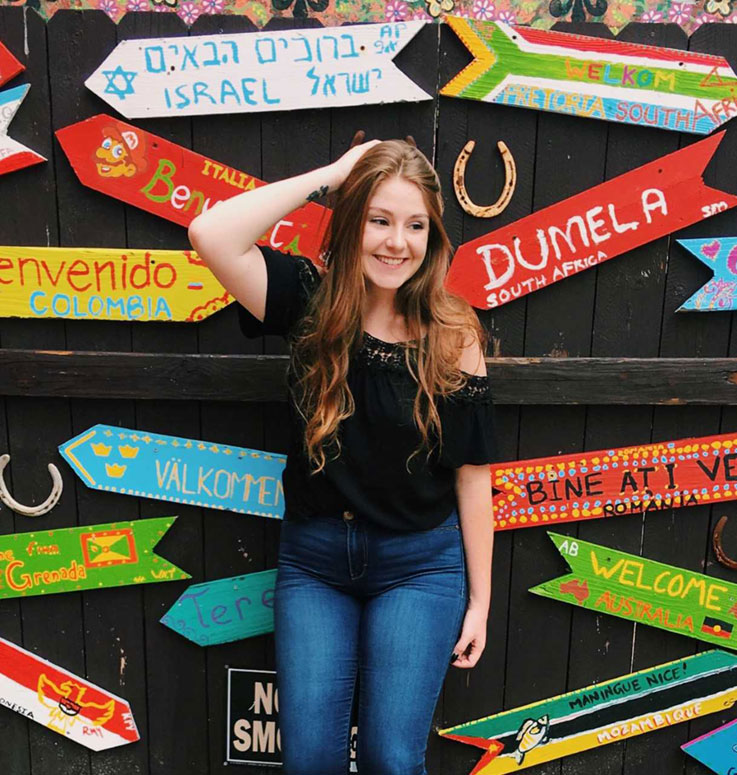 What Does Feminism Mean to You?
"To me, feminism means working towards achieving global gender equality. Everyone is born equal, regardless of gender, race, or sexuality. However, there are so many aspects of life in which people are not treated equally: politically, economically, legally, and socially. Feminism is about working against the systems built to keep certain groups of people oppressed, and striving towards equality for everyone. It means fighting for intersectionality and acknowledging how race, sexual orientation and socioeconomic status affects feminism. It means having civil conversations with people I fundamentally disagree with to try and advocate change. It means taking a meaningful stance on injustices and standing up for inequalities, even if I'm the only one standing." —Angie Prencipe
Challenge Traditional Theories
Students are encouraged to challenge traditional theories and research regarding women and gender through innovative and experimental classroom experiences and writing assignments. Our students analyze the world, imagine and re-envision it, and seek to enact social transformation in both theory and practice.
A minor in Women's and Gender Studies strengthens and supplements every academic major and later professional careers. Our students' awareness of gendered, sexualized, classed, and racialized hierarchies make them valuable professionals in a range of careers, from business and banking to social work and law.

No more than two courses that count for a student's major can also count for the Women's and Gender Studies minor.
Special topics courses that focus on Women's and Gender Studies and are offered by individual departments can count as minor electives with the approval of the director.
News
There are currently no posts to display. Please check again soon!