Student Wellness and Engagement
Alcohol, Tobacco, and Other Drugs Program
Schedule an Appointment with SWE-ATOD
If you feel alcohol or drugs are having a negative impact on your life, or are required to meet with SWE for a policy violation, schedule an appointment.
Over 1,825 college students between the ages of 18 and 24 die each year from alcohol-related unintentional injuries.
—National Institute on Alcohol Abuse and Alcoholism
Playing games can lead to more than fun.
Pre-gaming and drinking games can cause high spikes in blood alcohol content (BAC), which can contribute to unwanted side effects (like getting arrested).
Know your limits to stay safe.
Healthy Alternatives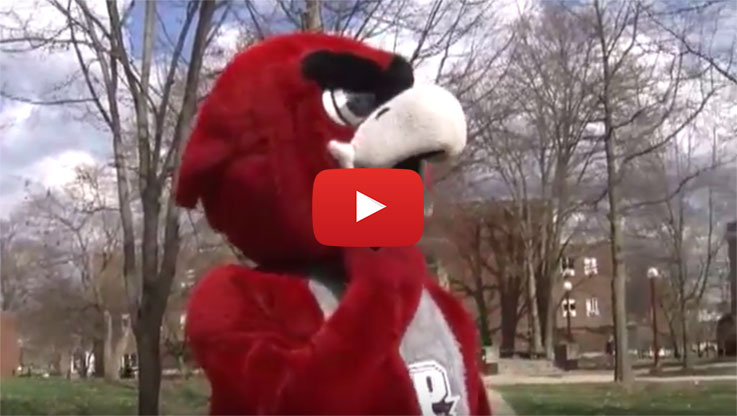 Watch this video about healthy alternatives on IUP's campus to drinking and doing drugs.
Join us in the fight to save lives and prevent deaths caused by toxic drinking.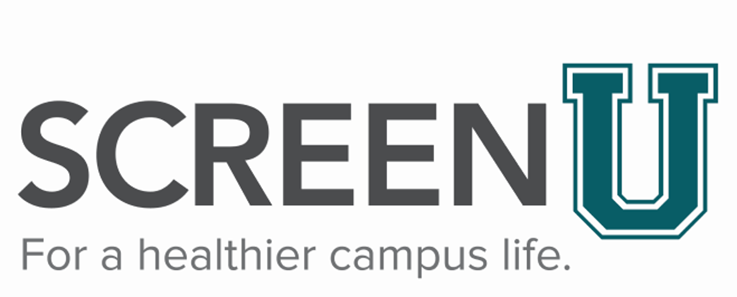 ScreenU is an anonymous, web-based screening tool to assess risk for alcohol, marijuana, or prescription drug abuse.
Access ScreenU (IUP login required)